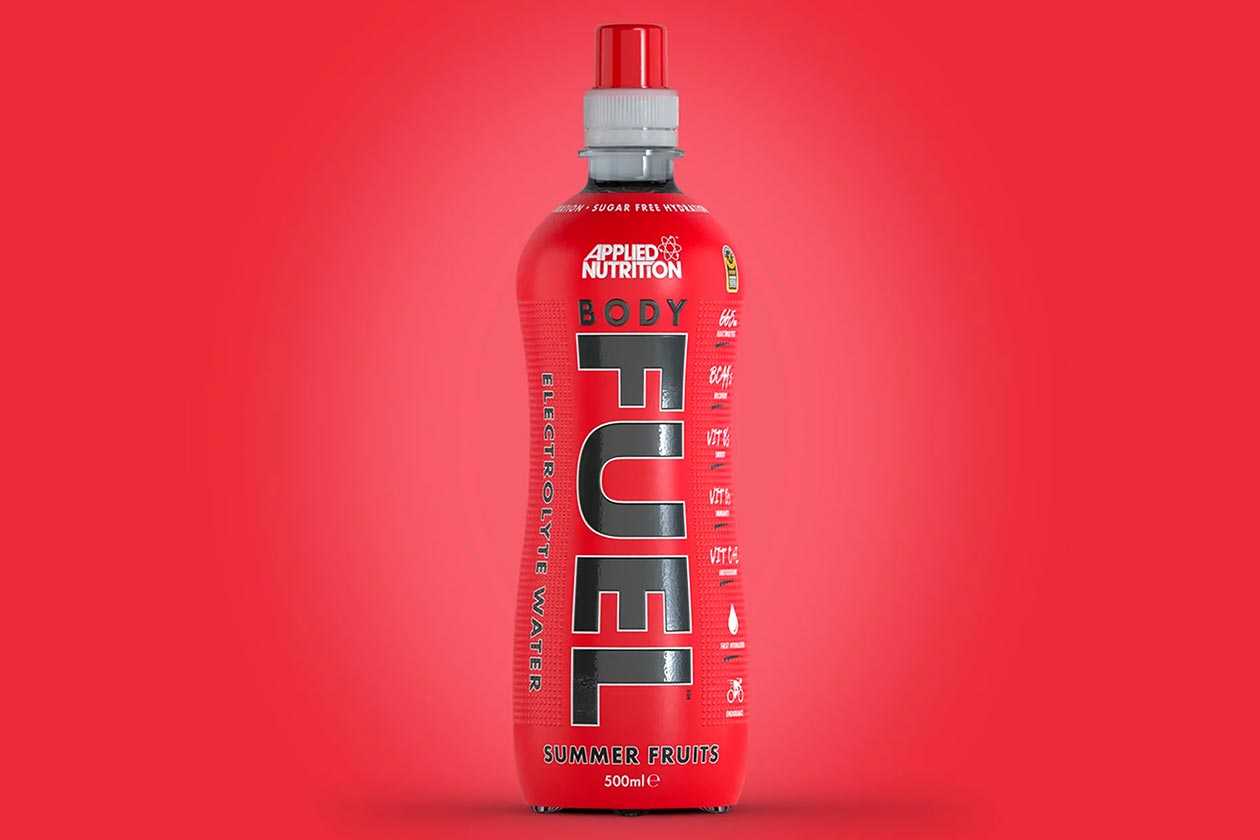 Prime from YouTubers KSI and Logan Paul already gets a massive amount of attention due to the popularity of the brand, although it took things up a notch a couple of months ago with the launch of Prime Hydration Sticks. Logan Paul himself posted a video calling out and comparing his brand's latest innovation to one of the leaders of the hydration category in Liquid IV's Hydration Multiplier.
A fresh competitor in the hydration beverage space has just gone and done the same to Prime, with Applied Nutrition and its newly released Body Fuel sports drink. Most importantly, it's not just the brand comparing its product to the original Prime drink but its athlete Paddy The Baddy. Similar to Paul's Liquid IV comparison, Paddy compares Prime to Body Fuel, highlight to highlight.
You can catch the video of Paddy The Baddy on his own Instagram where he shows that Prime has 2g of sugar a bottle versus Applied Nutrition putting zero sugar in Body Fuel. Prime is higher in calories as well at 25 against Body Fuel's five, then Paddy brings up the total amount of electrolytes, where Prime has 825mg versus Body Fuel's 665mg, which Paddy mentions is positive, saying 665mg is the ideal amount your body can absorb.
Applied Nutrition's Body Fuel doesn't quite have the distribution power of Logan Paul's Prime, which can be found all over the place, including in many major retailers, but to start, its price is competitive. Through the UK brand's online store, Body Fuel will cost you £19.95 for a case of 12 500ml bottles with three flavors at the moment in Orange, Lemon Lime, and Summer Fruits.