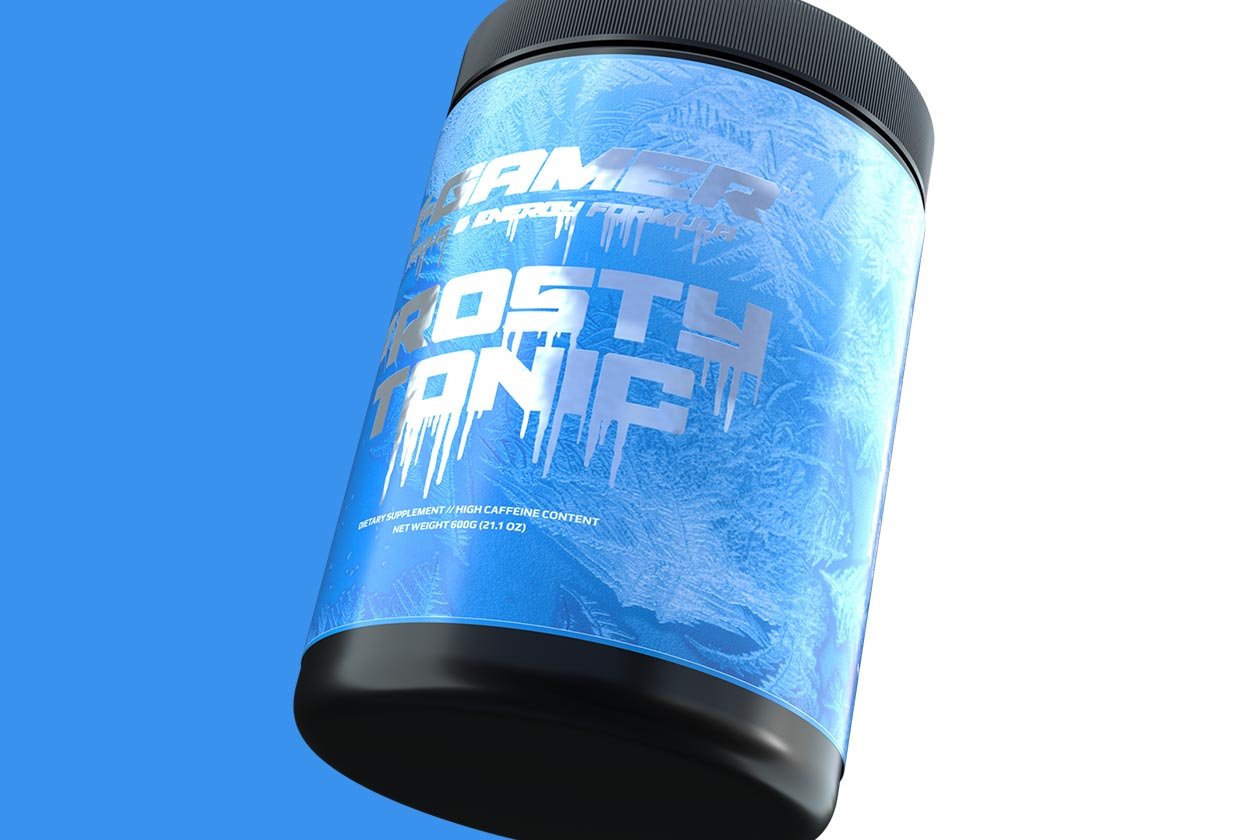 Swedish gaming supplement house X-Gamer is known for its gamer-marketed products, including the recently released and incredibly CTRL-like meal replacement, Quick Meal. Fans are being treated to another drop this week to close out the year, and this time it's another flavor for its original, signature supplement; a powder formula designed to elevate energy and increase mental focus.
X-Gamer's latest creation is a flavor named Frosty Tonic, and it is inspired by the festive season. The product itself has quite a complex combination of tastes, bringing together gin, tonic, crisp apple, and classic Christmas spices like cinnamon, cloves, and anise. It is an intriguing flavor, to say the least, and like Christmas, it is not sticking around and is only available until the big day itself in three weeks.
Fans of X-Gamer and gamers alike interested in giving Frosty Tonic in the brand's self-titled energy and focus supplement can purchase it directly from the X-Gamer website at $40 for a tub of 60 servings. Do note, the formula powering the product is not all that intense, with really just vitamins, minerals, taurine, and caffeine, although that's enough for a nice boost in energy pre-game.