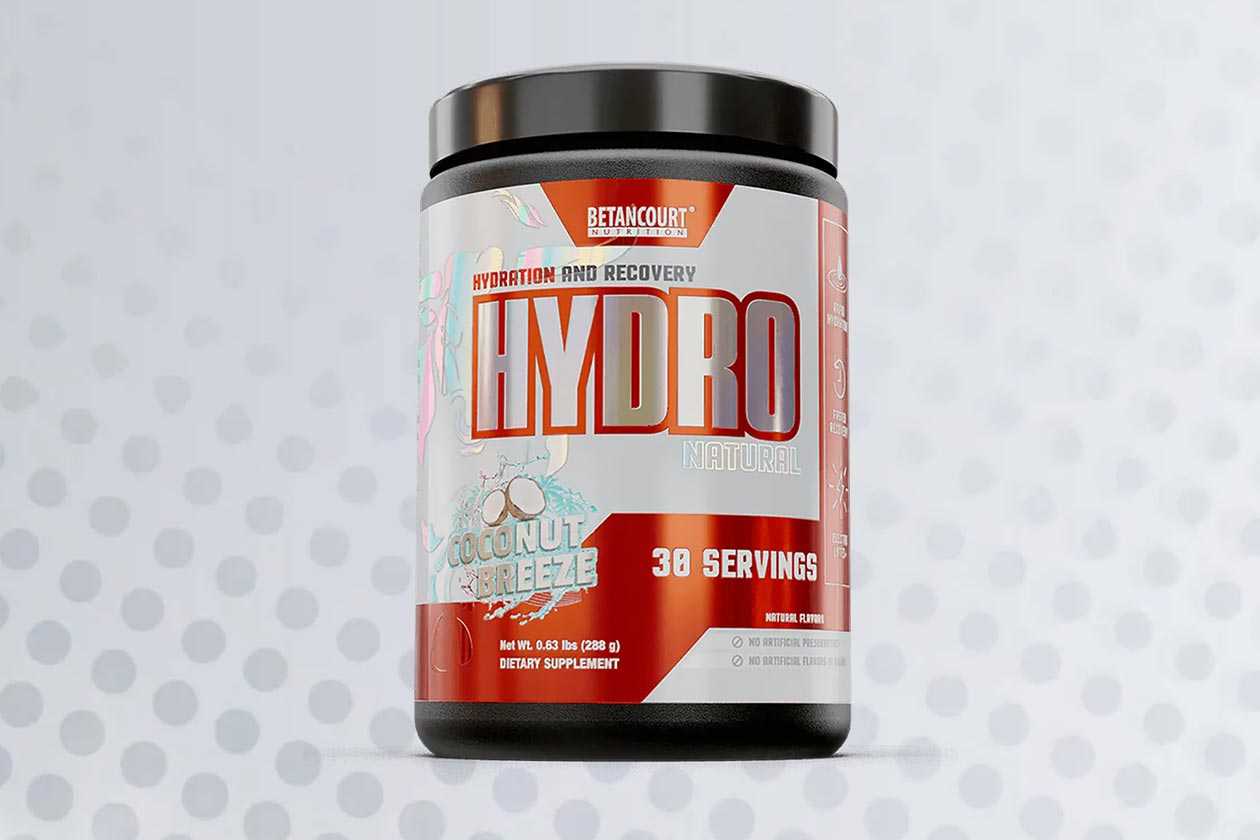 The hydration space has become hugely popular over the last year or so, with more sports nutrition companies than we can remember formulating a supplement specifically to enhance and support hydration. Legacy brand Betancourt Nutrition is the latest to cook up something for the caetgory, and it's taken a fairly straightforward approach compared to some of the more complex creations we've seen on the market.
Betancourt Nutrition's Hydro brings together a selection of B vitamins and electrolytes, with the likes of 500mg of sodium and 380mg of potassium, and that really about sums it up. As mentioned, the supplement is relatively straightforward, not adding anything extra to further support performance and endurance, focusing primarily on hydration by way of electrolytes, and that simplicity is reflected in the price of the product.
Directly through Betancourt Nutrition's online store, the all-new Hydro will cost you just $16.99 for a tub of the usual 30 full servings over at betancourtreloaded.com, and that is in the form of a tub of bulk powder, not the common used packaging style of single-serving stick packs. When it comes to flavors, Hydro has two tastes to choose from to start in Coconut Breeze and Lemon Lime.