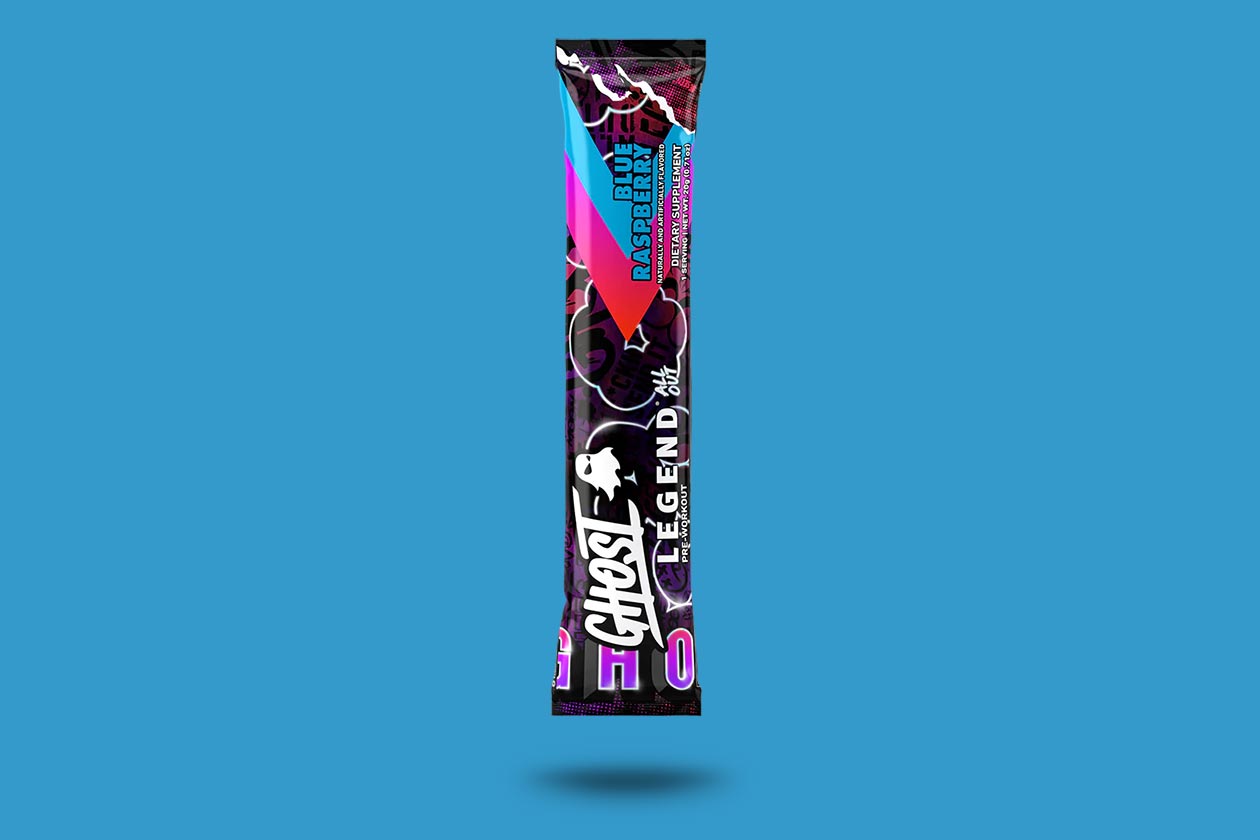 Ghost Legend All-Out is a different stimulant pre-workout to the original supplement company's long-running original, Ghost Legend. It has a slightly more premium selection of ingredients, still aiming for a comprehensive workout, and it's much higher in caffeine. The stimulant aspect is one of the main areas to highlight, as compared to the regular Legend, Legend All-Out, has 60% more caffeine at 400mg versus 250mg.
The cost of Ghost Legend All-Out is that typical premium pre-workout approach of a bit more than the regular supplement, and in this case, it's $10 more, with Legend at $44.99 and Legend All-Out up at $54.99. The brand has just made it a little easier to try Ghost Legend All-Out without investing that entire $54.99 in a full-size tub. Now available over at ghostlifestyle.com are single-serving stick packs of the packed pre-workout.
The Ghost Legend All-Out sticks will cost you $2.49 a piece, and surprisingly, that is more cost-effective than a tub, as $54.99 for 20 servings works out to $2.75. You can also use the ongoing coupon "LEGEND" for 20% off, bringing the Legend All-Out samples down to $2 each. The only other detail worth mentioning is the stick packs come in one of Legend All-Out's flavors in Blue Raspberry, not Warheads Sour Green Apple.