1 week ago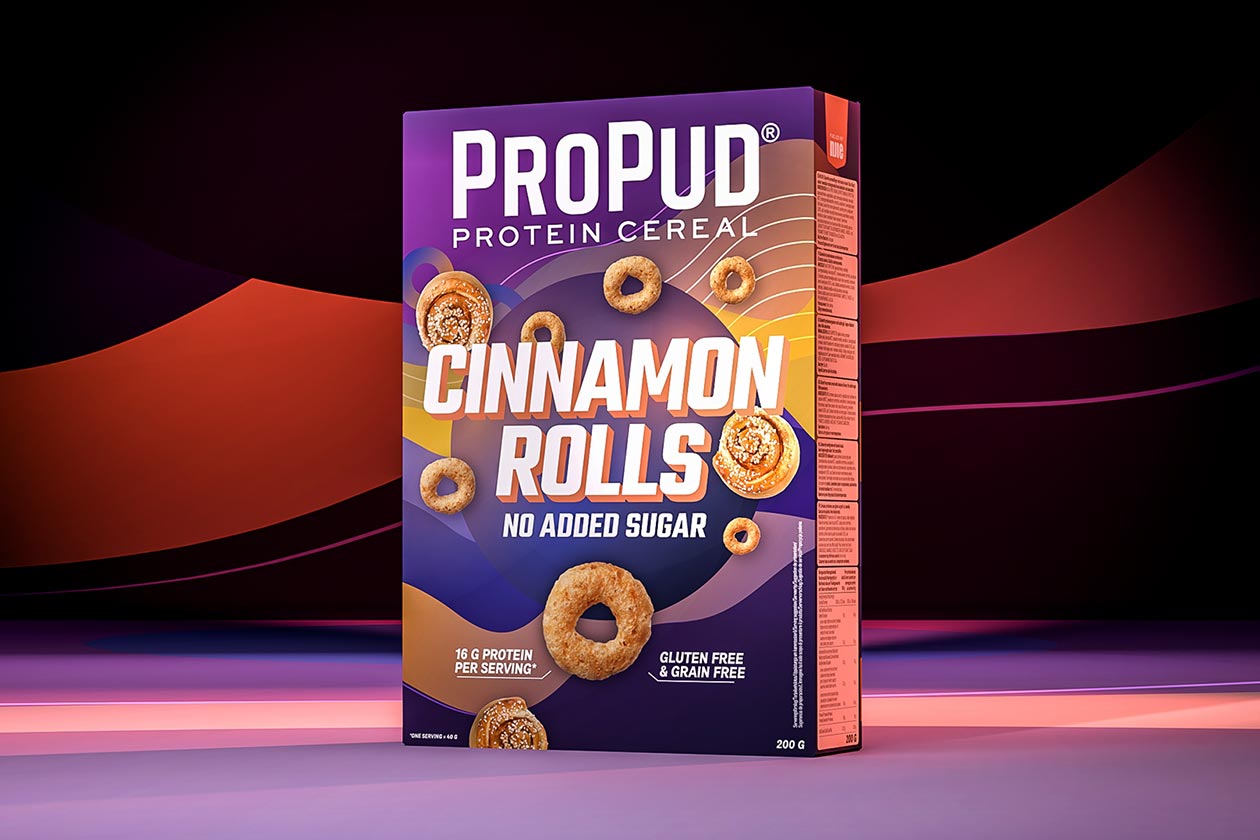 Swedish functional food company ProPud has one of the most delicious protein snack lineups out there, and it reliably delivers in more areas than your typical bar. The creative brand has the ProPud Protein Bar, sweet and smooth ProPud Milkshake, and the original ProPud Protein Pudding, and they all come in a nice variety of flavors, some traditional, some not so much.
ProPud is well and truly mixing things up in its latest effort, as it's in a format we wouldn't consider common by a long shot, especially over in Europe. Joining the brand's delicious protein bar, shake, and pudding is ProPud Protein Cereal, packing a respectable 16g of protein in a sizeable serving, 6.5g of fat, a light 13.5g of carbohydrates, no added sugar, and 152 calories.
ProPud Protein Cereal is a crunchy, hoop-shaped treat that is gluten and grain free, and while it is launching in only one flavor to start, it is a perfect taste for the morning in Cinnamon Rolls. By the looks of things, the product is not available yet but will be shortly, and it'll be making its way out to stores in Sweden in a large 200g, which is enough for about five servings.