1 week ago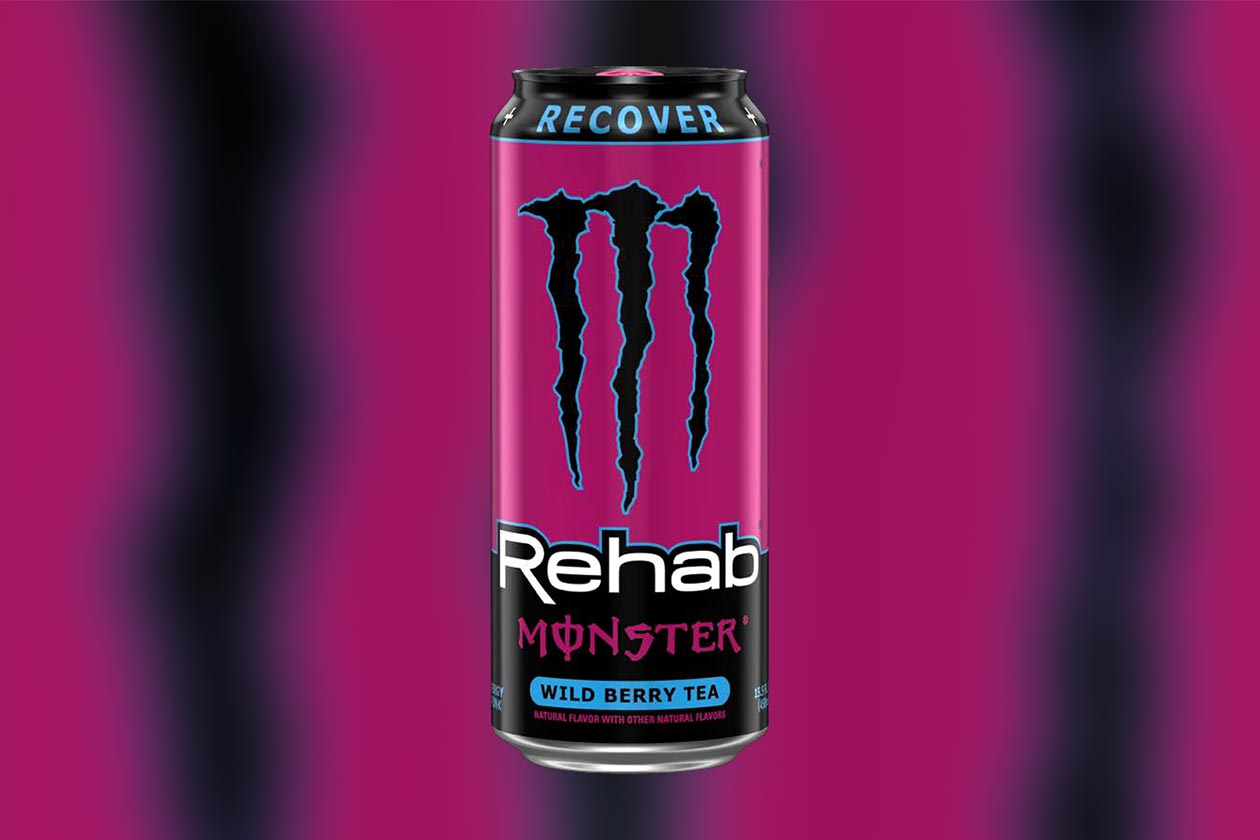 Monster Rehab is the beverage giant's non-carbonated energy drink, designed as a refreshing experience to help you rehydrate and revive, hence the name, Rehab. It still features a fair amount of active ingredients, including electrolytes to support hydration, taurine, carnitine, inositol, and of course, a moderate dose of caffeine for an anytime boost in energy at 160mg per can.
The rather different approach in Monster Rehab results in a very different selection of flavors compared to other beverages in the brand's lineup, with the likes of Raspberry Tea, Orangeade, Peach Tea, and Tea + Lemonade. To go with the other major announcements we have shared from Monster over the past week, including Monster Energy Zero Sugar and Reign Storm, we have more news on Monster Rehab in regard to its growing menu.
Another taste has been revealed and is due to be released sometime in the near future for the non-carbonated, revitalizing energy drink with another tea-themed experience in Wild Berry Tea Monster Rehab. You can see what the upcoming product is going to look like in the image above, featuring a primarily pink or wild berry-colored design, sections of black, and light blue accents.