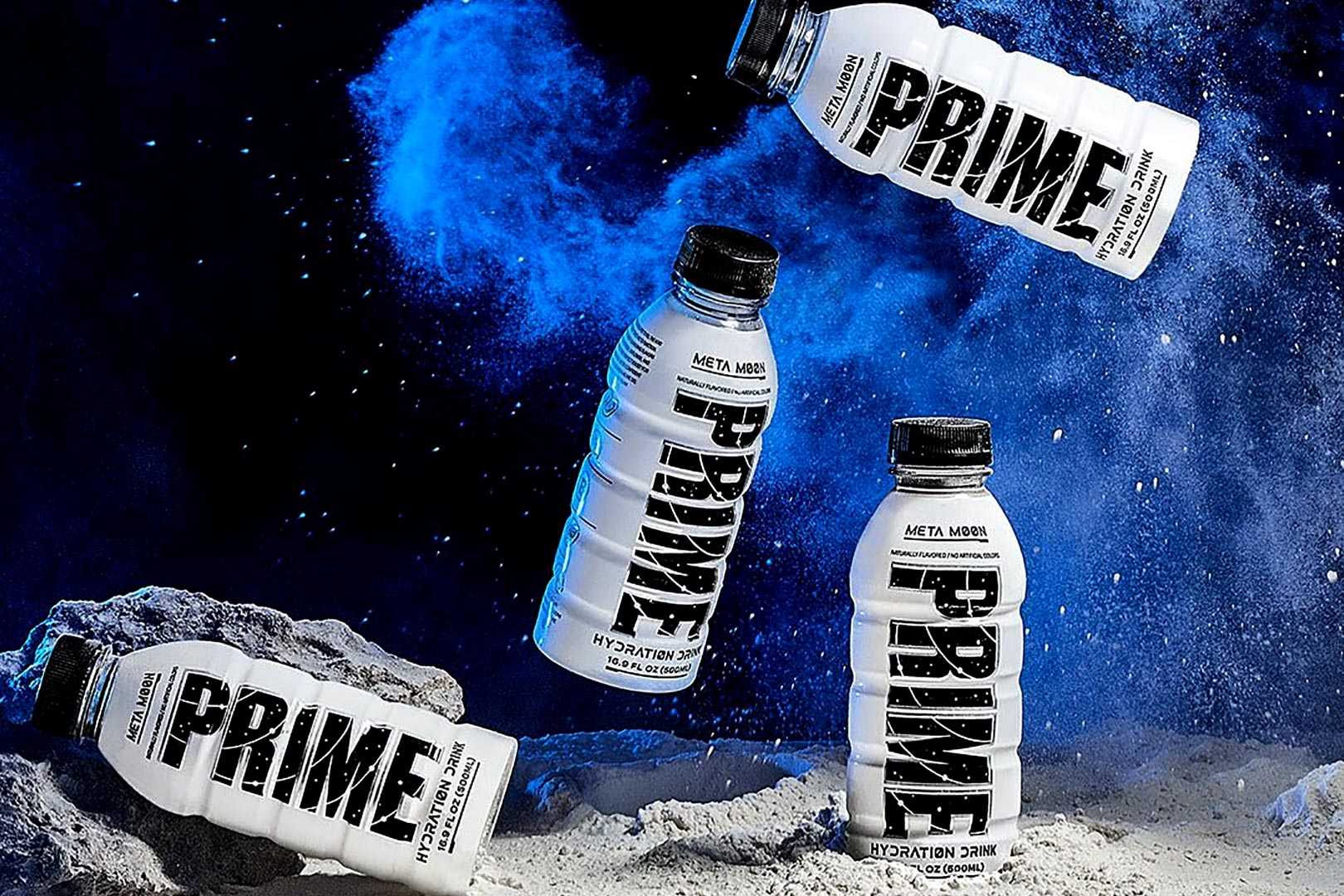 Prime is one of the most trending brands here at Stack3d so far this year, with its delicious entry into the energy drink space and the drop of the limited and exclusive KSI Prime Hydration. We've received a lot of questions and comments regarding the brand and its family of products, with one of the more peculiar ones being about the intriguing flavor Meta Moon and, specifically, the color of it.
The subject has come up on a few occasions, as those that tried the mysteriously named but officially fruit candy-flavored sports drink shortly after its release, will have been drinking a pink liquid. Since the debut of Meta Moon Prime Hydration Drink, which wasn't that long ago, in the second half of last year, the brand from Logan Paul and KSI has changed its color to clear or semi-transparent white.
The main ingredients and benefits of Meta Moon Prime Hydration Drink are still very much the same; it is purely the color that's been altered. Basically, if you've had it before or saw someone that had the pink original then got a hold of it more recently and it's not pink, it is indeed the same beverage. Be sure to check out our hands-on review of Meta Moon Prime Hydration Drink, where we confirm the official taste of the product and our description of the flavor experience.