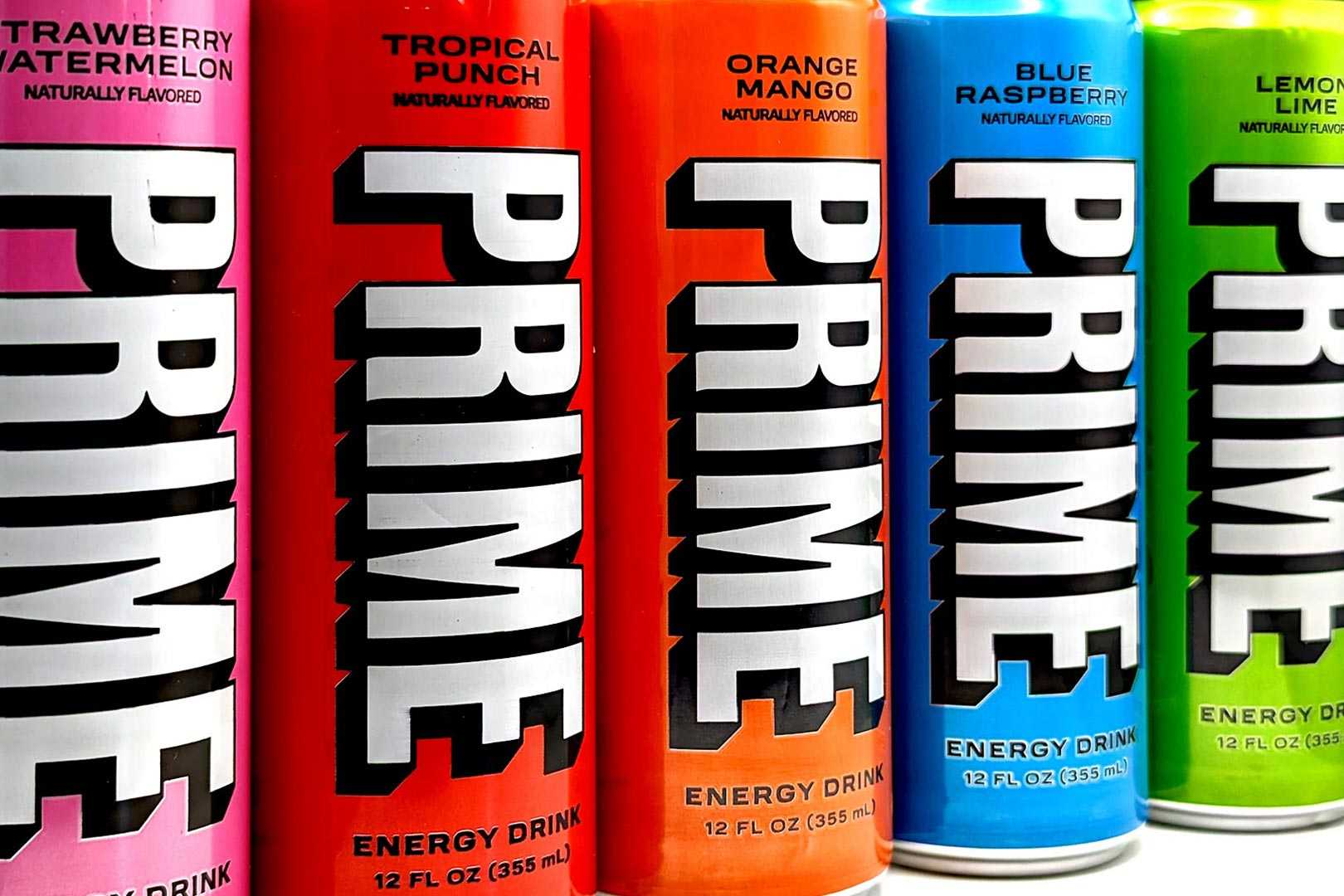 Beverage brand Prime entered the highly competitive world of energy drinks to start the year, and it didn't take an overly complex approach, keeping the product relatively straightforward. Prime Energy Drink features a blend of B vitamins, 300mg of electrolytes to support and improve hydration and performance, and for that always-enjoyable energy boost, you get 200mg of caffeine.
Similar to the brand's first beverage, Prime Energy Drink made a substantial amount of noise when it debuted, so we felt it was more than necessary to give it a review and see what kind of experience the product delivers. We got our hands on every flavor with Tropical Punch, Blue Raspberry, Lemon Lime, Orange Mango, and Strawberry Watermelon, all with only ten calories a can.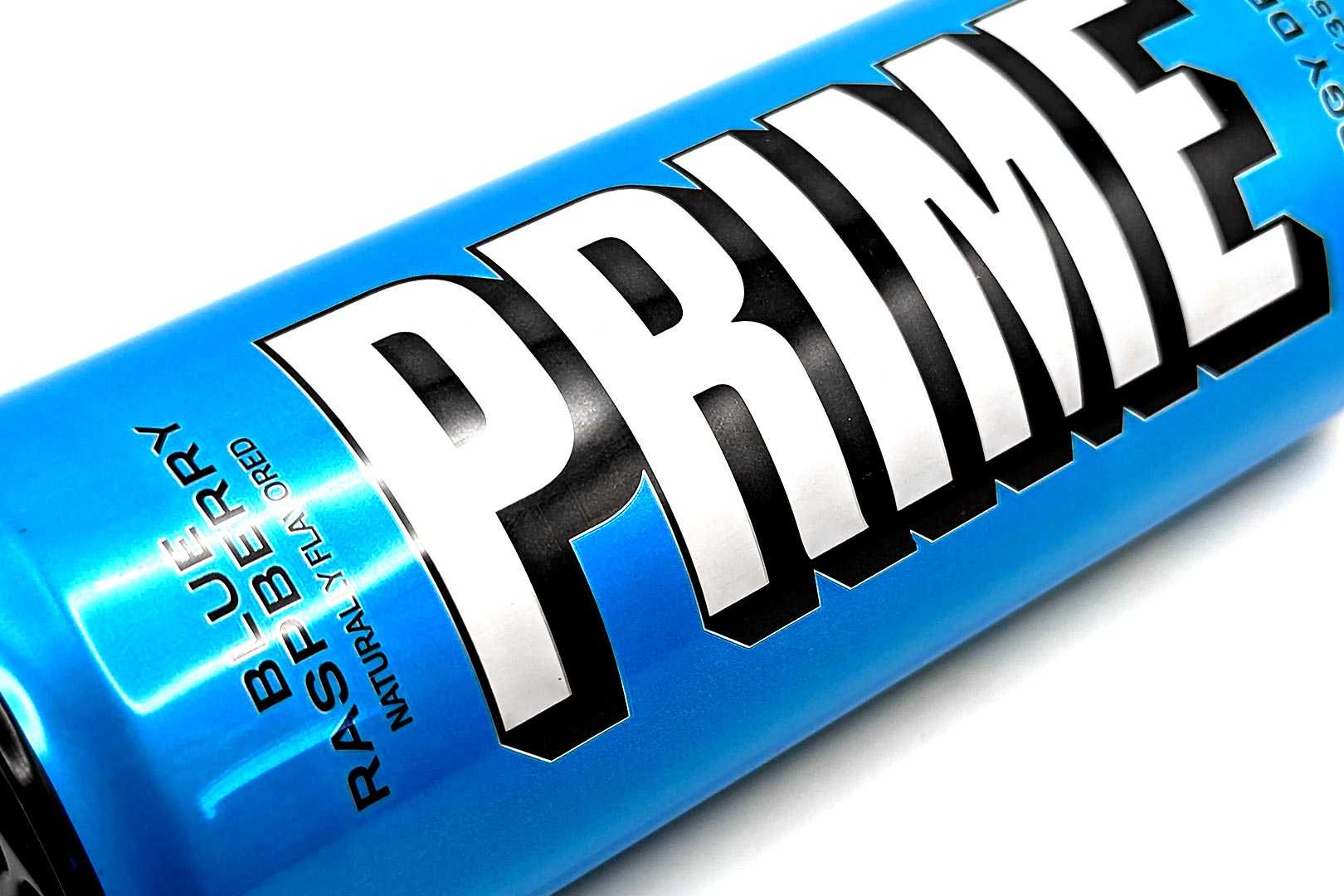 Review
It's not often we get the chance to try an energy drink with a formula as simple as Prime Energy Drink; most of the time, it is sports nutrition beverages coming across our desk with significantly more active ingredients, which typically make it more challenging to flavor. With that in mind, it's no surprise that the energy drink from Prime tastes great, although it's far better than we ever expected.
The carbonation on Prime Energy Drink is relatively moderate and the flavor is incredibly sweet and on point, despite having no sugar. We are big fans of overly sweet beverages, so this is right up our alley; however, there is one flavor we don't quite enjoy, but that's due to personal preference. Similar to the Tropical Punch Prime Hydration Drink, there is a heavy cherry presence in the Tropical Punch Prime Energy Drink, which is not a taste we generally rate highly and a surprise paired with the name Tropical Punch.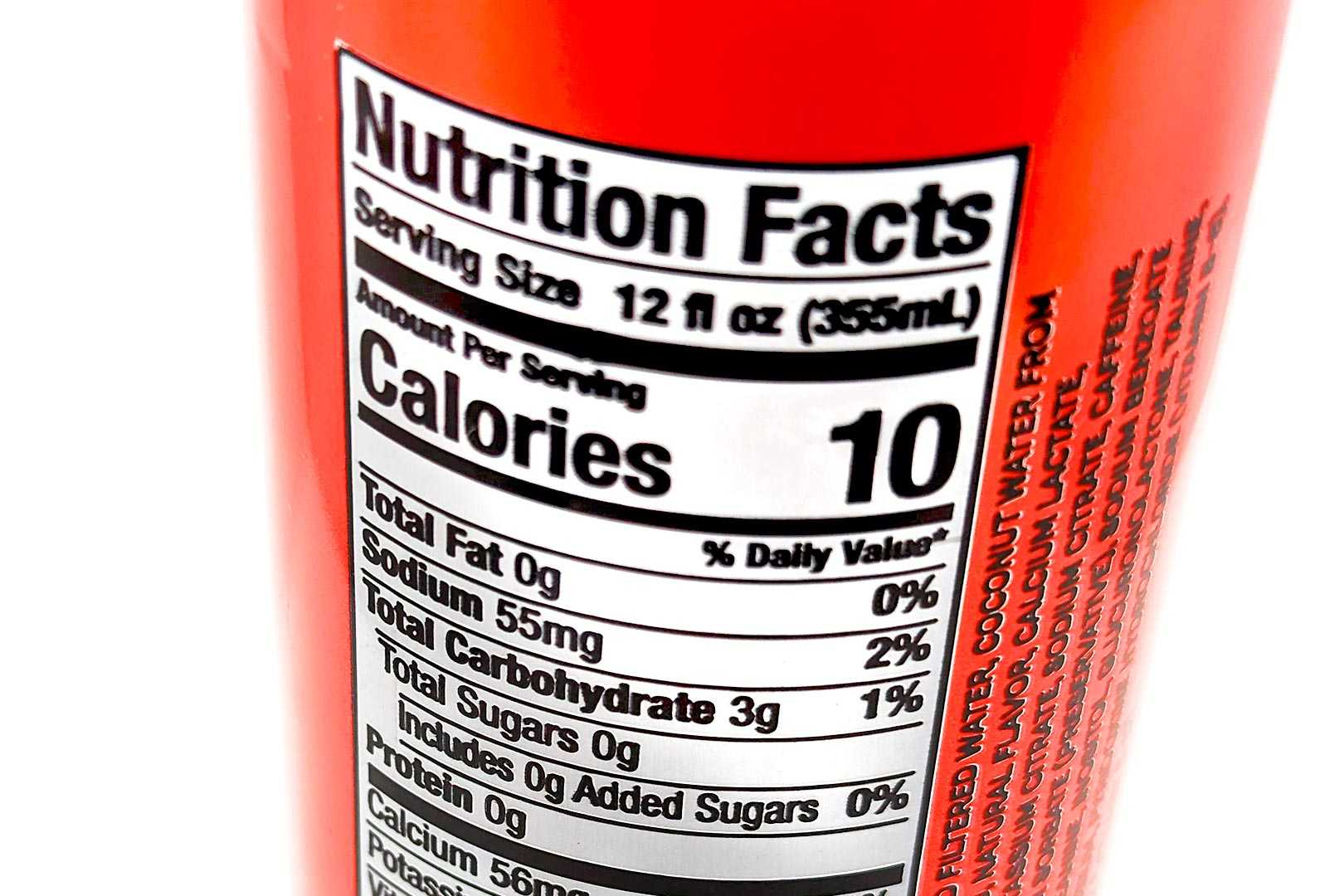 As for the other four flavors of Prime Energy Drink, we could drink them over and over again. Lemon Lime packs an impressively strong hit of citrusy lime and maybe a touch of lemon; Blue Raspberry is as accurate of a blue raspberry as we've had in an energy drink; and Strawberry Watermelon is a little milder on strength than the others but tasty nonetheless and it is a mostly strawberry-driven flavor experience.
Last but not least is our favorite of the lot, only just ahead of Lemon Lime and Blue Raspberry in third, with Orange Mango. Similar to Strawberry Watermelon and Lemon Lime, it is heavier on one side of its title taste than the other, featuring a primarily orange flavor. It is truly an addictive taste that feels like a classic orange soda that you could have can after can, and as sweet and as citrusy as it is, it still has absolutely no sugar and ten calories.
Summary
With how well the first five flavors of Prime Energy Drink taste, we can easily see this earning a spot on our list of top five energy drinks. The formula is right around what we want in a general, anytime energy beverage with that 200mg of caffeine, and its nutritionally clean at just ten calories. We'd be more than happy to grab one of these on the go from a convenience store and can imagine the brand nailing any flavor it decides to expand into.