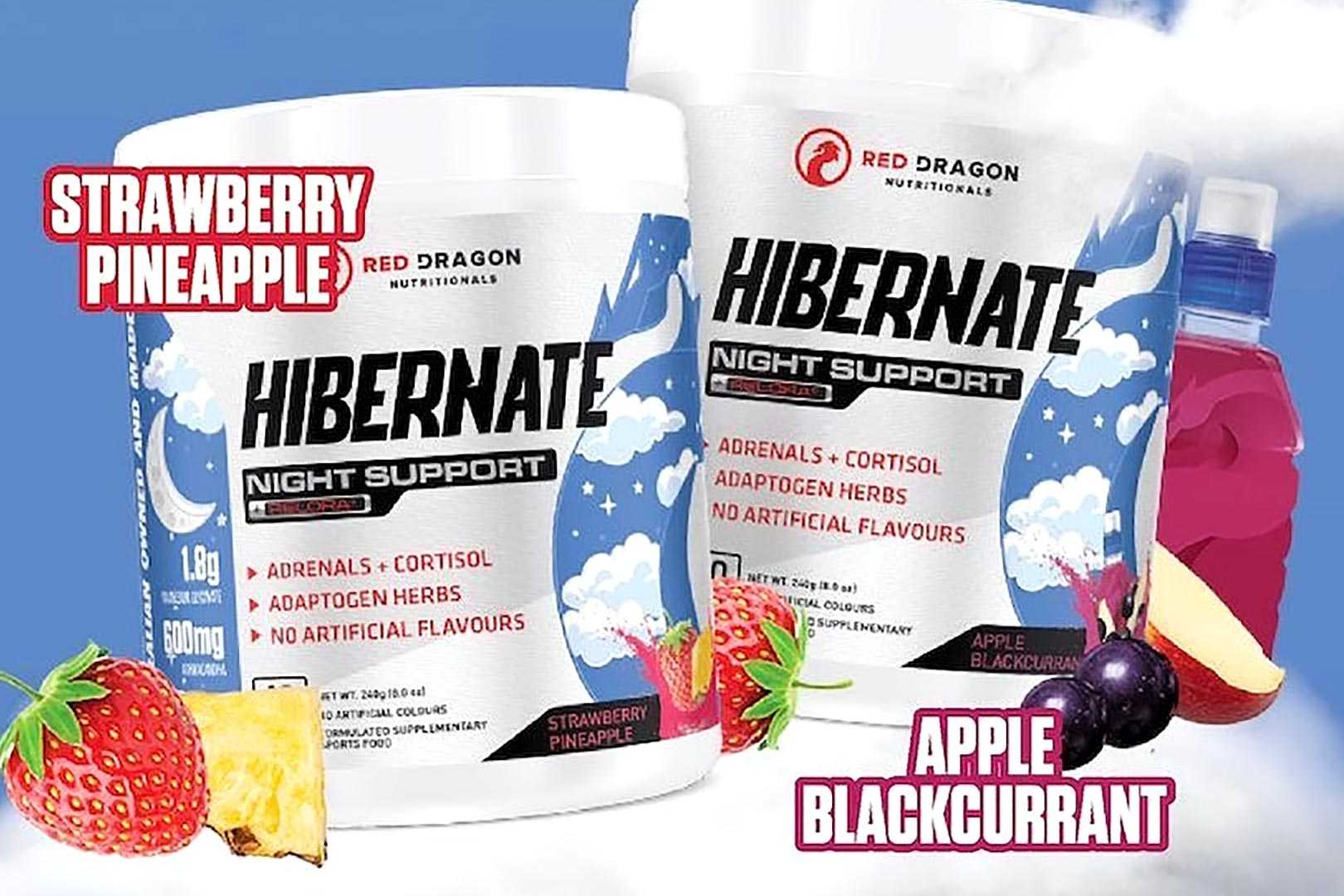 Red Dragon Nutritionals down under in Australia is getting ready to enter a more specialized category of supplements, which makes sense as it already covers most of the mainstream areas. The well-established brand, widely available in its home country, has pre-workouts, a weight loss product, protein powder, amino cocktail, a superfood formula, and now it's turning its attention to the less popular world of sleep aids.
Coming next month to Australia is Red Dragon Nutritionals' nighttime supplement, Hibernate, designed to help you relax, unwind, and get a good night's sleep. The brand has not taken the covers off the complete formula behind the product yet, but we can kind of read one of the highlights from the front of the tub 600mg of ashwagandha. There is more to the supplement, which will be revealed as we get closer to its launch.
Once again, Red Dragon Nutritionals is rolling out its sleep-supporting Hibernate sometime next month in Australia, and it will be coming in flavored powder format with two tastes to choose from in Strawberry Pineapple and Apple Blackcurrant.