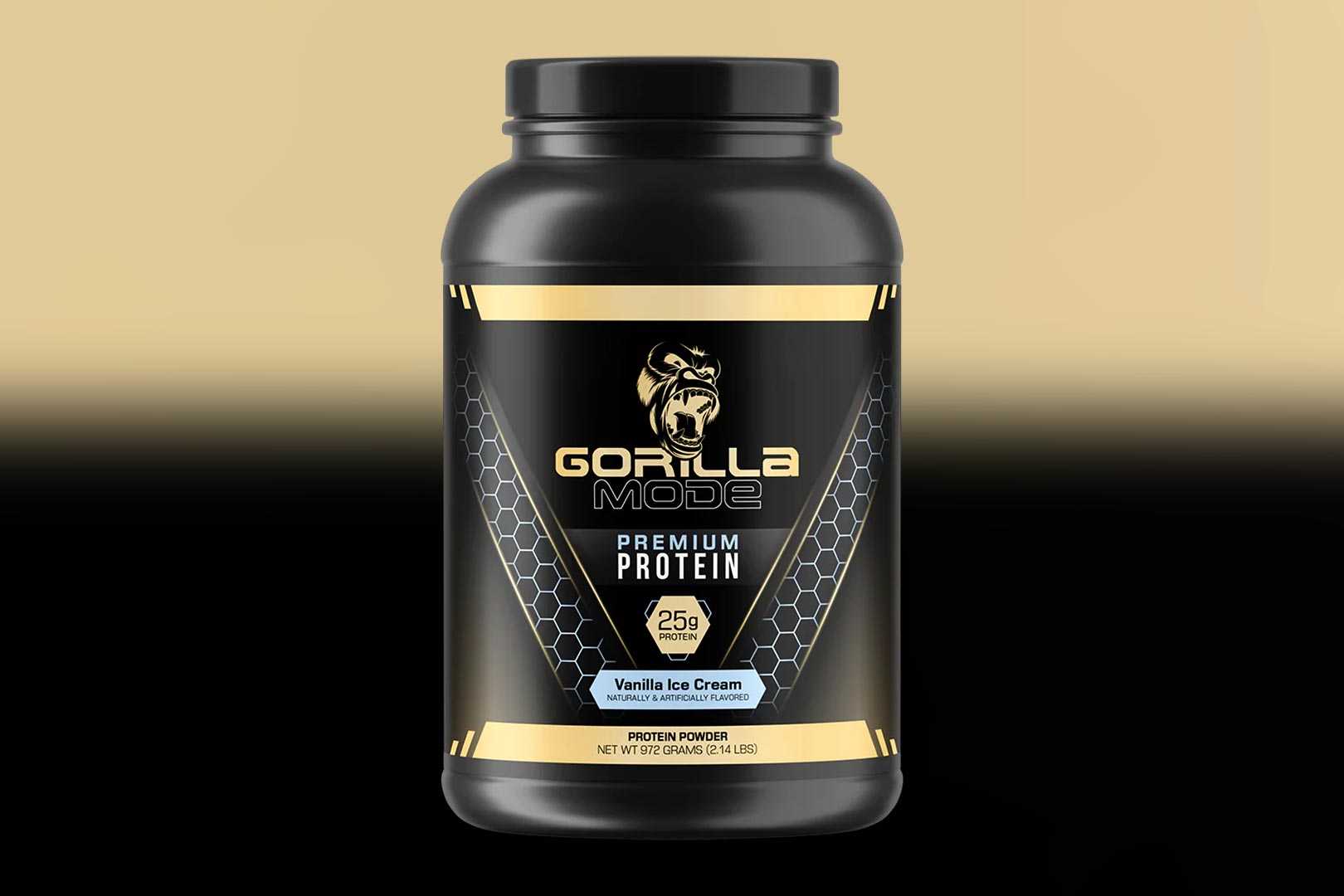 Gorilla Mind added an important type of supplement a year and a half ago in the protein powder Premium Protein, bringing together a blend of whey concentrate, micellar casein, and whey isolate for 24g of protein a serving. Here in 2023, the reputable brand has relaunched the product with some notable changes, although the point of Premium Protein is still very much the same, with it being a reliable and quality source of protein.
Gorilla Mind's Premium Protein has been updated to provide 25g of protein per serving, and now it comes from just two sources in whey concentrate and whey isolate. The brand has also gone the extra mile and done something very few others do by transparently dosing the types of whey, confirming that the 25g of protein is broken down into 13g from premium whey isolate and the remaining 12g from whey concentrate.
The change in formula has resulted in a leaner nutrition profile too, where that 25g of protein is alongside only a gram of carbohydrates, all of that sugar, 1.5g of fat, and a calorie count of 120. The price of Gorilla Mind's new and improved Premium Protein is $44.99 for a jug of 30 servings, and currently, it is available in one of the original's three flavors in Vanilla Ice Cream, leaving out Milk Chocolate and Chocolate Peanut Butter.