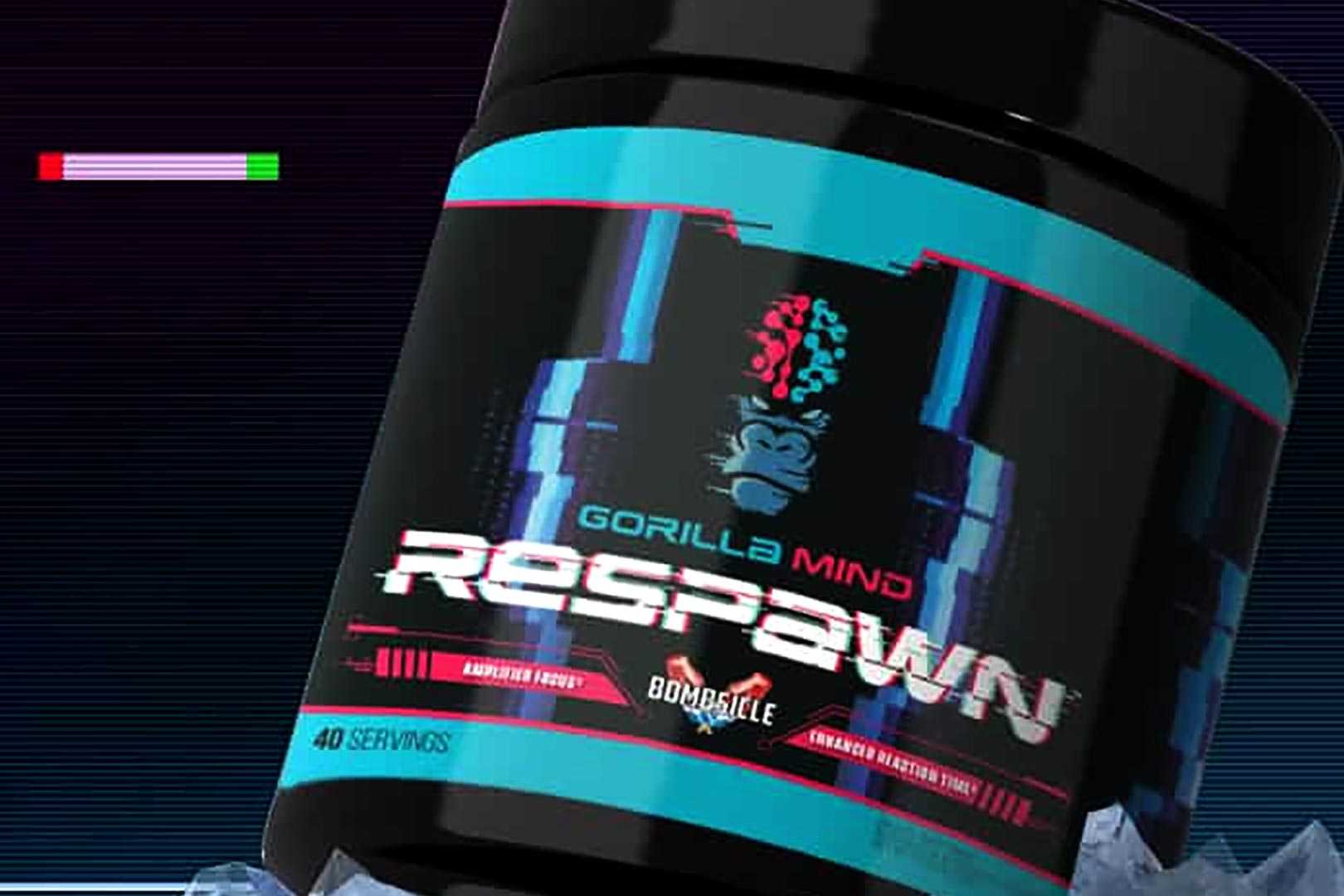 It's important to note Gorilla Mind only entered the popular world of gaming supplements a few weeks ago with its competitor Respawn, named the same as Razer's entry into the space. The product is not short on highlights, coming loaded with energy and focus ingredients, including a huge 5g of tyrosine, 800mg of alpha-GPC, a strong 300mg of caffeine, and a never-before-seen 2g shot of the proven NooLVL.
We want to remind everyone of the age of Gorilla Mind's Respawn, as it was a couple of weeks ago the brand rolled out an additional flavor for it. That extension was Jungle Juice, which joined the previously only option on the menu of the supplement in Cherry Blackout. Despite being one month old, the reputable brand is back this week, adding another flavor to the gaming product in a Bomb Pop-inspired Bombsicle.
Bombsicle triples the amount of options fans of Gorilla Mind have to choose from for Respawn in the four weeks it's been on the market, going from a lonely one flavor to three. You can grab the refreshing new Bombsicle Respawn straight from the brand's online store alongside the original Cherry Blackout and still fairly recent Jungle Juice at a premium price of $59.99 for a tub of 40 regular or 20 full-on maximum servings.