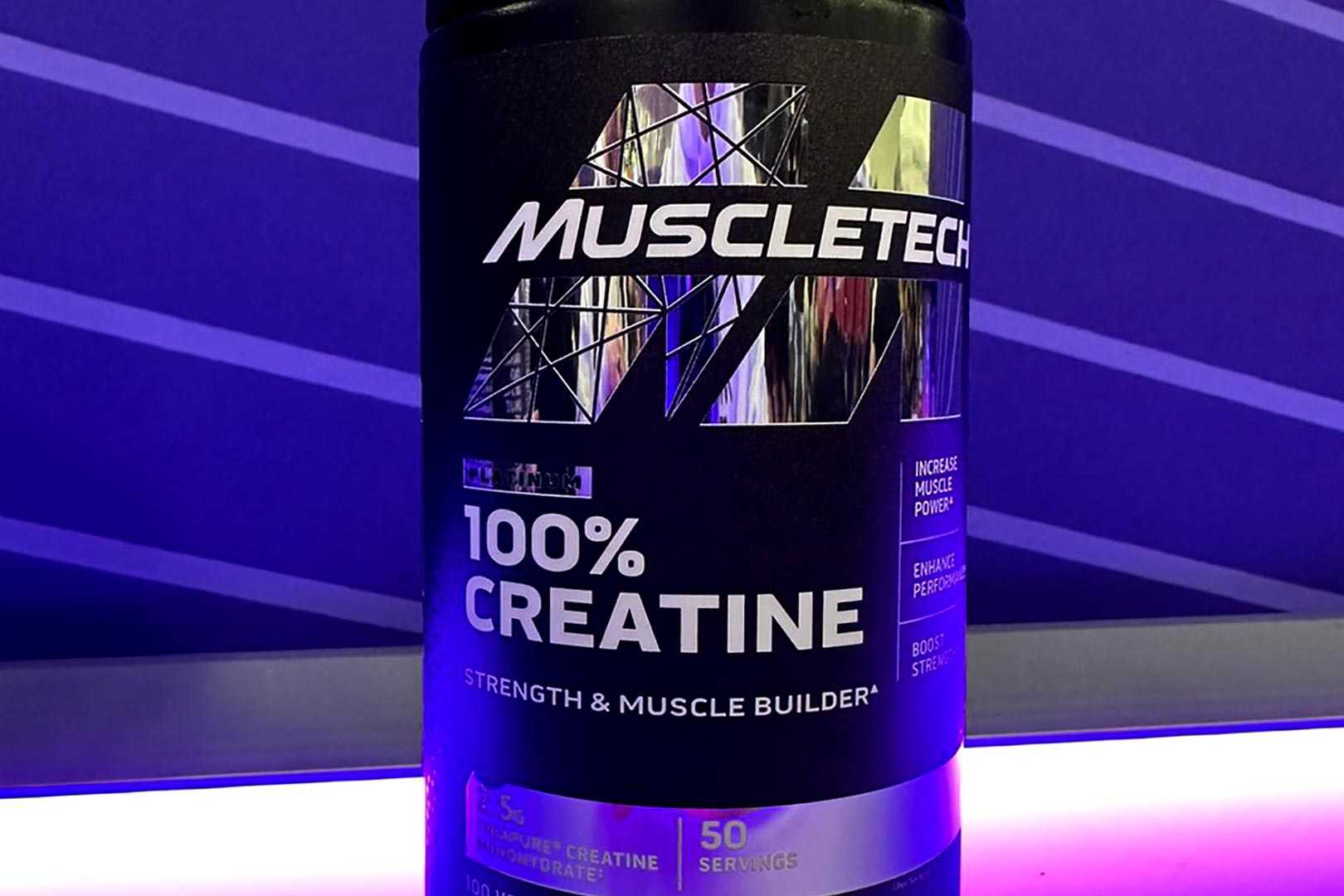 MuscleTech recently announced a completely new creatine supplement under its essential-style Platinum Series in Platinum 100% Creatine. It is a bulk powder product that relies entirely on premium CreaPure creatine monohydrate to support muscle strength and size. That supplement is indeed exclusive to the Canadian market, although there is another creatine on the way from the legacy brand for the US and Canada.
Launching this spring in the US and a little later in summer for Canada is a capsule-format creatine product under the same essential-type Platinum Series, and it is made using high-quality CreaPure creatine monohydrate. For those that prefer the convenience of capsules over unflavored powder, the second creatine supplement on the way from MuscleTech has 2.5g of CreaPure per serving with a total of 50 in a full-size bottle.
MuscleTech is the biggest seller of creatine in the world, and something that will certainly continue with standalones like Platinum 100% Creatine powder and capsules. Being that they have just one ingredient, they'll have a cost-effective price tag, which is also the case for the other essential-style products that fill out MuscleTech's large Platinum Series.