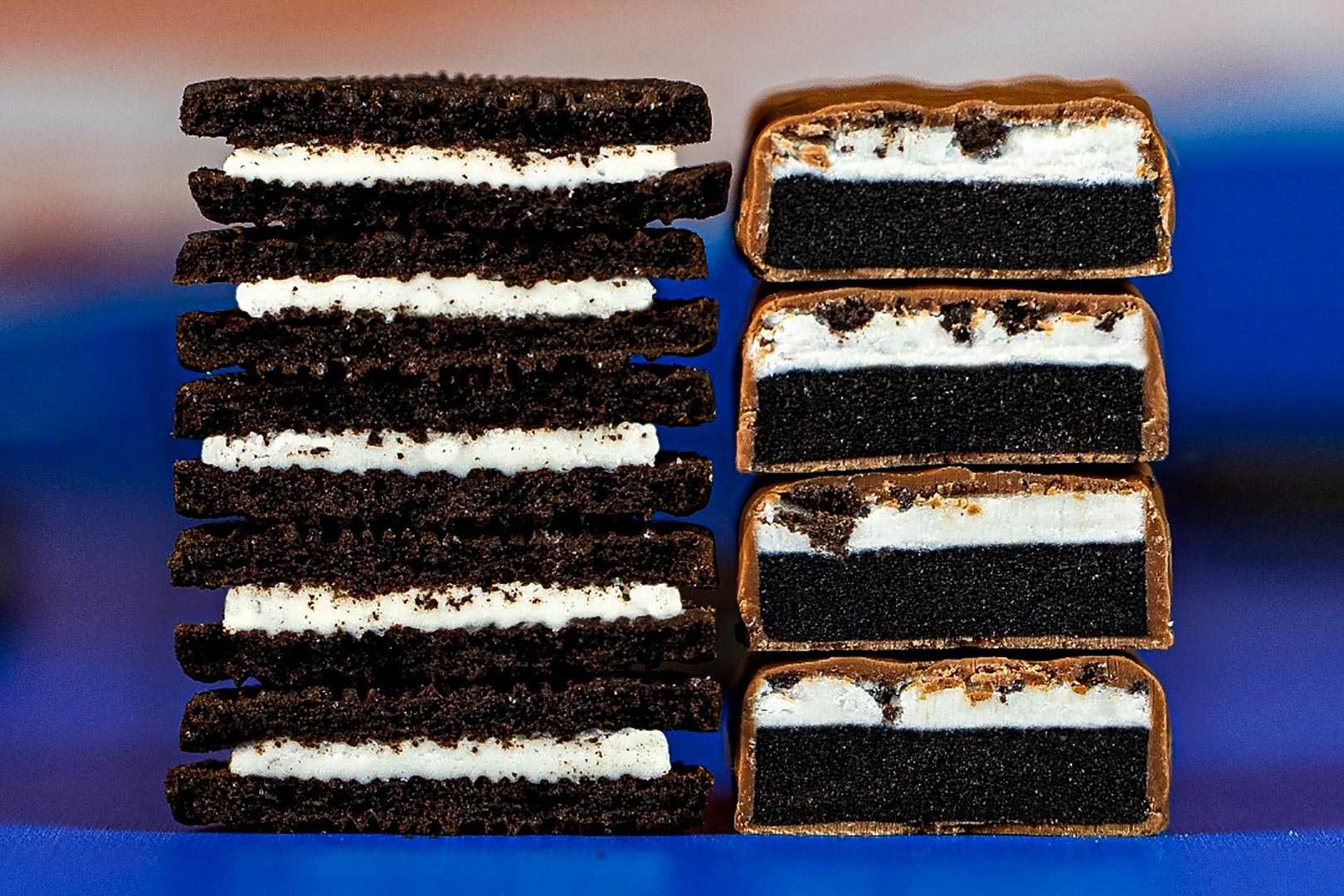 Grenade recently restocked its official online store for the UK and Europe with its incredibly successful, authentic Oreo Grenade Protein Bar, and following that restock, it received a ridiculous 84,000 orders in just 15 minutes. Not surprisingly, the product has once again sold out at grenade.com, although on to more positive news regarding the availability of the delicious protein snack, and has just made its way to North America.
Grenade has partnered with the Canadian sports nutrition retailer Popeye's Supplements to bring the Oreo Grenade Protein Bar — made with authentic cocoa and vanilla — to Canada. The store's roughly 140 locations spread across the country were already stocking the top-rated Grenade Protein Bar, with a complete selection of flavors, so it only makes sense that the genuine masterpiece that is the Oreo flavor has arrived.
You can pick up the Oreo Grenade Protein Bar, put together in partnership with Oreo itself, from Popeye's Supplements' many locations in Canada, as well as through its online store at popeyesonlineorders.com; and on the website it's not too pricey at $44.99 (33.07 USD), which is impressively close to the cost of a box of 12 in the UK at £25 (30.81 USD).