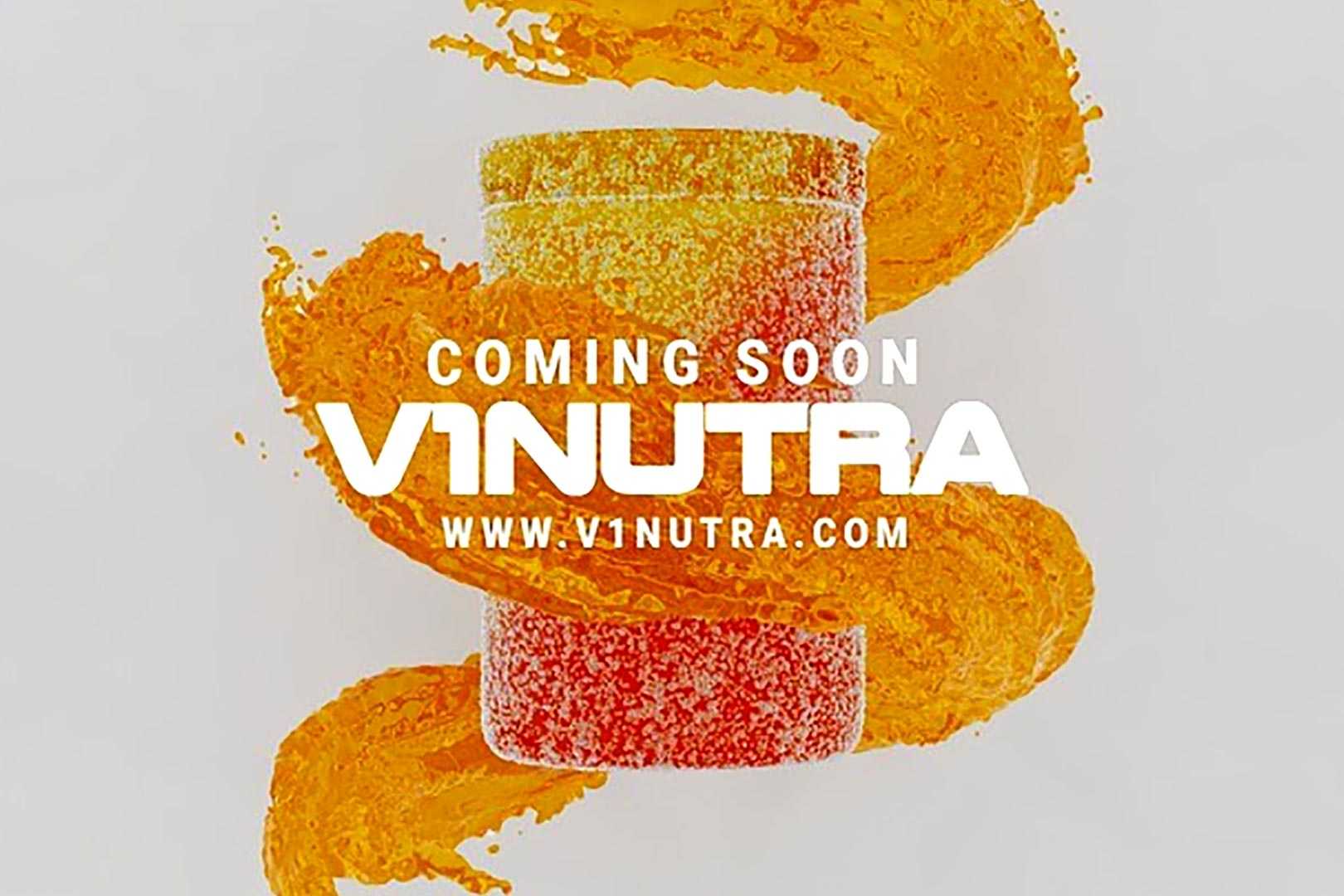 It was not that long ago that V1 Nutra revamped and relaunched its comprehensive, stimulant-powered pre-workout, simply named V1, where it received several tweaks and changes, most for the better. Some of those differences include added 750mg of ViNitrox and 50mg of the S7 blend for even better muscle pumps, and that was alongside many other highlights such as 100mg each of NeuroFactor and citicoline for focus.
The current iteration of the V1 pre-workout is 3.0, and while that came to market about five or six months ago, V1 Nutra is already looking ahead and has confirmed that another new and improved version is right around the corner. The young, growing, and clearly consistently evolving brand has announced that later this month, it is releasing V1 Nutra 4.0, and if it's like the leap from 2 to 3.0, it's going to be a formula to look out for.
As mentioned, V1 Nutra made quite a few changes to its signature pre-workout V1 when it moved to the 3.0 sequel, and it's not like it's referring to this as 3.5 or anything like that, so we have to assume the difference is on a similar level to the last reformulation. More details are expected to be shared shortly, especially since the V1 4.0 pre-workout is dropping later this month, and there are only three weeks left in March.