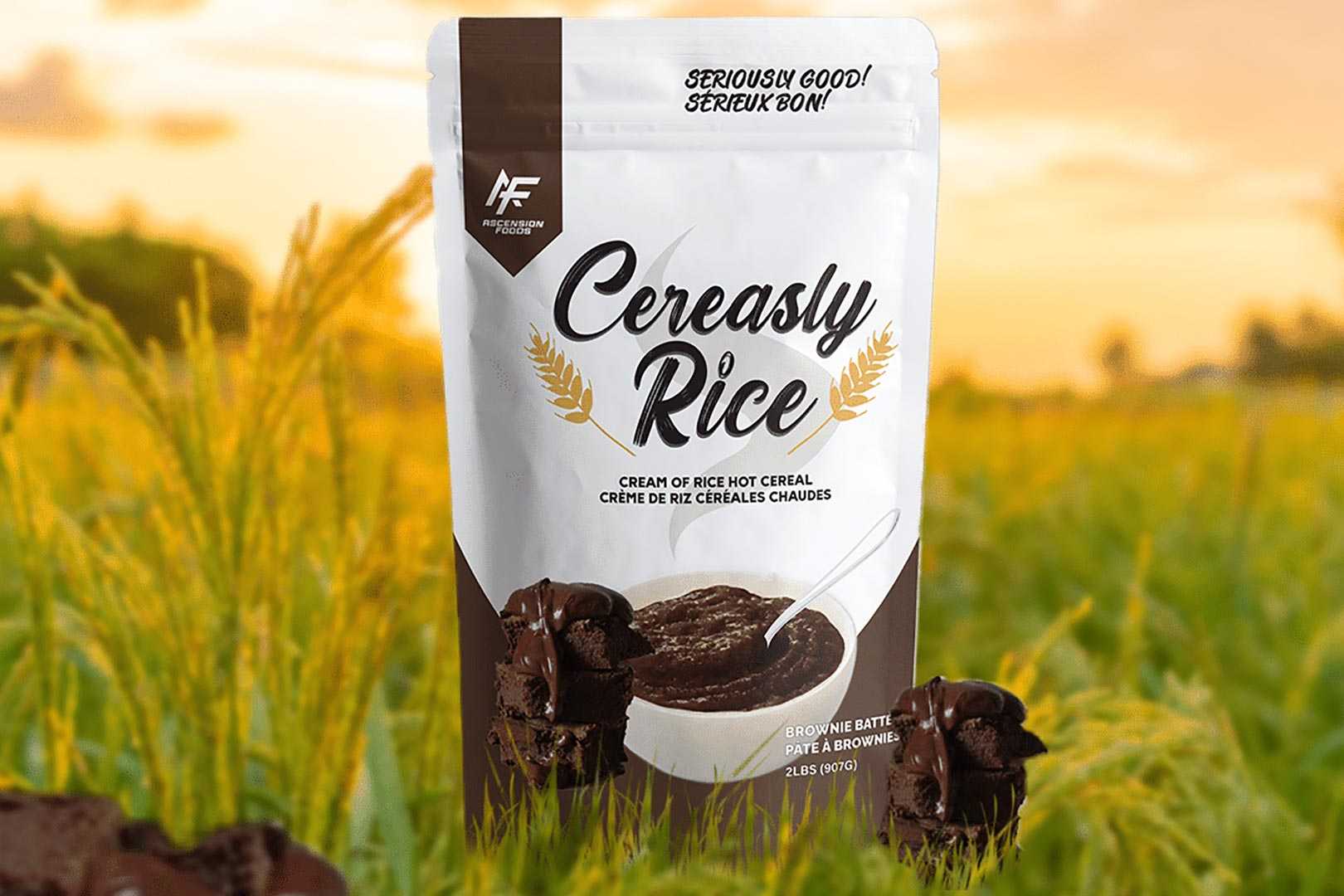 When IFBB Pro bodybuilder, and Jacked Factory athlete, Bhuwan Chauhan introduced his brand Ascension Foods and its debut product, the cream of rice Cereasly Rice; there was some pushback. Individuals picked up on the fact the back of the nutritious and easy-to-make food had an incredibly similar look, layout, wording, and overall appearance to the same details on the popular cream of rice competitor, Bowl O' Gainz.
Shortly after all of the drama came out, Bhuwan Chauhan responded, apologizing for the similarities and explaining that the label designer of the product had mistakenly copied Bowl O' Gainz instead of using it purely as a reference. Bags of Cereasly Rice were initially taken down from Ascension Foods' online store, although anyone still interested in the product will be pleased to know it is now live at ascensionfoods.ca.
We can't see any pictures specifically showing the back of the product, just various shots from the front and Cereasly Rice's nutrition profile, which is typical for a cream of rice with the Brownie Batter flavor packing 2g of protein, 23g of carbohydrates, and 110 calories as serving.
You can purchase Bhuwan Chauhan and Ascension Foods' first product from its website in four options, including the aforementioned Brownie Batter, Coconut Cream, Strawberry Cream, and Unflavored. The product comes in moderately sized 2lb bags, and they carry a cost of $28.99 (21.39 USD), and that goes for any flavor. It also appears there are some retailers in the brand's home country of Canada stocking the Cereasly Rice.