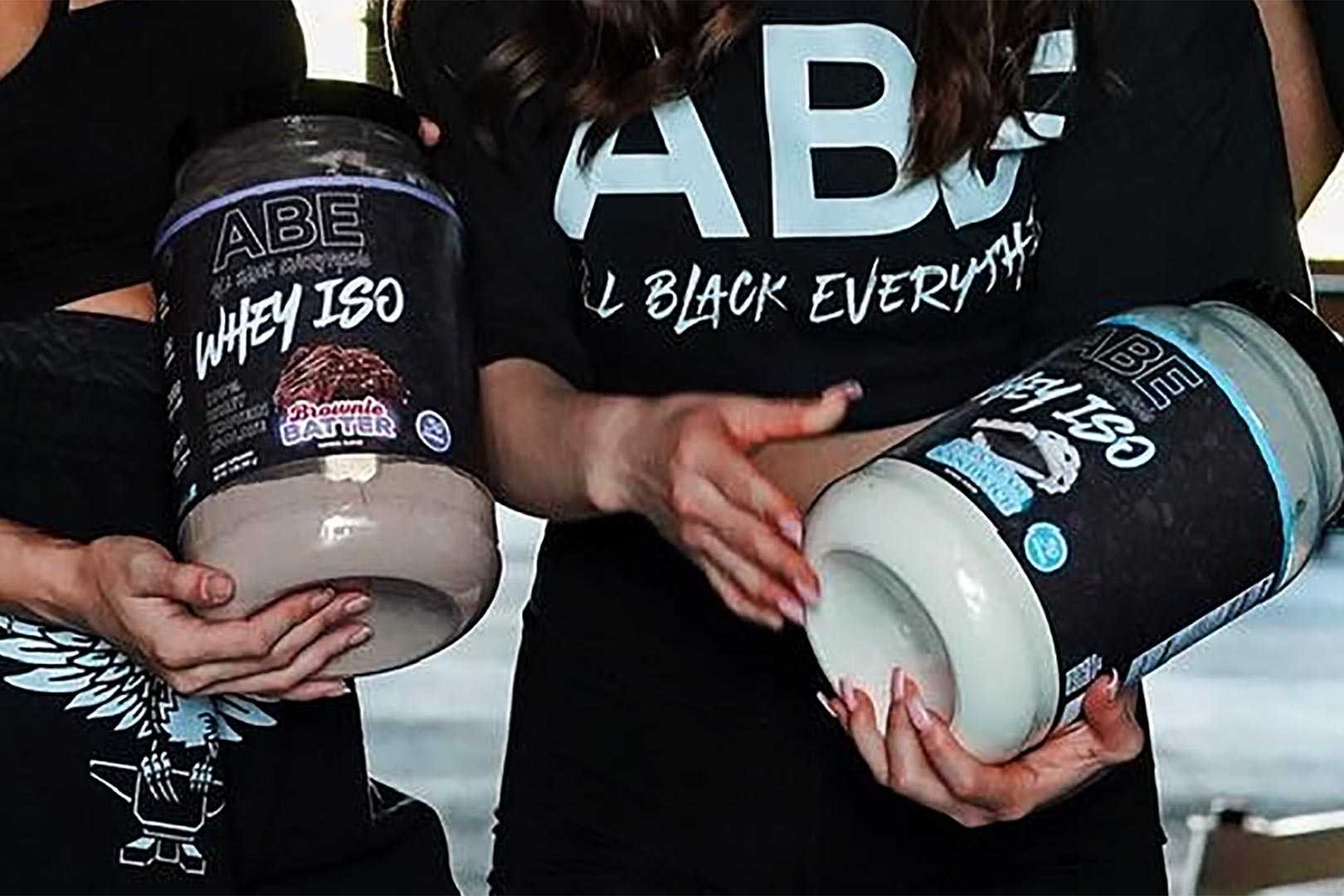 Applied Nutrition launched in the US with two separate supplements, both slightly different from the versions you get in its original market of the UK in the advanced ABE pre-workout and the delicious Dynamine-fueled ABE energy drink. It was confirmed that other products for similarly popular categories would eventually be joining the two ABE items, and the first of those has been revealed with an entry into the world of protein powder.
Coming sometime soon to Applied Nutrition's expanded market of the US is ABE Whey ISO, a premium protein powder backed by high-quality whey isolate for a clean and lean source of protein. The supplement is expected to have a typical nutrition profile for the category, which is what you get in the many different protein products the brand has in its original European region, with the likes of ISO-XP, Critical Whey, Diet Protein, and 100% Casein.
Applied Nutrition's ABE Whey ISO is releasing soon in what appears to be a traditional 2lb tub and two flavors named so far in the chocolaty Brownie Batte and some sort of classic cookies and cream experience.