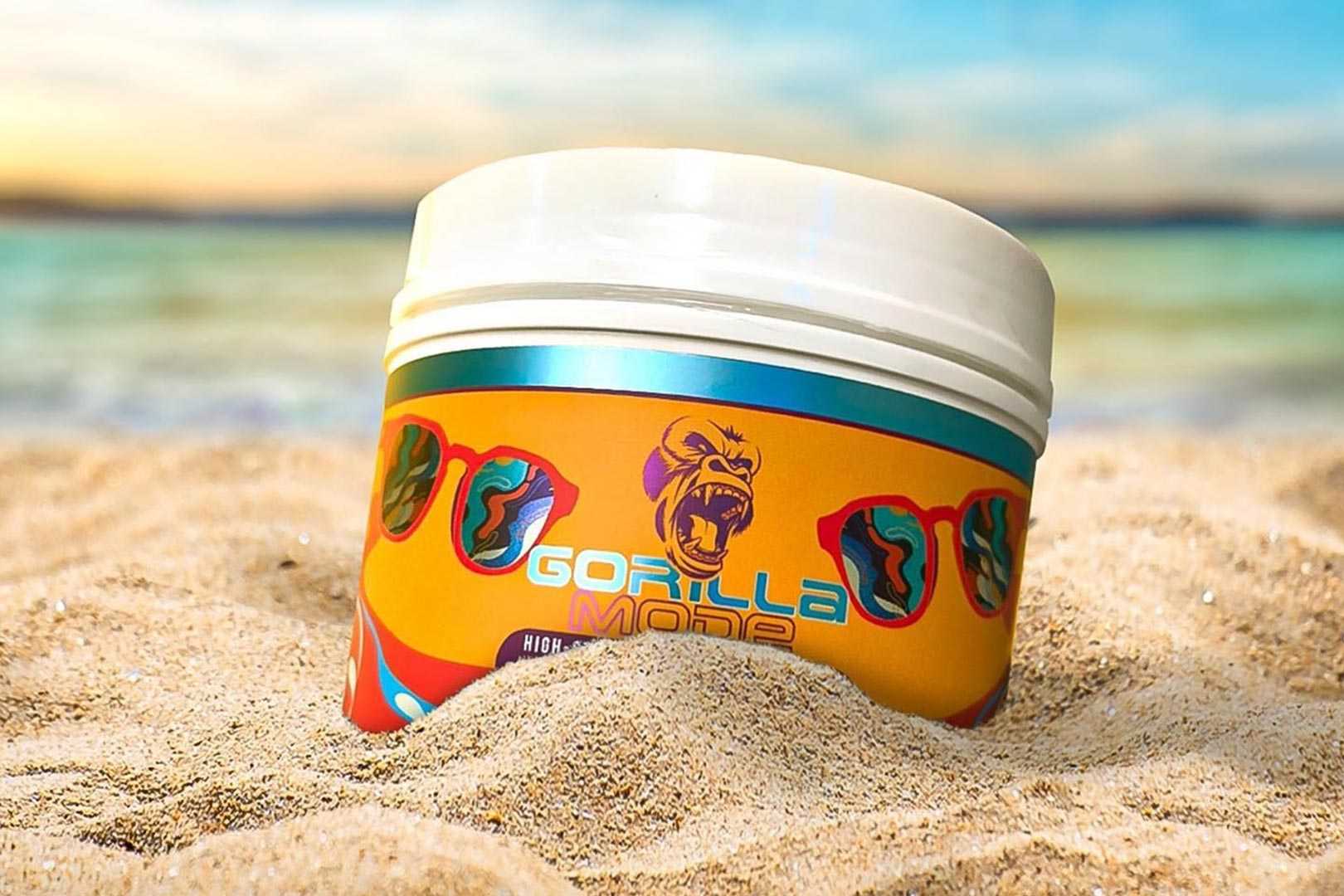 Gorilla Mind is really bringing the heat here in 2023, starting the year strong with a few product drops and continuing that momentum into the halfway point with more major launches and flavor extensions. Among the releases from the brand over the past few months was the high-powered collaboration with James English, in a special edition version of the pre-workout Gorilla Mode, featuring a more intense formula and a new flavor.
While Gorilla Mind and James English's Gorilla Mode High-Stim is only a little more than a month old, the busy brand that's also fresh off the debut of its efficaciously-dosed energy drink, has announced another athlete collaboration. To keep fans intrigued and followers guessing, Gorilla Mind has only shared a fraction of what the supplement looks like and confirmed which of its many ambassadors it is partnering with this time around.
Following the deeper partnership between Gorilla Mind and James English, is a collaboration between Gorilla Mind and its premier fitness influencer Brandon, that goes by the handle Sooshbrah. The upcoming product will have its own unique label design and a completely new flavor, like James English's Gorilla Mode, and by the looks of things, it might have the same hard-hitting, high-intensity formula as High-Stim Gorilla Mode.
You can see in the sneak peek Gorilla Mind has shared above, the front does say "Gorilla Mode High…", similar to James English's High-Stim Gorilla Mode, suggesting it may have that more potent formula, which you can check out here. The brand plans on sharing a better look at the supplement shortly, with availability also expected to be here soon as its last collaboration only took about two and a half weeks to go from teaser to release.