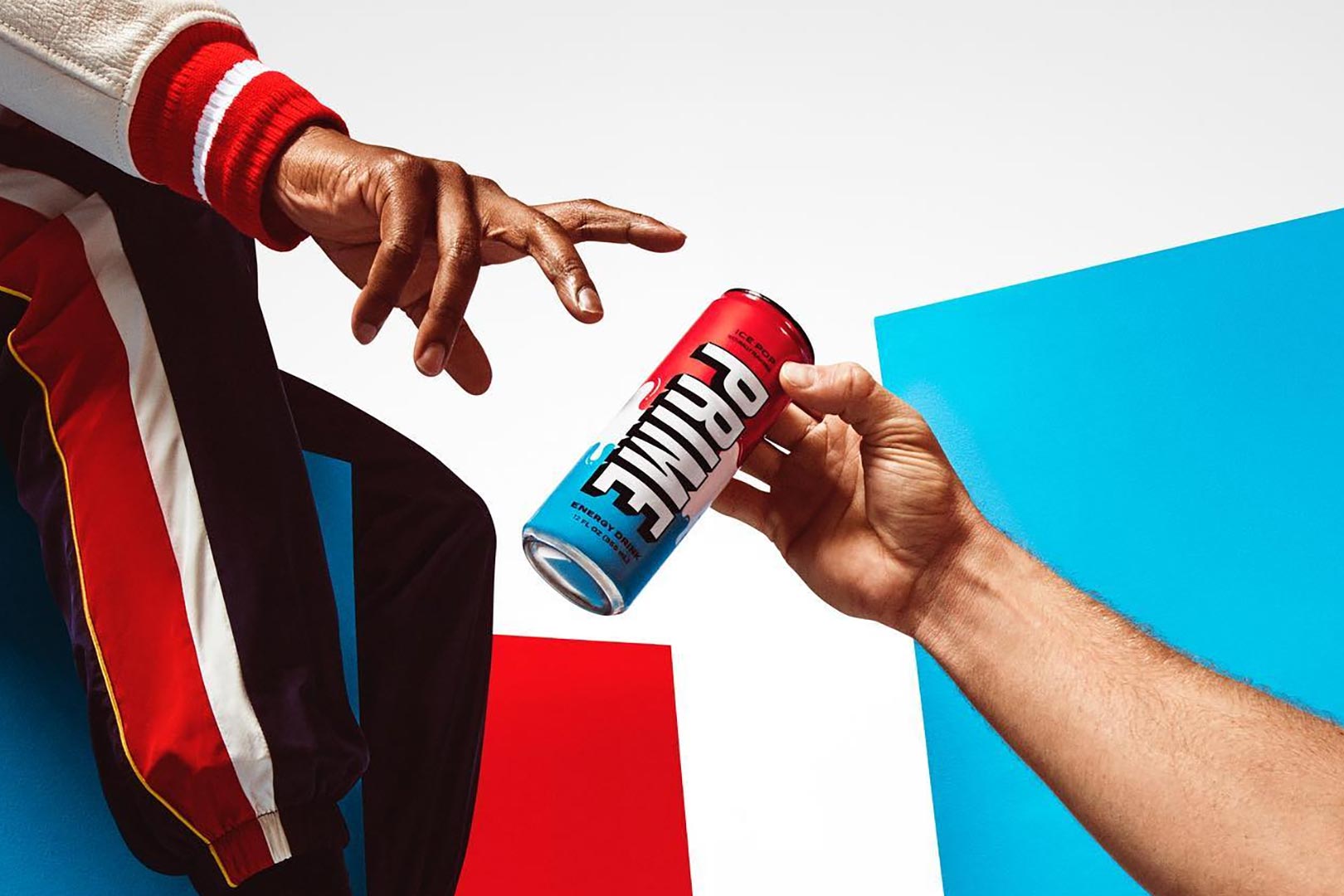 The hit beverage brand Prime from the YouTube giants and influencers Logan Paul and KSI has added a couple of products since coming to market with its original sports drink, but mostly, it's been dropping flavor extensions. There have now been ten different flavors of Prime Hydration, five currently available for the supplement spin-off Prime Hydration Sticks, and now the energizing and delicious Prime Energy is getting another option.
Prime Energy only made its debut earlier this year, combining electrolytes, a strong 200mg of caffeine, no sugar, and low calories, with five flavors to choose from in Blue Raspberry, Fruit Punch, Orange Mango, Lemon Lime, and Strawberry Watermelon. Rolling out to stores this week, including the likes of GNC, Walmart, and Target, is the sixth flavor of the brand's energy drink and the first new taste since it became available in Ice Pop Prime Energy.
The Ice Pop Prime Energy is said to be much the same as the identically named flavor of Prime Hydration, featuring a classic red, white, and blue combination of cherry, lime, and blue raspberry. Once again, the product is rolling into Prime retailers throughout the US this week, so be sure to check your local stockist. The brand's other major market, the UK, is also getting Ice Pop Prime Energy but a little closer to the middle of June.