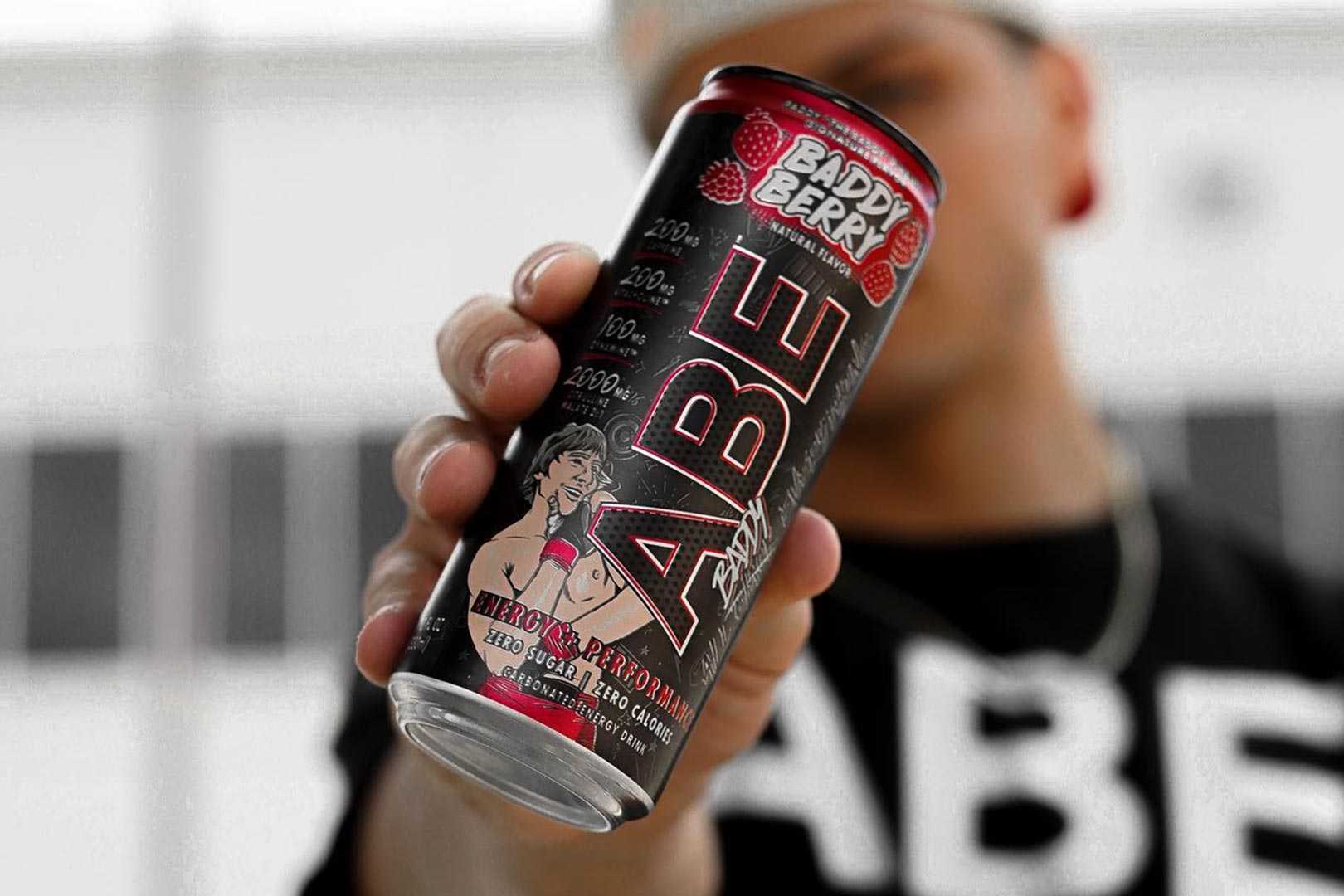 Applied Nutrition started the year with the highly-anticipated collaboration with its premier athlete and ambassador, Paddy "The Baddy" Pimblett, in a Baddy Berry flavor of the pre-workout All Black Everything, better known as ABE. The giant UK company quickly followed that up in another partnership with Paddy Pimblett in a special edition Paddy Punch flavor for the popular hydration beverage Bodyfuel.
To continue the momentum, the team at Applied Nutrition has announced yet another collaboration with Paddy Pimblett for a separate product to the ABE pre-workout Bodyfuel sports drink, although it is along the same lines as the latter. Confirmed to be coming soon to the US side of the brand, not the UK and Europe, is the Baddy Berry flavor of the ABE supplement, but for the Dynamine-powered ABE energy drink.
There is no launch timeframe for now, all that's being said is it'll be here soon, and with availability of the brand at The Vitamin Shoppe, including the Baddy Berry ABE pre-workout, when the Baddy Berry ABE energy drink does arrive, you'll be able to easily get your hands on it.