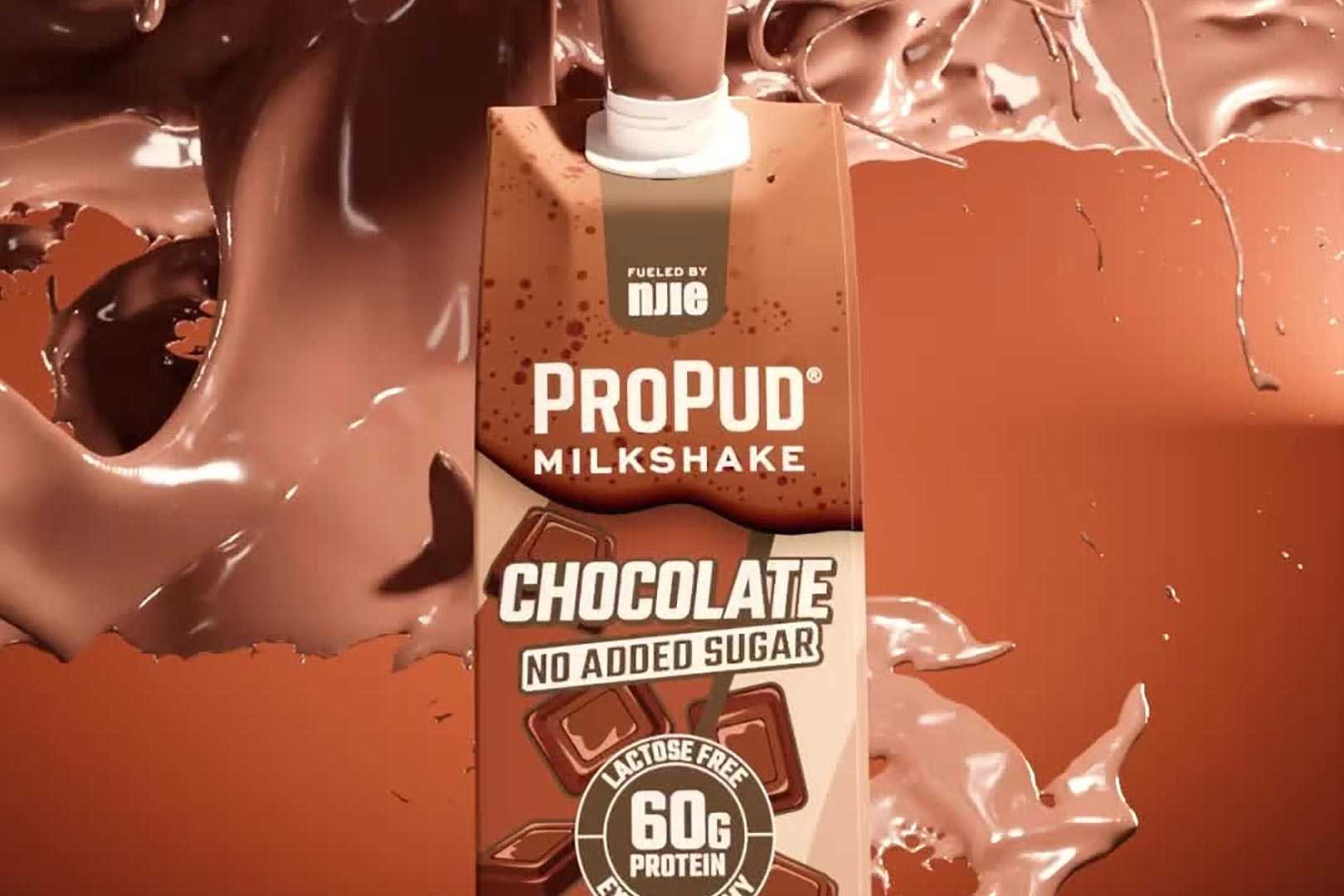 The always tasty functional brand ProPud over in Sweden has supersized its incredibly delicious milkshake-like ready-to-drink protein shake, ProPud Milkshake. Previously you could only get the product in a rather compact 330ml bottle packing a reasonable nutrition profile. The macros on the chocolate flavor of the beverage include 20g of protein, 14.85g of carbohydrates, most of that sugar, 4.95g of fat, and 188 calories.
ProPud's much larger Milkshake doesn't go double that original 330ml size; it goes all the way up to triple, with an absolutely huge one-liter option. This is obviously not as convenient nor something you'd probably take while you're on the move; it's more of a bulk product to pour multiple servings when you're at home. In total, the single-liter bottle has 60g of protein, around 49g of carbohydrates, 15g of fat, and a scaled calorie count of 580.
According to ProPud, its triple-sized, protein-packed ProPud Milkshake is already out and available in stores in its local Swedish market, and currently, it comes in only one flavor with a traditional Chocolate, which we can confirm from first-hand experience, is very chocolate milk-like.