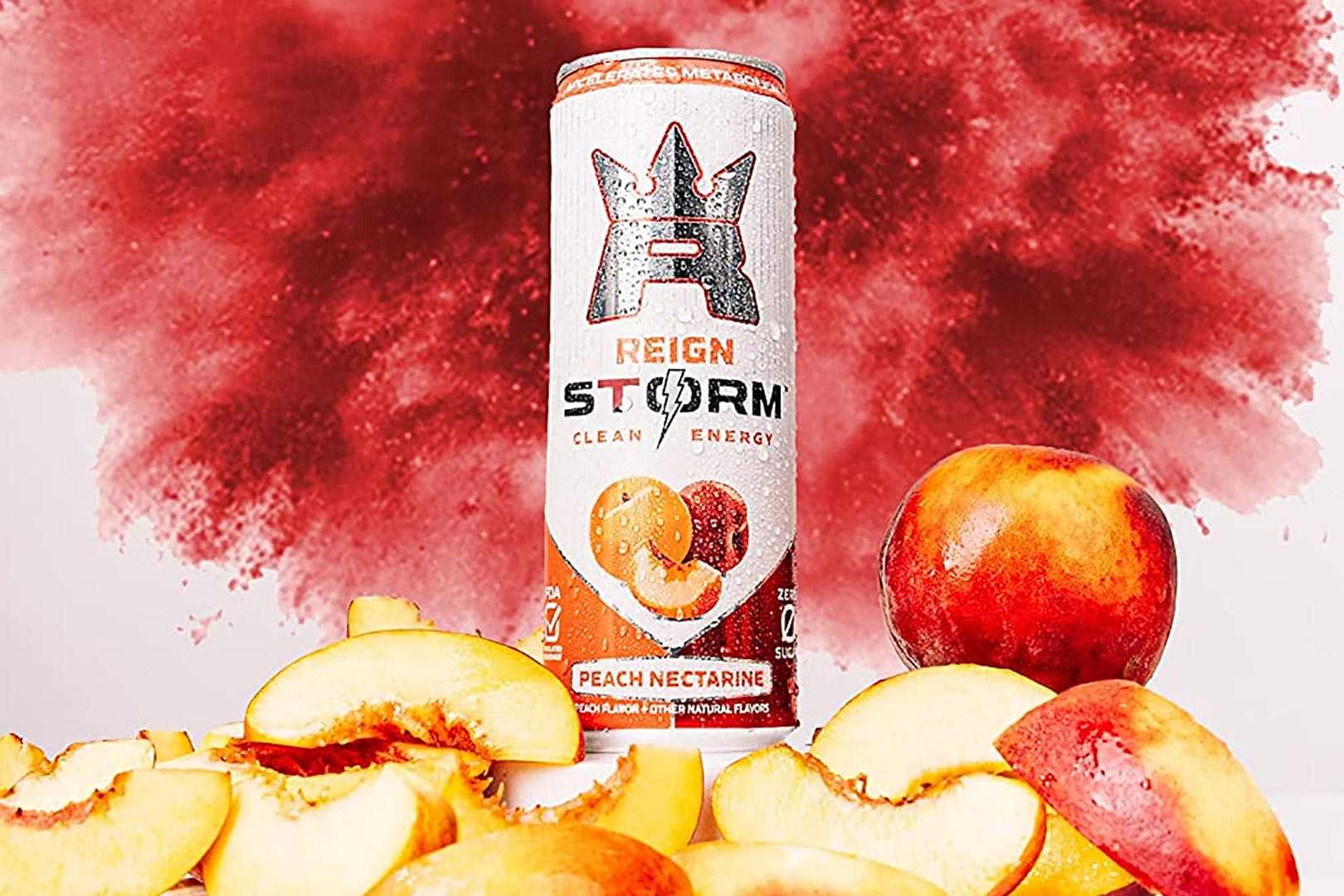 The third energizing beverage from Reign recently made its way out to market with the zero sugar and weight loss-supporting Reign Storm, joining the original Reign Total Body Fuel and the spicy Reign Inferno. Storm features a variety of vitamins and minerals, including vitamin C to support immunity, low calories thanks to the complete absence of sugar, and a moderate 200mg of natural caffeine from green tea, guarana, and guayusa.
There are several energy drinks out there taking a similar approach to Reign Storm, such as ZOA, Clean Cause, and, of course, Celsius, which is by far the most popular competitor out there under that sub-category. Reign has actually shared a bit of content where its clean energy beverage is compared to that leading product, Celsius, although not by representatives, but seemingly individuals walking by in a blind taste test.
Reign recorded a video of an individual asking people to try two energy drinks; one is the recently released Reign Storm, and the other is the flagship Celsius beverage. The taste testers aren't told which is which until after they've sampled them and confirmed the one they feel tastes better. We don't know how many people were asked or the percentage of who chose what, but the three shown do indeed pick Reign Storm over Celsius.
It's a fun and entertaining marketing stunt by Reign; however, more interestingly, it sees the beverage giant call out what it clearly sees as one of or its primary competitor in the clean energy drink game. You can check out the clip for yourself on Reign's Instagram account, and we can't imagine this is the end, and we suspect we'll be seeing more of these taste tests or testimonials comparing Reign Storm to Celsius and maybe others.