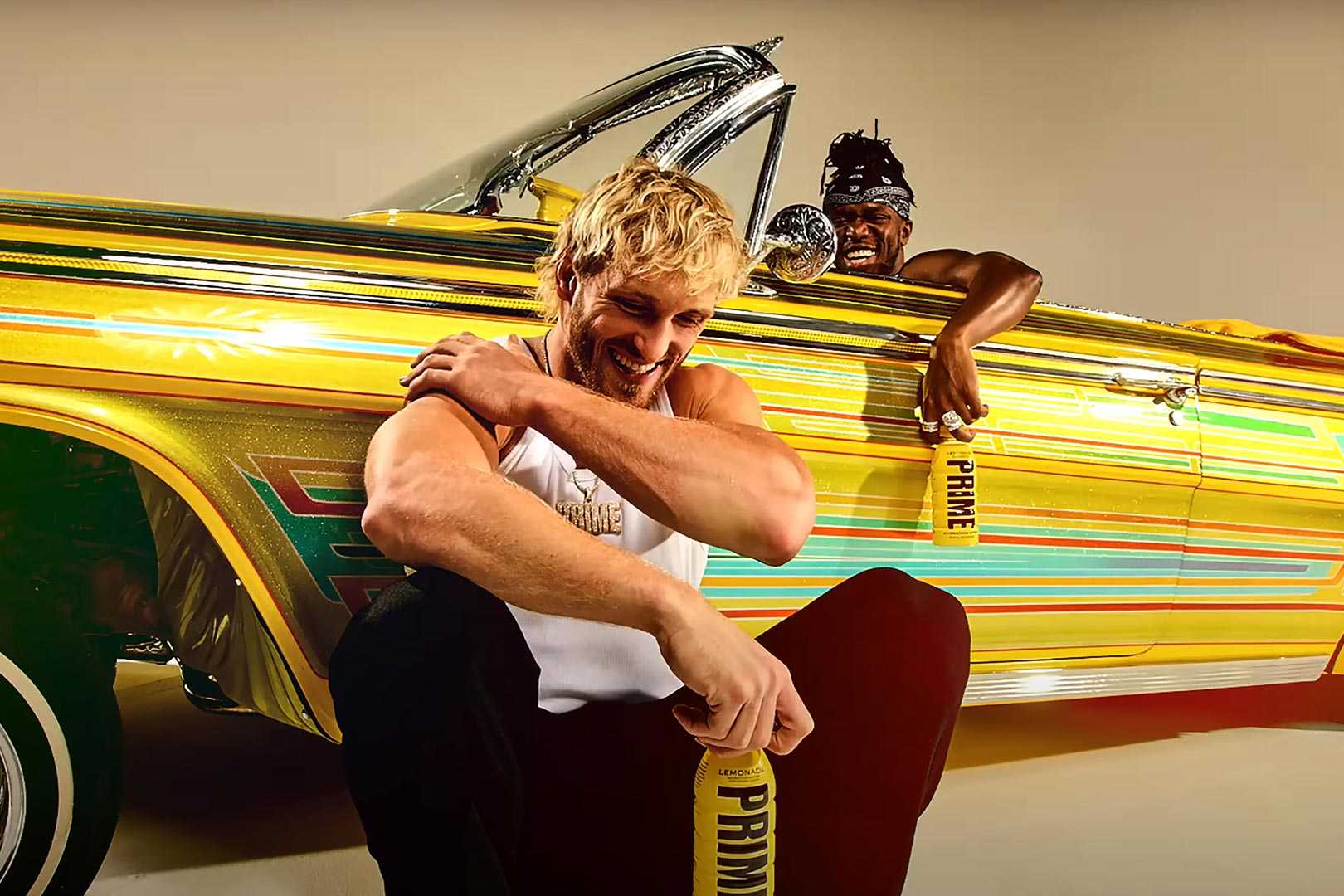 In a little more than a week, Logan Paul and KSI's hit beverage brand Prime is launching another flavor of its signature product and the official sports drink of the UFC, in Prime Hydration. The upcoming extension is the refreshing and citrusy classic Lemonade, which Paul and KSI recently gave out at Venice Beach. It was for a marketing stunt that was a part of Logan Paul's latest vlog, where he and KSI are giving out the product to everyone they could.
An interesting point about the bottles of Lemonade Prime Hydration handed out individually and in cases, was that they featured a special edition label that had pictures of Logan Paul and KSI themselves. When the flavor rolls out to shelves, it won't have images of the influencers; it'll be more traditional with an all-over yellow color. That clearly makes the free Lemonade Prime Hydrations passed out at Venice Beach some incredibly limited items.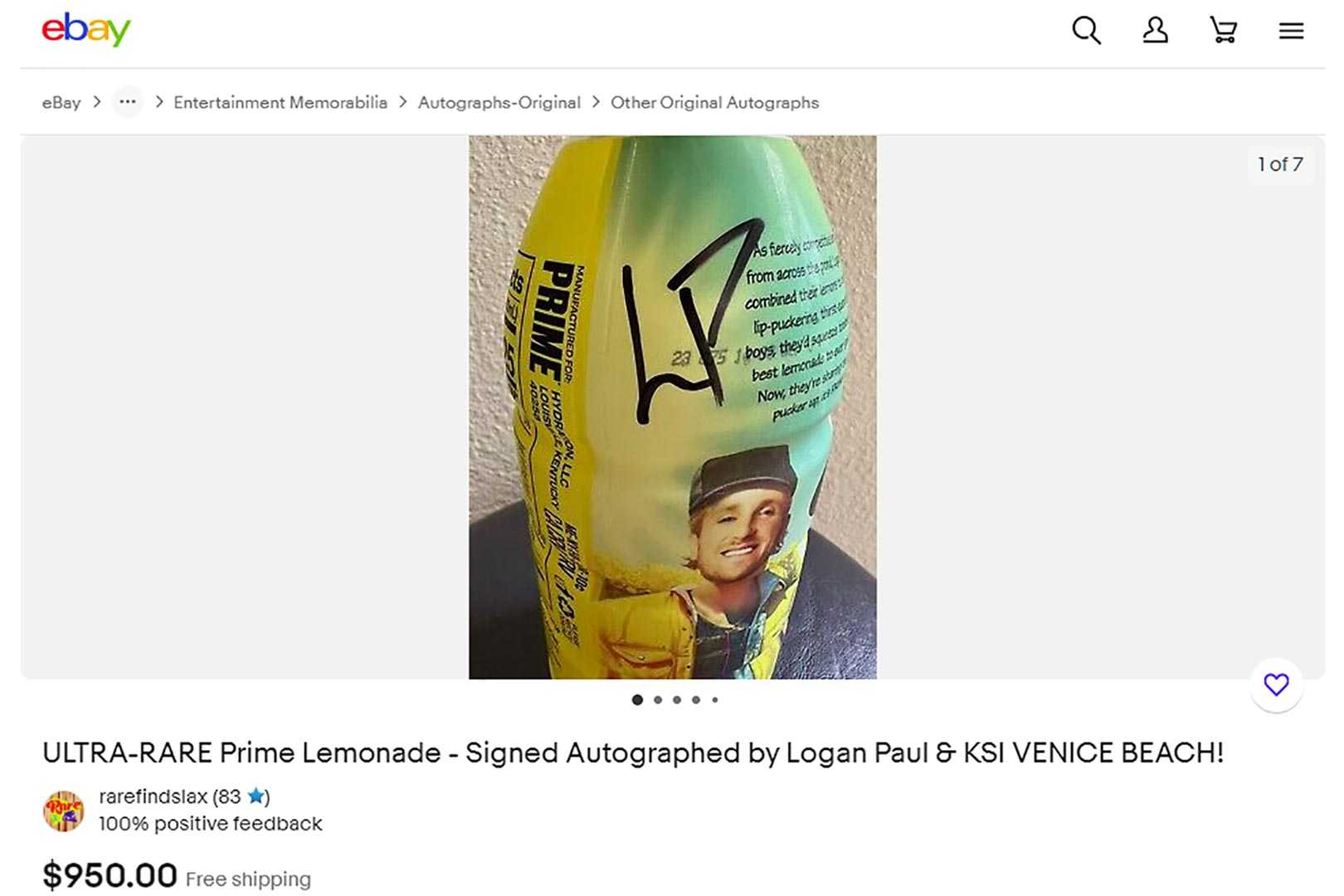 With the hype and demand for Prime and its beverages, it's no surprise those Venice Beach edition bottles of Lemonade Prime Hydration are being resold for an incredibly high price. Currently, over on eBay, the product with its special edition label can be purchased for as much as $2,995 for a case and a single bottle signed by Logan Paul and KSI for $950, although there are some units you can buy right away at a more reasonable $30.
Again, as far as we know, the bottles of Lemonade Prime Hydration with that Venice Beach label design won't ever be available again, as the product you'll be seeing in stores shortly won't have any sort of picture on the back in Prime's more traditional all-around and all-over single color.