Each year we typically see a category or two blow up, and this year as well as a bit of last year, it is the world of hydration supplements that has received a mountain of new entries. Some brands have put together hydration and performance-supporting beverages, some traditional bulk tubs of powder, and some in single-serving stick packs. The latest newcomer in the space is the popular Jocko Fuel with its all-new Jock Hydrate.
Jocko Hydrate is an electrolyte-fueled formula built specifically to support hydration, and it is going to be available beginning this Friday through Jocko Fuel's online store. We've got the complete breakdown of electrolytes in the image below, highlighted with 740mg of chloride and half a gram of sodium, plus theanine, vitamins, and 2g of d-ribose as a source of fuel, all wrapped up in a convenient single serving stick pack.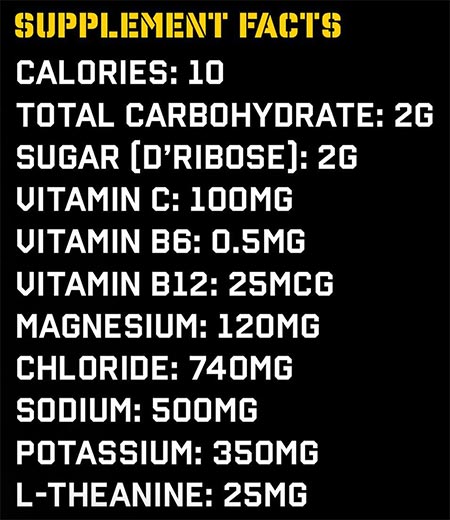 Jocko Fuel is rolling out its hydration debut Jocko Hydrate in two traditional flavors to start, with Blue Raspberry and Lemon Lime. The brand is putting the product into packs of 16 sticks, so if you grab a bag and put it to work four times a week, that'll get you through a typical month. We're not sure about the price, but with the supplement mostly centered around electrolytes with 16 servings, it'll be within reason.