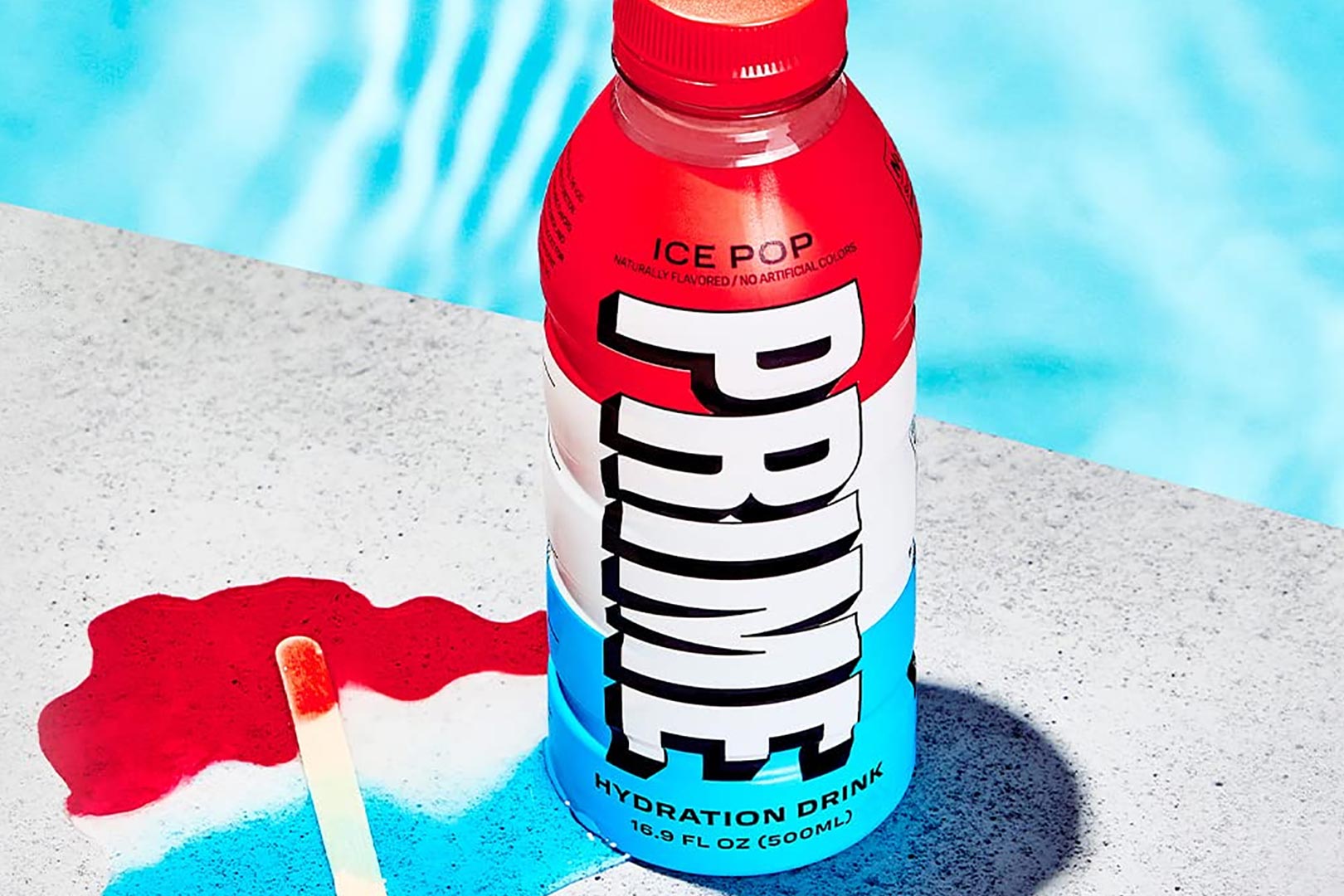 It's no secret; in fact, it's incredibly obvious that Logan Paul and KSI's beverage brand Prime has been successful, pulling in a massive $250 million in its first year of business, and it's expected to go well beyond that this year. Distribution-wise, Prime and its functional drinks aren't widely available when it comes to the international scene, but it is building on that and has just added another pair of countries to its growing global reach.
Prime has announced a partnership with Conaxess Trade, a giant food and beverage distributor that primarily works in the Nordic region, including Denmark, Sweden, Norway, and Finland. It is Denmark and Norway that Conaxess has revealed are about to get Prime's signature electrolyte-fueled drink, Prime Hydration. With established business in Sweden, Finland, Switzerland, and Austria, we wouldn't be surprised if those are eventually expanded into following their debut in Denmark and Norway.
It is also worth noting Prime has tweaked and changed its flagship hydration drink for Denmark and Norway to fit with their rules and regulations, where vitamin A has been completely removed from the formula. The product still has all of the same electrolytes to support hydration and performance, with low sugar and a reasonable low-calorie count, and it is hitting shelves in the countries in a few flavors later this month.