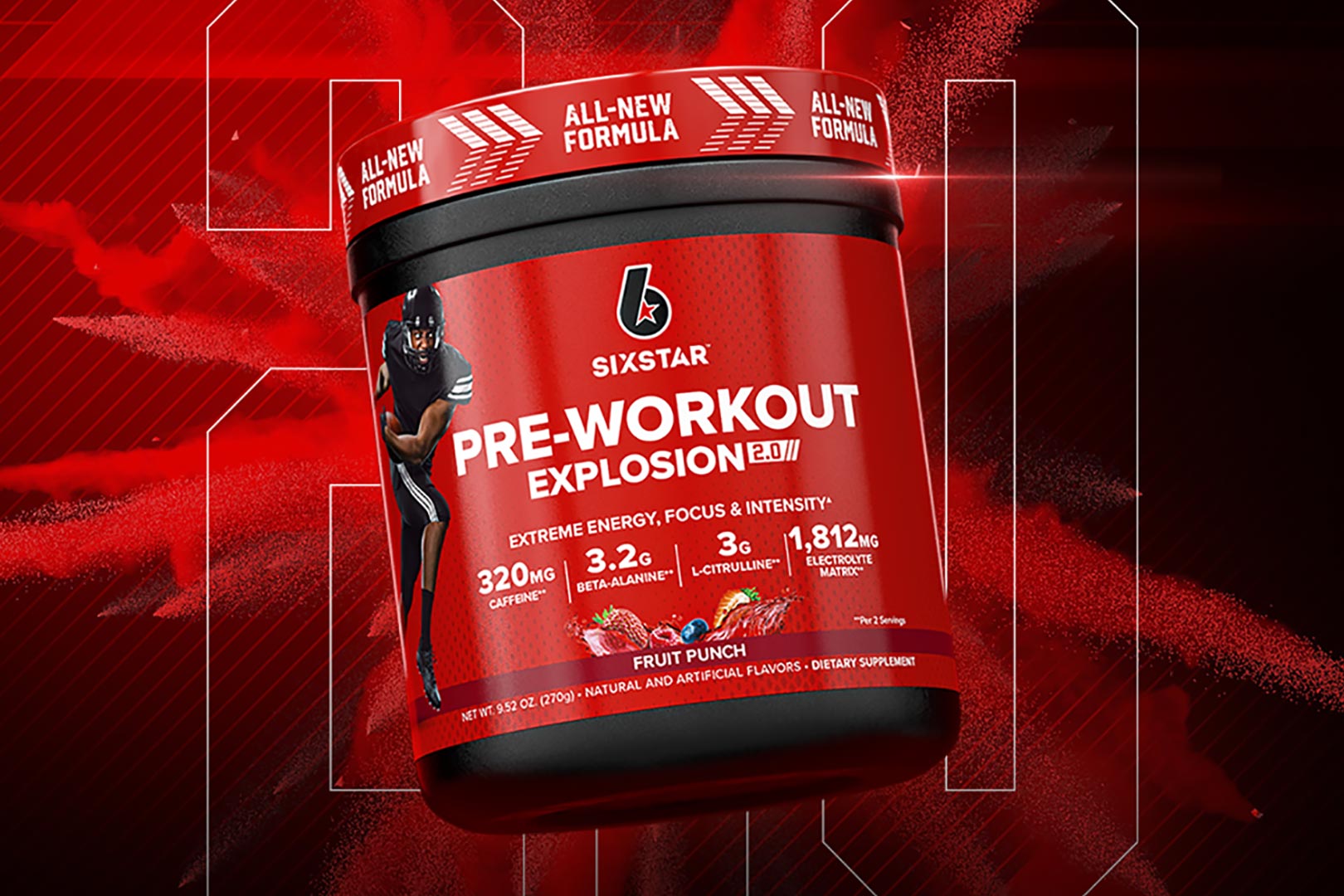 Six Star already made plenty of noise this year, more than most other brands in the busy sports nutrition space, with the announcement of its authentic Kellogg's collaboration. The supplement company has teamed up with Kellogg's to turn two of its incredibly well-known breakfast cereals into flavors of protein powder, specifically its 100% Whey Protein Plus, with the colorful Froot Loops and another classic in Frosted Flakes.
Following on from that, Six Star has announced it is revamping one of its other mainstream category products in Pre-Workout Explosion, which is, of course, a stimulant-backed and balanced pre-workout. The aim of Pre-Workout Explosion 2.0 is to provide a better overall experience from flavor to formula, where you get a better-tasting supplement compared to the predecessor, and a more intense and complete performance in the gym.
Six Star has really ramped up the variety of ingredients for Pre-Workout Explosion 2.0, with some of the components from the previous iteration remaining at the same or higher amounts, plus new additions for a wider array of benefits. Driving pumps in the pre-workout sequel are 3g of pure citrulline and 2.5g of betaine, a blend of electrolytes to enhance hydration, 3.2g of beta-alanine for performance, 500mg of focus-supporting tyrosine, choline bitartrate, and a stronger 320mg of caffeine.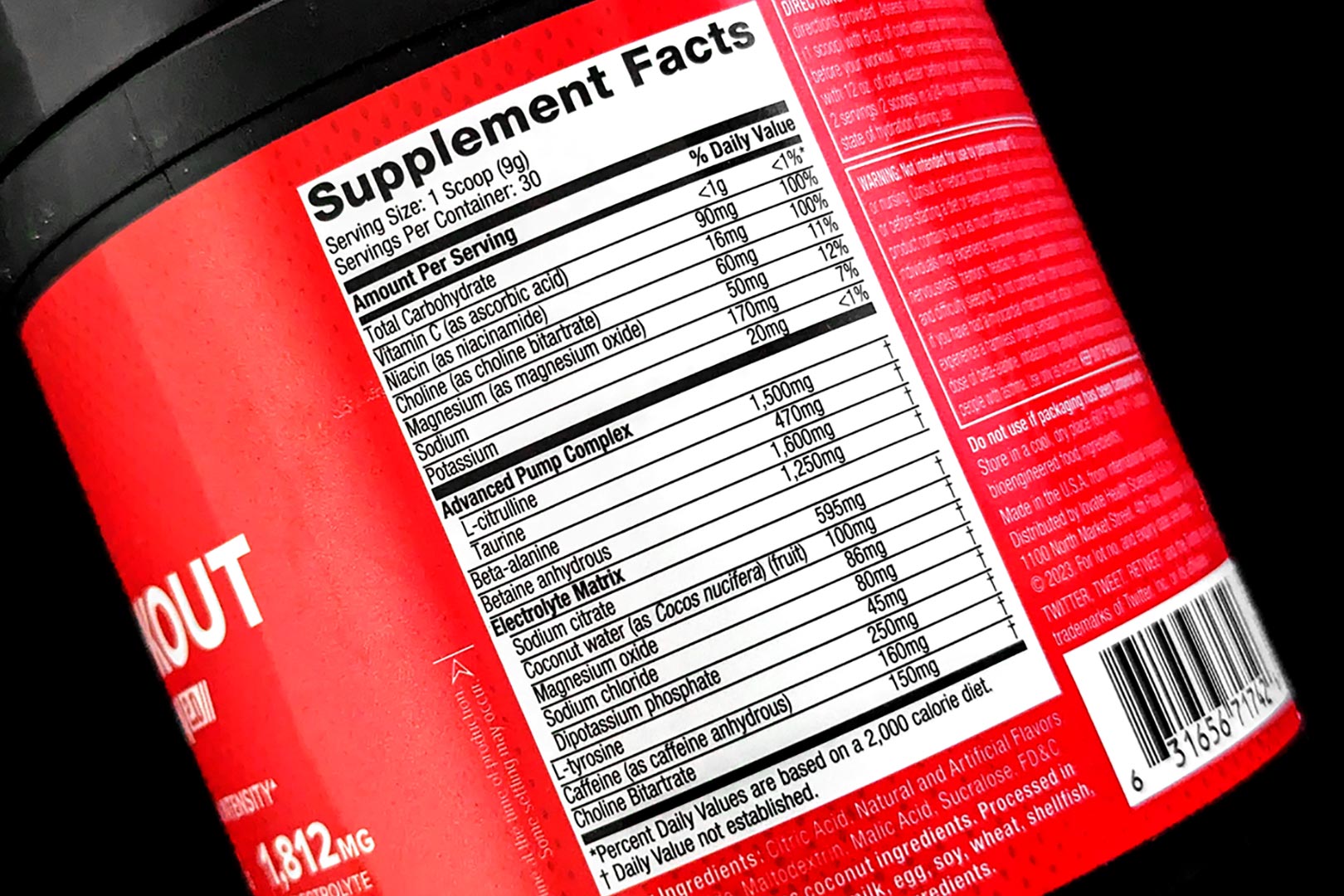 Making Pre-Workout Explosion 2.0 hit harder than the original was a primary goal of Six Star's, and something the added focus ingredients should help with, plus the almost 20% higher caffeine count at 320mg increased from 270. The widely available brand also put in a good amount of effort to make its sequel pre-workout taste better, with three remastered recipes in Icy Rocket Freeze, Fruit Punch, and Pink Lemonade.
It is well worth noting Six Star's Pre-Workout Explosion is a cost-effective competitor in the pre-workout space, selling at $14.99 from Walmart for a tub of 15 maximum servings or 30 regular servings. The cost competitiveness will remain for Pre-Workout Explosion 2.0 despite the many tweaks and improvements, and fans of the brand can look forward to seeing it on shelves at the many Walmart locations beginning this month.