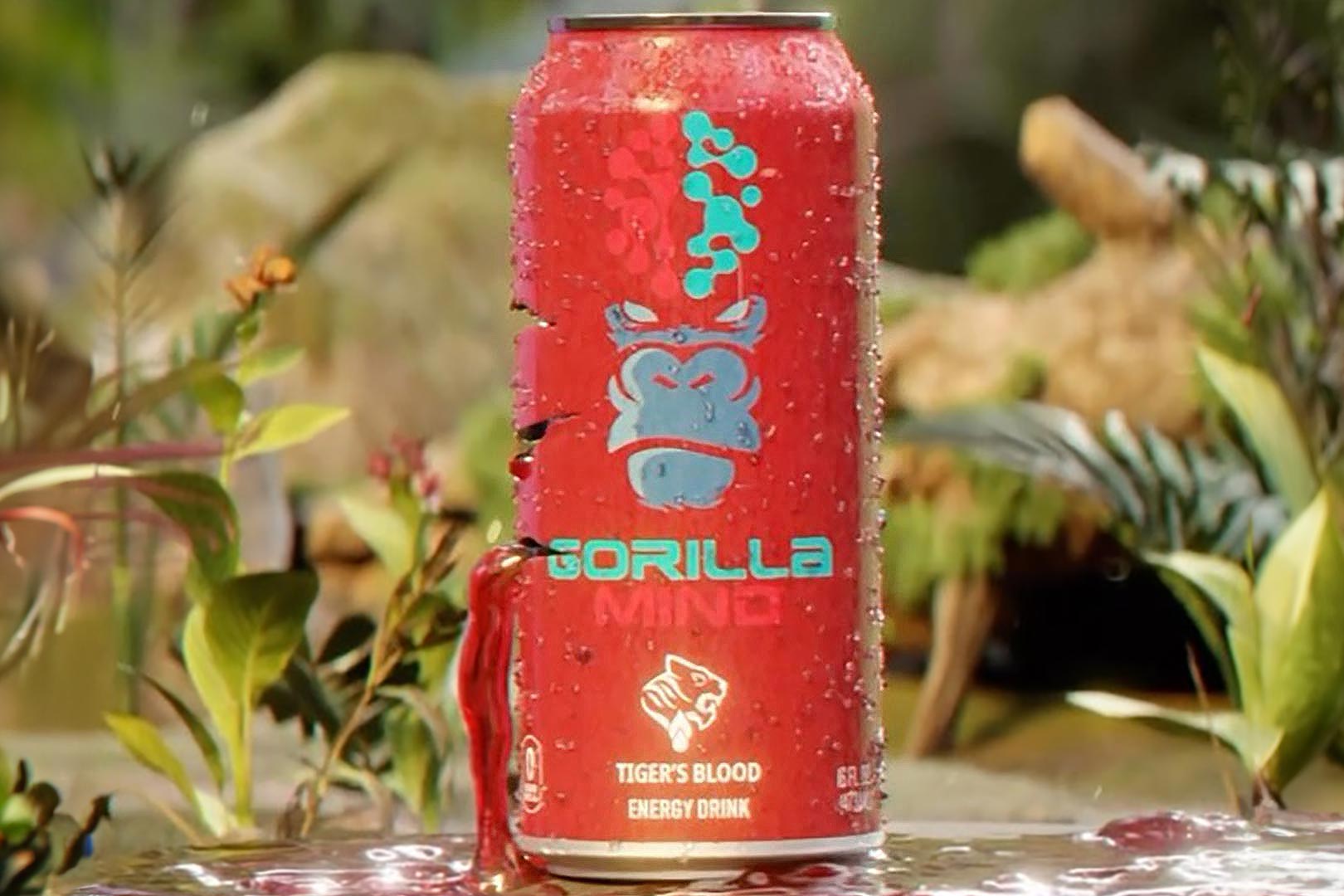 One of the big statements Gorilla Mind made before it even came out with its efficaciously dosed energy drink, Gorilla Mind Energy, was that it would be releasing a new flavor every month for 12 months. The beverage packing unique highlights like a gram of n-acetyl-l-tyrosine, 200mg of caffeine, and 400mg of alpha-GPC, debuted in four flavors, with Arctic White, Black Cherry Vanilla, Exotic Kiwi, and a citrusy Orange Rush.
Gorilla Mind did follow through on its promise shortly after Gorilla Mind Energy hit the market, revealing and releasing flavor number five roughly three weeks later in a sweet-sounding Strawberry Candy. Right on queue, about one month after the announcement of Strawberry Candy, the reputable sports nutrition brand is back, unveiling flavor number six for its energy drink and the second of the 12 it promised over the next year.
Following that original lineup of Arctic White, Black Cherry Vanilla, Exotic Kiwi, and Orange Crush, and the more recent Strawberry Candy is a rarely seen taste in carbonated beverages with Tiger's Blood Gorilla Mind Energy. Traditionally Tiger's Blood is a combination of watermelon, strawberry, and a touch of coconut, and it'll be available for Gorilla Mind Energy in a little more than one week on Monday the 19th of this month.