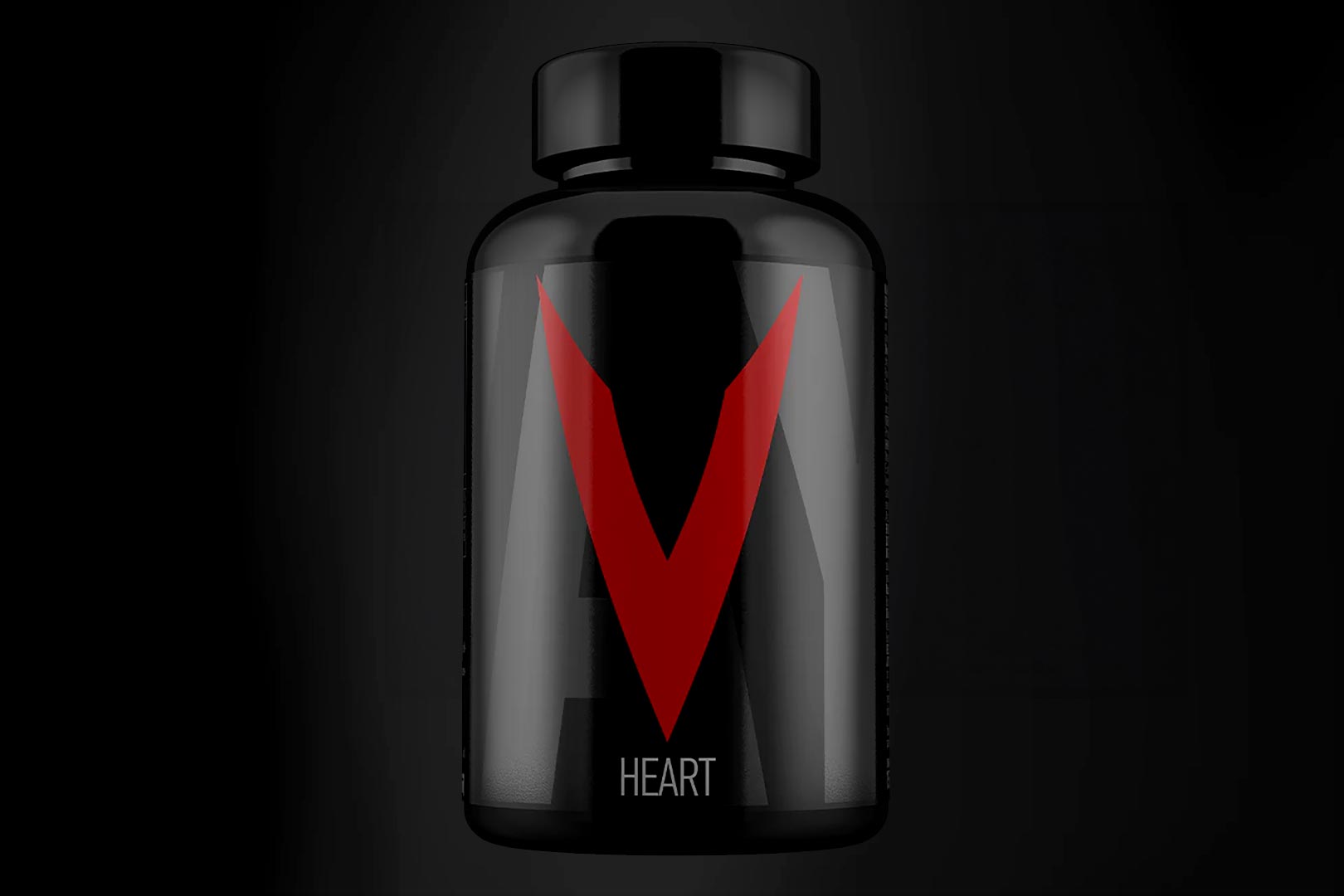 ESN's premium sports nutrition Vayu has followed in the footsteps of a few other premium brands in North America over the past year and or two, and turned its attention to support areas of health outside of the traditional workout-window supplements. In the last year, Vayu crafted Calm, dedicated to helping you relax and unwind with KSM-66 ashwagandha, Lipid to support healthy cholesterol, and this month we have Vayu Heart.
There is some crossover between Lipid and Vayu's all-new Heart, although the overarching difference is right in their names, as Heart has been put together specifically to comprehensively support and improve heart health. The spin-off brand has loaded this one with several premium and branded ingredients, including Micro-SR citrulline, a sustained-release version of the amino acid citrulline, at a precise dose of 142.9mg a serving.
Going alongside the sustained release citrulline, Vayu has packed the simply-named Heart with hawthorn extract, and the rest are more premium components in exGrape grape extract, Kaneka ubiquinol, and Oligopin promoted for its ability to protect your body from stress-related effects on LDL cholesterol. ABG25+ black garlic extract is in the product as well, like Lipid, to improve cardiovascular function and healthy blood pressure.
Heart is indeed a nice addition to ESN's sports nutrition specialist Vayu, further expanding the health and wellness side of the brand, and giving fans supplements they can add to their stack for benefits beyond the gym. The complete heart health product does come at a price, being the second most expensive entry in the Vayu catalog, going alongside the loaded intra-workout Intra at €79 (86.35 USD), but you do get 210 servings a bottle.