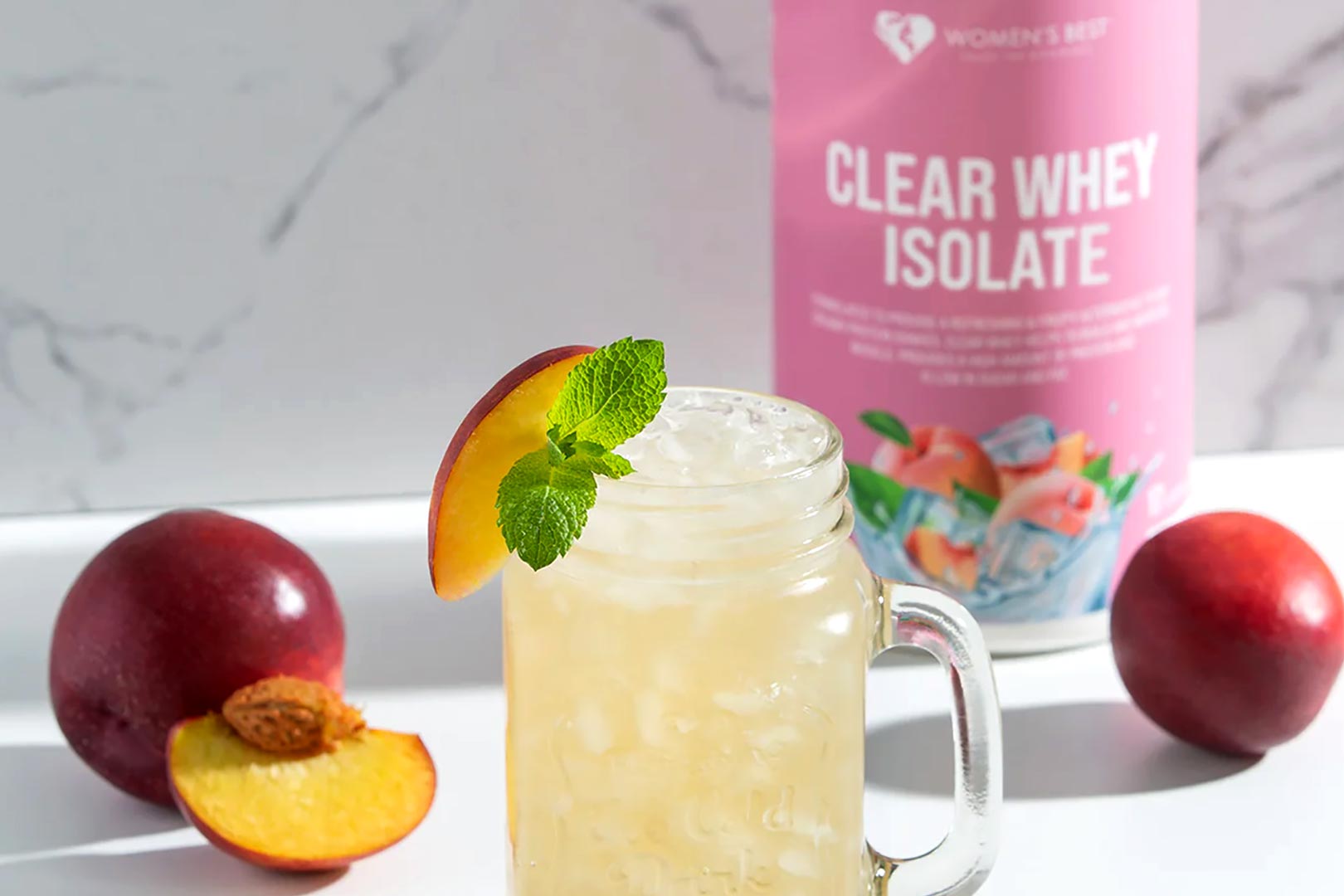 Sports nutrition brands across North America jumped on the trend of clear, refreshing, and fruit-flavored protein powders a few years back, although, in Europe, it caught on a little later but has become significantly more popular. It is now a very common supplement to find in a brand's lineup, with many companies still taking the approach and introducing its take on the format, the latest being the giant Women's Best.
Similar to other brands that have done this sort of protein powder, Women's Best's product is named Clear Whey Isolate, relying entirely on premium, lean, and fast-absorbing whey isolate to provide its solid 26g of protein a serving. The supplement is incredibly lean everywhere else, with just under a gram of carbohydrates, none of that sugar, and only 100mg of fat, for a calorie count of 110, with three fruity flavors to choose from.
The tastes Women's Best has put together for its refreshing Clear Whey Isolate are Cherry Lemonade, Lemon Sherbet, and Ice Tea Peach, all of which offer a different type of taste to the traditional chocolate, vanilla, and cookies. Directly from the internationally available online store for the brand at womensbest.com, the all-new protein powder will cost you €34.90 (38.10 USD), but that is for a rather smaller 17-serving tub.