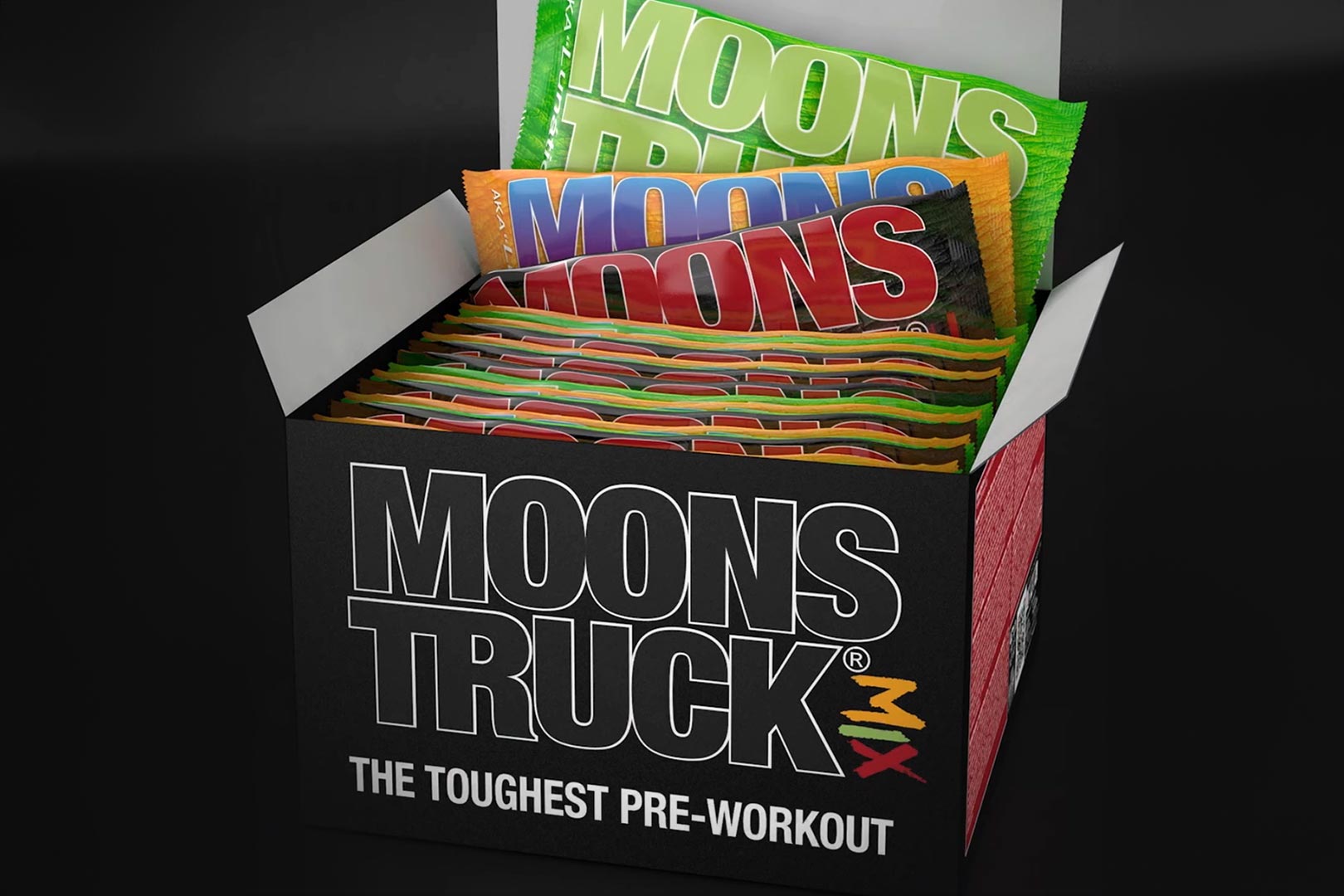 The unmissable, eye-catching sports nutrition brand Zoomad Labs out of Spain is instantly known for the uniquely shaped tubs it puts its various supplements in, as they're not your traditional cylinder bottles. Each product has an animal's face bursting out of the side; for example, the brand's pre-workout Moonstruck features an aggressive silverback gorilla on each of its various versions; Moonstruck II, Zero, and the loaded Glow.
Zoomad Labs has actually been giving a lot of attention to its Moonstruck pre-workout this year, as it was only back in March that it introduced its more premium and packed-out Moonstruck Glow, and earlier this week, it brought back its stimulant-free variant, Moonstruck Zero. We've got more news from the brand regarding that family of supplements this week, with details surfacing on a special edition box set called Moonstruck Mix.
What Zoomad Labs has done for Moonstruck Mix is take every flavor of its pre-workouts — Moonstruck II, Moonstruck Zero, and Moonstruck Glow — put them into single-serving sachets and thrown them into the a box. There is a total of 25 sachets in the bundle, so you get more of some flavors than others, but basically, it'll give you a chance to try everything the brand has to offer regarding pre-workout, and it'll be hitting stores soon.