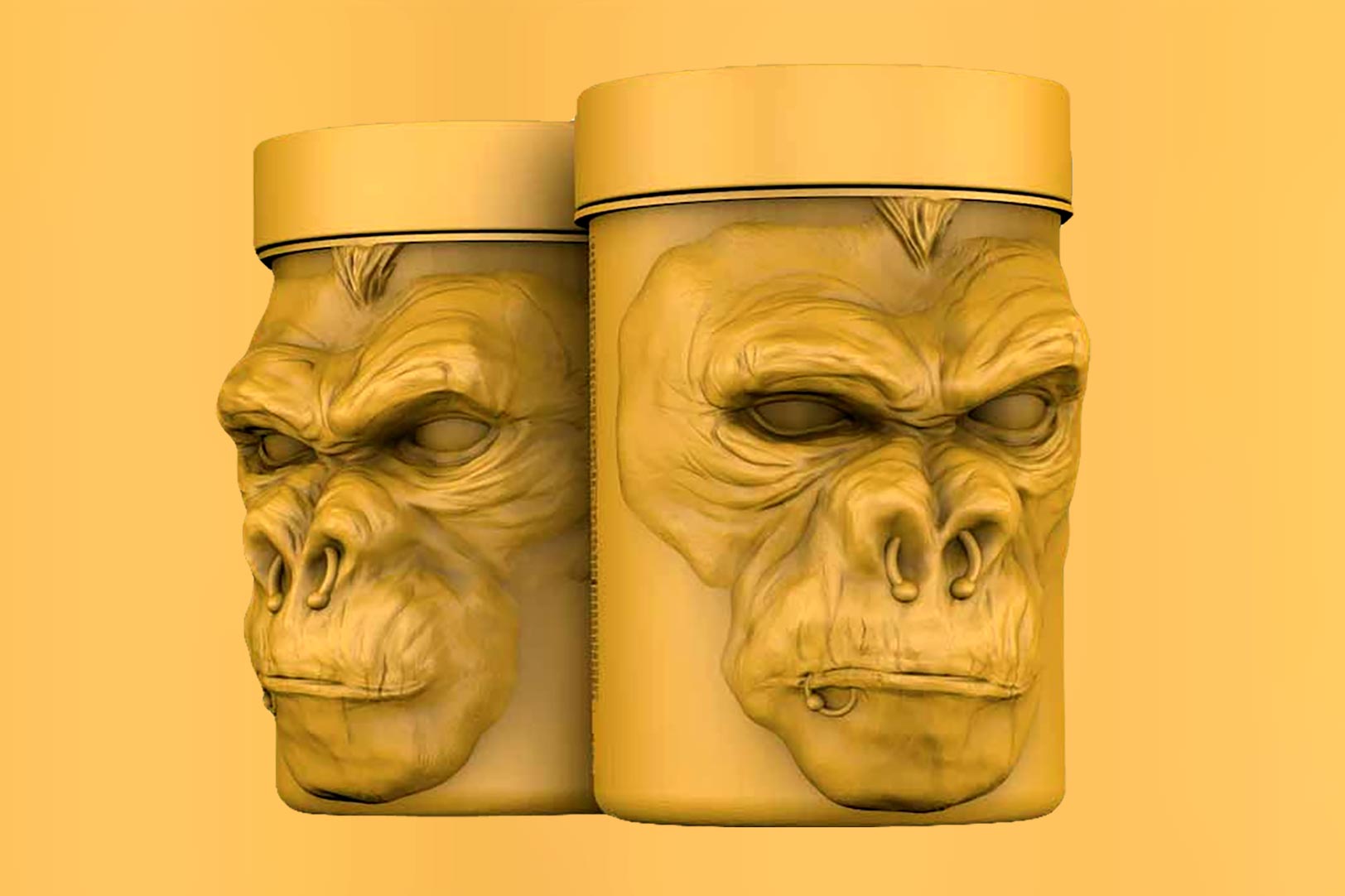 Zoomad Labs in Spain has been relatively busy over the last six months or so, entering the protein powder category with ISO Zoo then the more cost-effective Whey Zoo, and between those supplements, fans were treated to an all-new pre-workout by way of Moonstruck Glow. The brand is back in the headlines this week with news of more interest in the pre-workout space, as it has brought back its original stimulant-free competitor in the space, Moonstruck Zero II.
The first iteration of Moonstruck Zero was designed as a stimulant-free alternative to Zoomad Labs' flagship stimulant pre-workout Moonstruck, featuring a similar set of ingredients, minus, of course, anything stimulating like caffeine. Following the debut of Moonstruck Glow, the brand has resurrected that supplement as Moonstruck Zero II, and the theme has remained, as it has everything you get in its stimulant-powered counterpart, without the stimulants.
It is worth noting Moonstruck Zero II is a stimulant-free spin-off of the regular Moonstruck II, not the much more recent and packed-out Moonstruck Glow. It does indeed have all of the same ingredients as the regular Moonstruck II, including a combined 13g of arginine AKG, citrulline, arginine, and beta-alanine, but again, nothing on the stimulant side link ginkgo biloba, panax ginseng, or caffeine anhydrous, ensuring a genuine stimulant-free experience.
Basically, Zoomad Labs has built Moonstruck II Zero to support muscle pumps, performance, and endurance, like Moonstruck II, but without stimulants, there isn't any overly energizing component as seen in your typical pre-workout and Moonstruck II. The supplement has hit the market in tubs of 30 servings and with three different flavors, all from Moonstruck II's menu, in the fruit cocktail Fruit Fight, Devil Cherry, and an incredibly rarely seen Candy Coke.