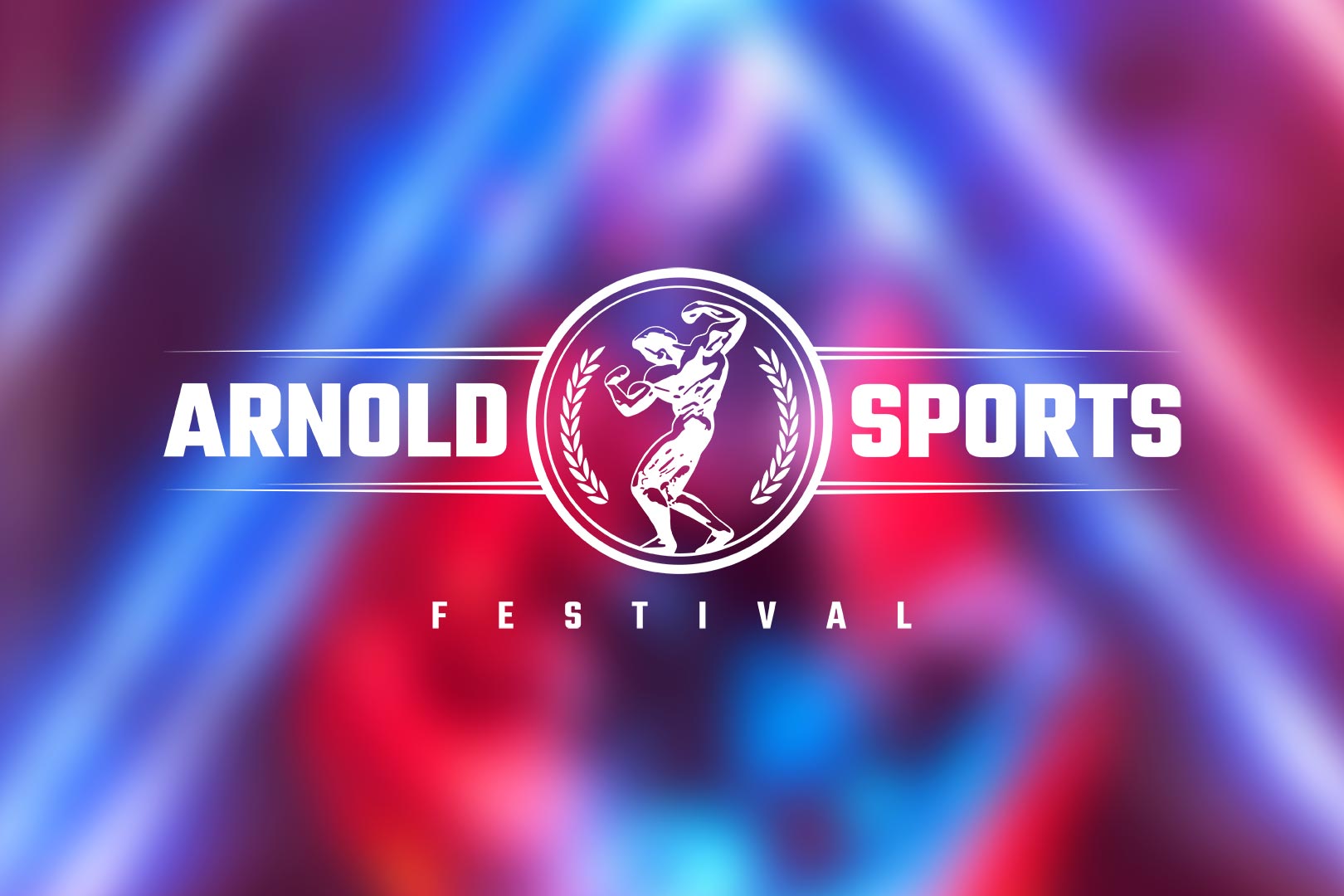 We dropped our bomb of an announcement to start the week and kick off our annual Stack3d Supplement Expo presented by KSM-66 Ashwagandha, with details on Stack3d Select. That is going to be the dedicated section at next year's Arnold Sports Festival in Columbus, Ohio, going down March 1st to the 3rd, which we'll be filling with a carefully selected group of sports nutrition companies, functional food brands, energy drinks, and ingredient houses for a supplement experience like no other.
There are several unique features to the Stack3d Select section at the Arnold Sports Festival, including a limit on size; for example, no one is going to be able to do a standalone island in an effort to keep the focus on each and every exhibitor as evenly as possible. Additionally, we're working with the iconic fitness event to bring on board brands that want to do something on a larger scale, basically connecting with companies, figuring out exactly what they're trying to achieve, and strategizing with the Arnold Expo to accommodate as best we can.
The Arnold Sports Festival in 2024 is going to be a beast of a convention that you won't want to miss, with strong expectations following this year's well-attended event. Stack3d Select is undoubtedly going to bring a lot of attention, but that is alongside what we're hoping to be a full house on both the visitor and exhibitor sides. If you'd like to get involved in our exclusive area, complete our form at the Stack3d Expo, and if you're interested in doing something on the main floor, reach out through the Arnold Sports Festival page at stack3dexpo.com.