Tyson Fury's brand Furocity has gone from product to product, building out quite the selection of health-conscious, sports nutrition-type items, all starting with the original Furocity Energy Drink. The company has since expanded into a sugar-free option with significantly lower calories, a chewing gum infused with caffeine, a classic popsicle that's also got a caffeinated kick to it, and now Furocity is getting into the protein bar market.
The name of the next evolution in Tyson Fury's Furocity is Power Protein, which is something the team teased earlier this year without too much detail, leading us to suspect we'd be getting a protein RTD. Furocity Power Protein is, instead, a protein bar, packing 20g of protein a piece, low in sugar at 1.9g, and reasonable calories all tucked into a snack with a dense base, topped with a gooey layer and crispy pieces, and surrounded in chocolate.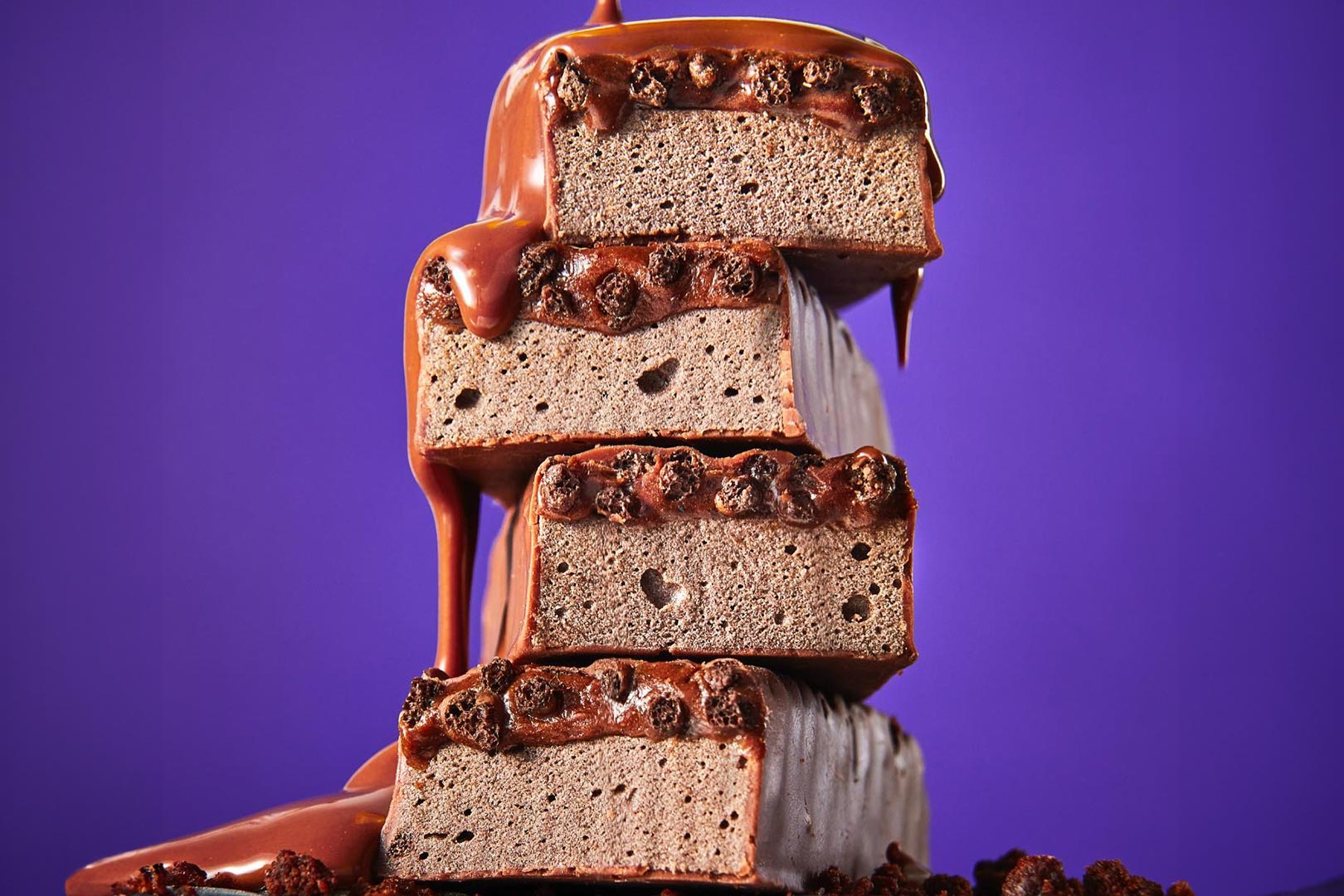 Tyson Fury and Furocity are introducing Power Protein in two flavors; Caramel featuring a gooey caramel layer across the base and Chocolate Fudge Brownie pairing a chocolaty base with decadent gooey chocolate and chocolate crispy pieces. The all-new Furocity Power Protein is going live at furocity.co.uk tomorrow morning at precisely 9AM local time in the UK, with no word on the price, although we don't imagine it being too expensive.