Glaxon's long-hyped product family is almost here, and a crucial part of the puzzle has been revealed, confirming a feature that really sets the tone and confirms why the sports nutrition brand has been building this up so much. Based on the previous teaser from Glaxon, we suspected that whatever it had planned, it would be some sort of flavor series involving several supplements or potentially a flavor collaboration.
The next major launch from Glaxon has turned out to be both, with an authentic flavor collaboration that'll involve many of its top-selling products. The brand has come together with the legendary hard candy Pez, iconically known for its loadable, character-topped Pez dispensers. It appears Glaxon has put together two genuine Pez flavors, one purple and one yellow, which based on the flavors the candy company has available, we're guessing are Grape and either Lemon or Banana.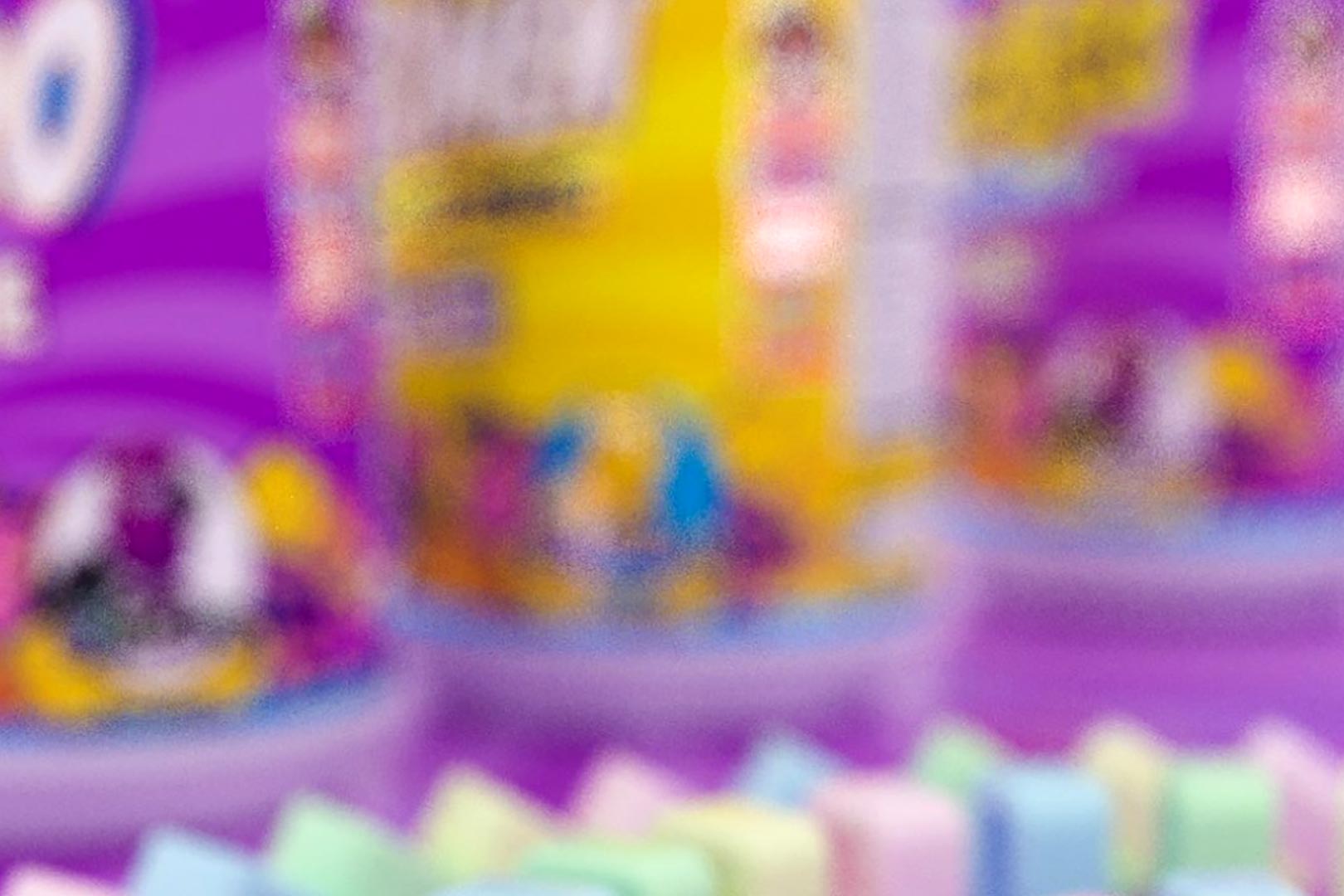 As for the Glaxon supplements the authentic Pez flavors will be launching in, there will be Electro Creatine, one or both of the brand's stimulant pre-workouts Specimen Max and Specimen Genesis, which could mean the stackable Plasm Surge is there somewhere too, and according to past teasers, hydration-supporting Astrolyte and the thermogenic Thermal.
Glaxon has come out and confirmed absolutely everything yet, so there may be fewer or more supplements involved in the substantial Pez collaboration, but it is clear there are two authentic Pez flavors, and the entire collection will be rather larger. The reputable brand has been building towards this reveal and release for some time, and since the Pez involvement has only been announced today, don't be surprised if we have a couple more weeks before the complete unveiling and availability.