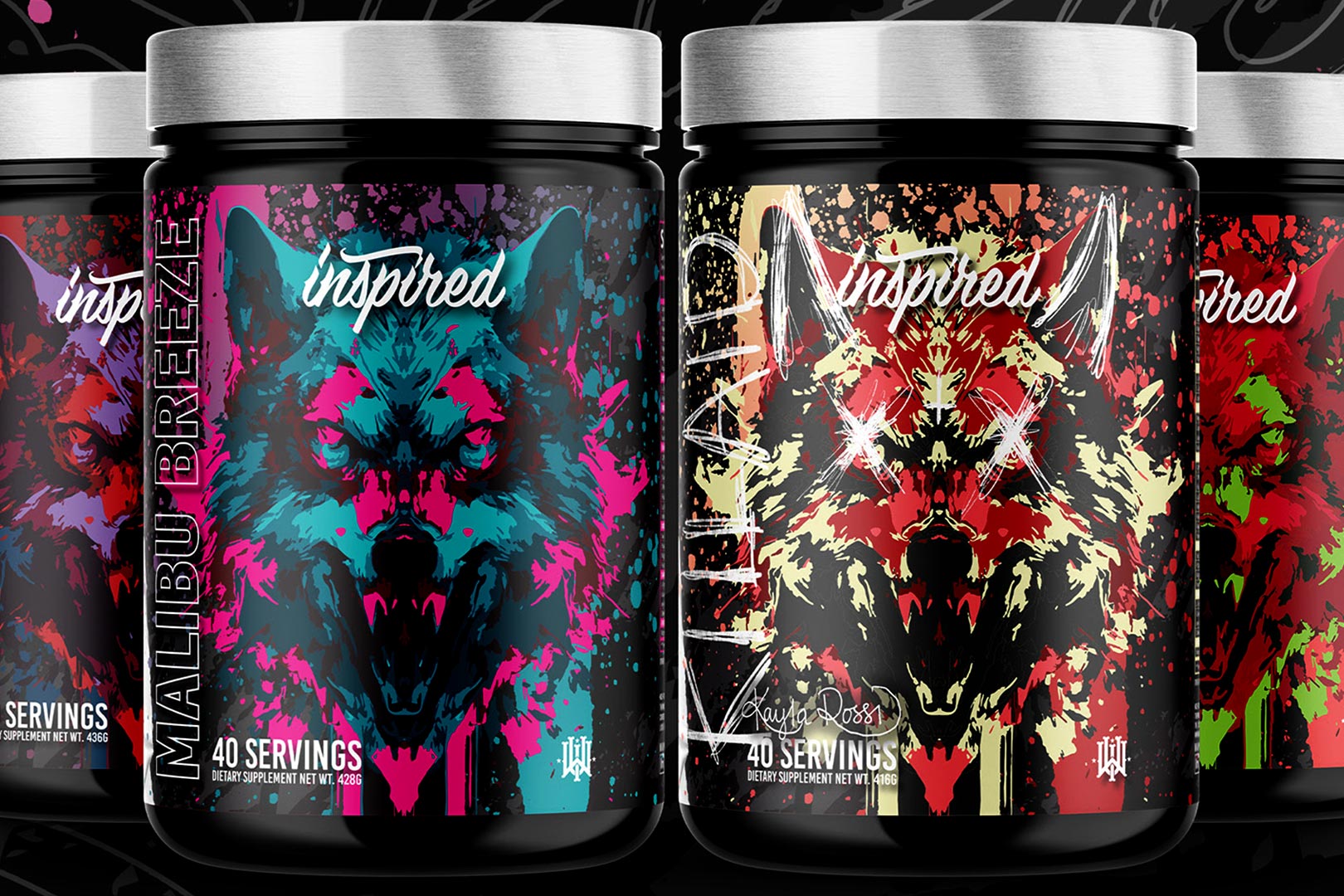 Inspired Nutraceuticals' latest entry into its long-running family of powerhouse pre-workouts, the highly-anticipated DVST8 Dark, has gone live on its website and is right in line with its sale for the 4th Of July. The supplement is loaded, to say the least, and it comes with a synergistic blend of ingredients for energy, focus, pumps, and performance, with the likes of 2g of NO3-T nitrates, 6.66g of citrulline, and 400mg of caffeine.
The price of a 20-maximum-serving tub of DVST8 Dark directly from Inspired Nutraceuticals is $49.99 in your choice of Blue Dream, Forbidden Fruit, Malibu Breeze, and Kill Aid featuring a slightly different formula tweaked to also involve weight loss support. As mentioned, the reputable brand is celebrating the 4th Of July, where it is discounting its protein powder by 10% and everything else, including DVST8 Dark, by 20%.
The 4th Of July sale drops Inspired Nutraceuticals' promising DVST8 Dark from $49.99 down to $39.99, giving you the power of a premium pre-workout closer to the price of your more mainstream competitors in that 30 to $40 range. It is also worth noting the brand offers free shipping on orders over $75, which you'd qualify for if you grabbed two tubs of DVST8 Dark or DVST8 Dark with another supplement costing $40 or more.