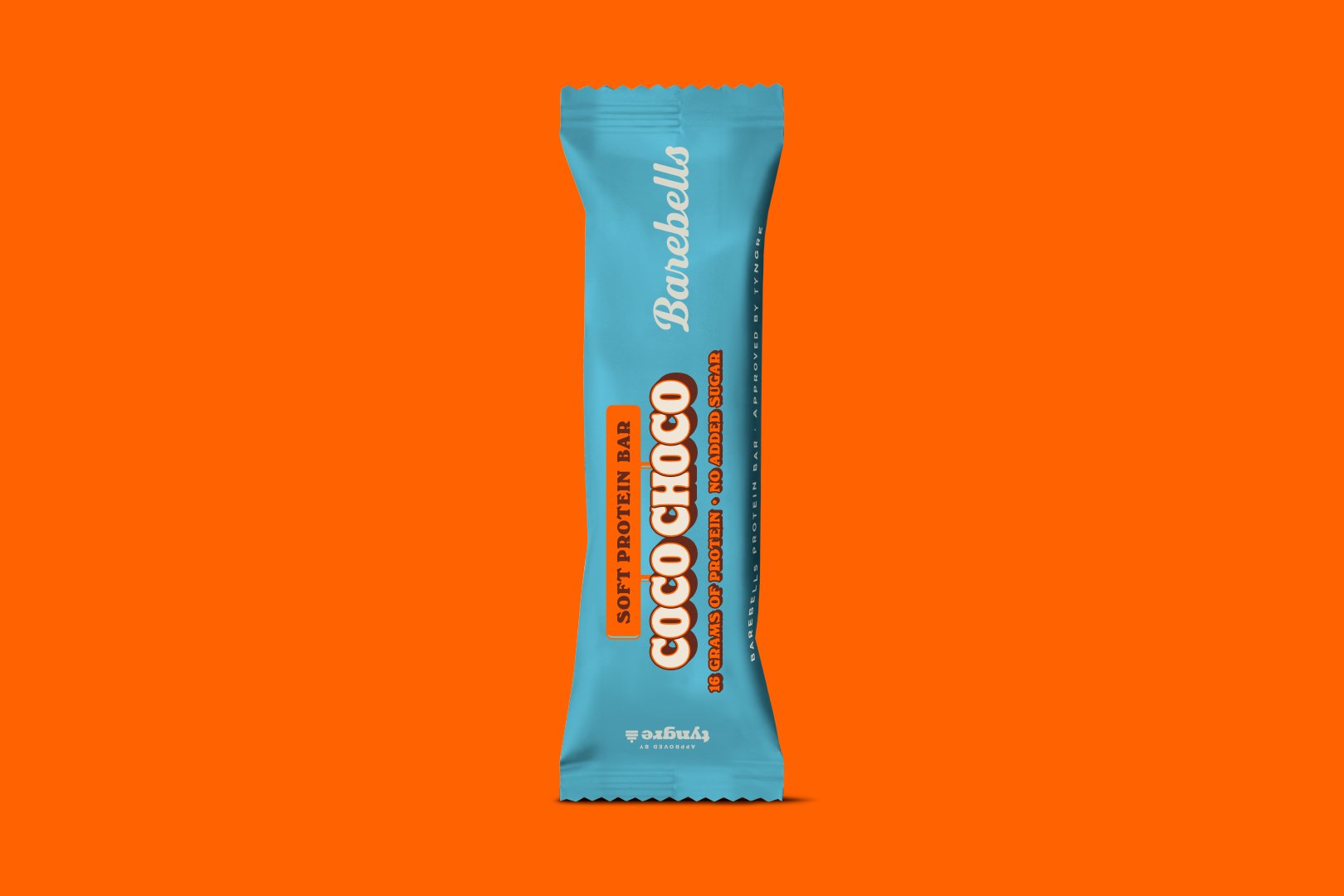 Ever since introducing the Soft Protein Bar with its original Marshmallow Rocky Road, Barebells has been adding to the menu of the product far more than any other entry in its family of delicious functional foods. The genuinely soft and candy bar-like sweet protein snack recently made its way to the US, and a little before that, it added an all-out chocolate option in Salty Chocolate, and this week it's welcomed another flavor.
Barebells Soft Protein Bar has been given its sixth-ever flavor with the all-new Coco Choco, joining other mouthwatering creations like Caramel Choco, Peanut Caramel, and Banana Dream. The extension has the product's signature soft and smooth main body with coconut flakes scattered throughout, and all wrapped in milk chocolate, providing 16g of protein, 20g of carbohydrates, under 2g of that sugar, and 217 calories.
The Coco Choco Soft Protein Bar has been announced for Barebells' home country of Sweden, where it is found absolutely everywhere, from major convenience stores through to unmissable presences at supermarkets. The product is currently rolling out to stores and stockists, and it may end up in many surrounding countries, as the brand does distribute globallyl; however, not all of its releases go everywhere right away.