If you head to the website of the giant online retailer Bodybuilding.com, just simply the home page, you'll notice a lot of the attention is centered around its house brands in the Signature Series and the more recent Elite Series. While Bodybuilding.com has had its own lines and supplements available for several years, the focus around them has strengthened over time, again, where the home page is primarily about its own products.
A lot of what goes into Bodybuilding.com's brands, whether it be the more cost-effective mainstream-level Signature Series or more advanced Elite Series, is done in-house, from sleek and smooth branding through to the complex formulations. The addition of the Elite Series was a big move by the retailer and supplement sore, as it opened itself up to an audience looking to spend more on their stacks and get more from them as well.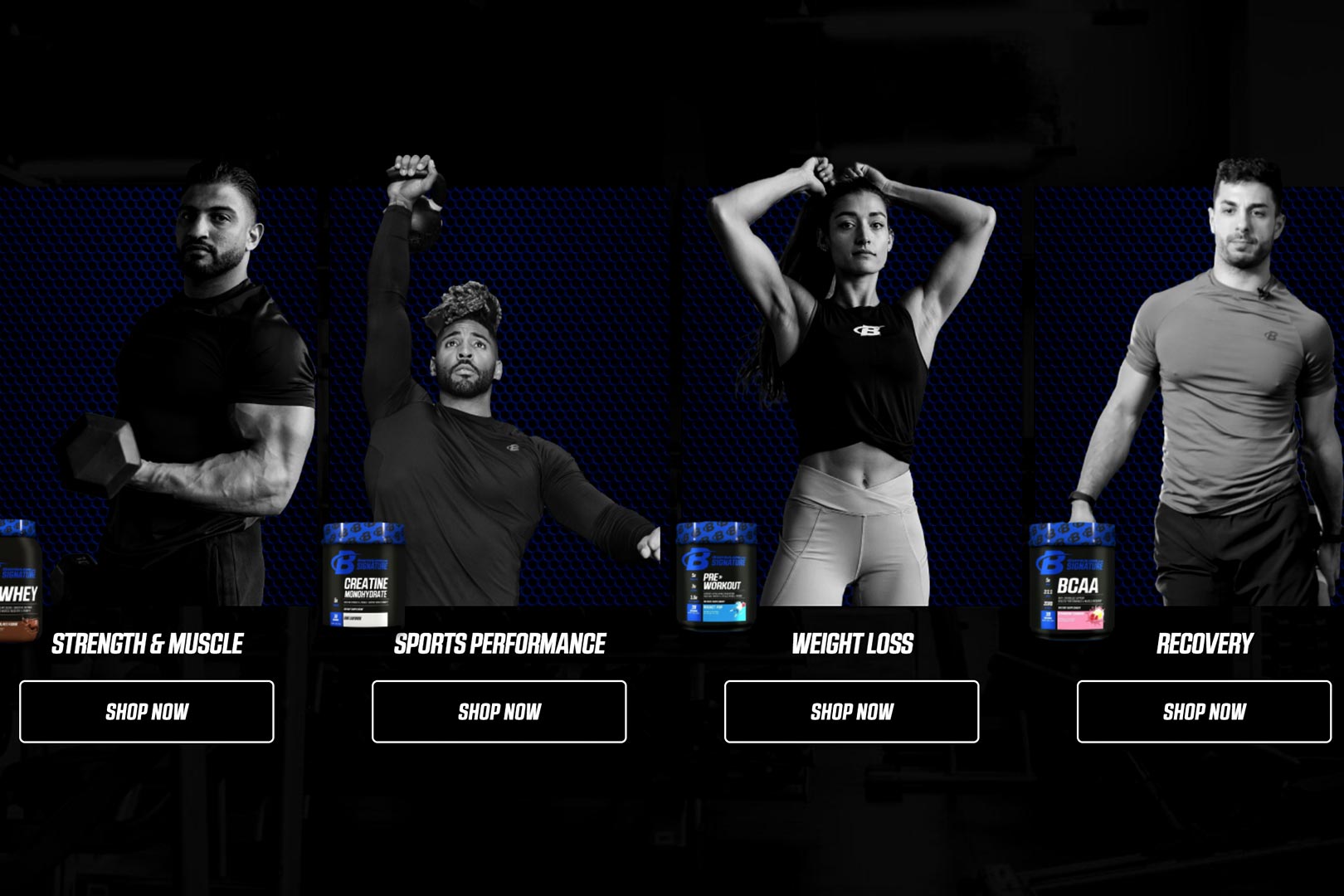 Bodybuilding.com's Elite Series was a significant step but not the end to its expansions, far from it apparently. The retailer recently shared its loyal fans are being treated to several exciting extensions to the lines it already has available later this fall. There are also going to be multiple completely new series rolling out, separate from the Signature Series and Elite Series, although we don't have any details on their points of difference yet.
The mention of multiple lines has us extremely intrigued as to what Bodybuilding.com has cooking, let alone the additions to its already available series. Fortunately, and as mentioned, the retailer and brand is planning to drop all of the action sometime this fall, which is only about a month away, so we won't be waiting too long to find out what it has up its sleeve.