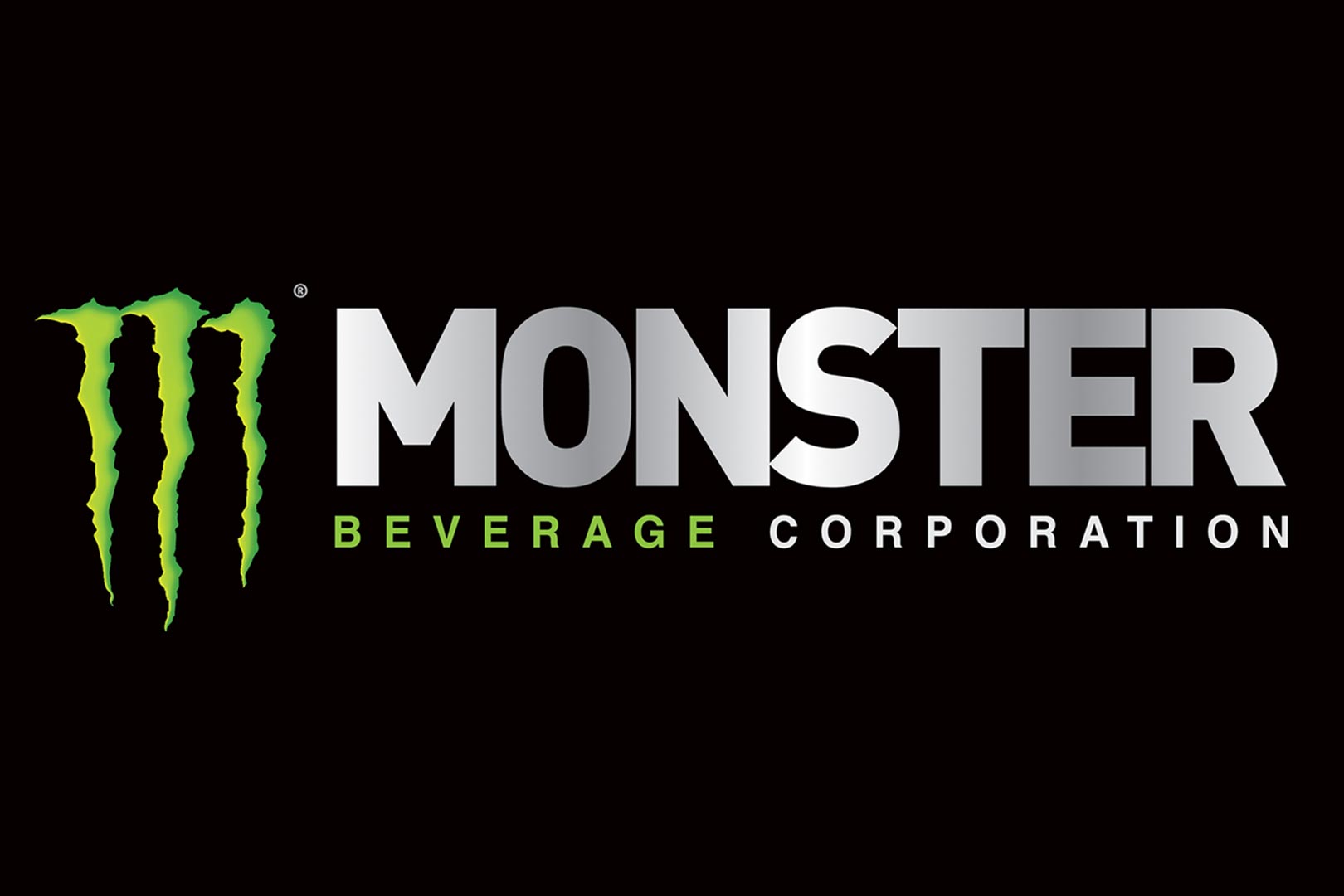 The saga between the energy drink giant Monster Beverage Corporation and the hugely popular Bang Energy drink continues this week with what seems like the final or at least the near-final chapter. The two companies have been through a lot in the last year or so, from the false advertising case where Bang was ordered to pay $293 million, to Bang owner Vital Pharmaceuticals filing for Chapter 11 bankruptcy and to close out last month, it was revealed Monster was nearing the acquisition of Bang.
Monster Beverage Corporation has now been given the green light to acquire former rival Bang Energy from bankruptcy for $362 million, a deal that was a bit uncertain the last time we posted on it. The agreement between the energy drink behemoths has officially received approval from the bankruptcy court following the announcement of Monster and Vital Pharmaceuticals entering an Asset Purchase Agreement a little more than a week ago, outlined in detail on the Monster Beverage website.
There are still closing conditions that apply to Monster Beverage Corporation's massive acquisition of the widely available Bang Energy, but it seems as though the major hurdles have been overcome in the Federal Trade Commission review and bankruptcy court approval. The Orange County Register reported on the importance of the deal as it saves Bang Energy from bankruptcy, and while it could still result in several people losing their jobs, the judge has said it will retain at least 300 positions.