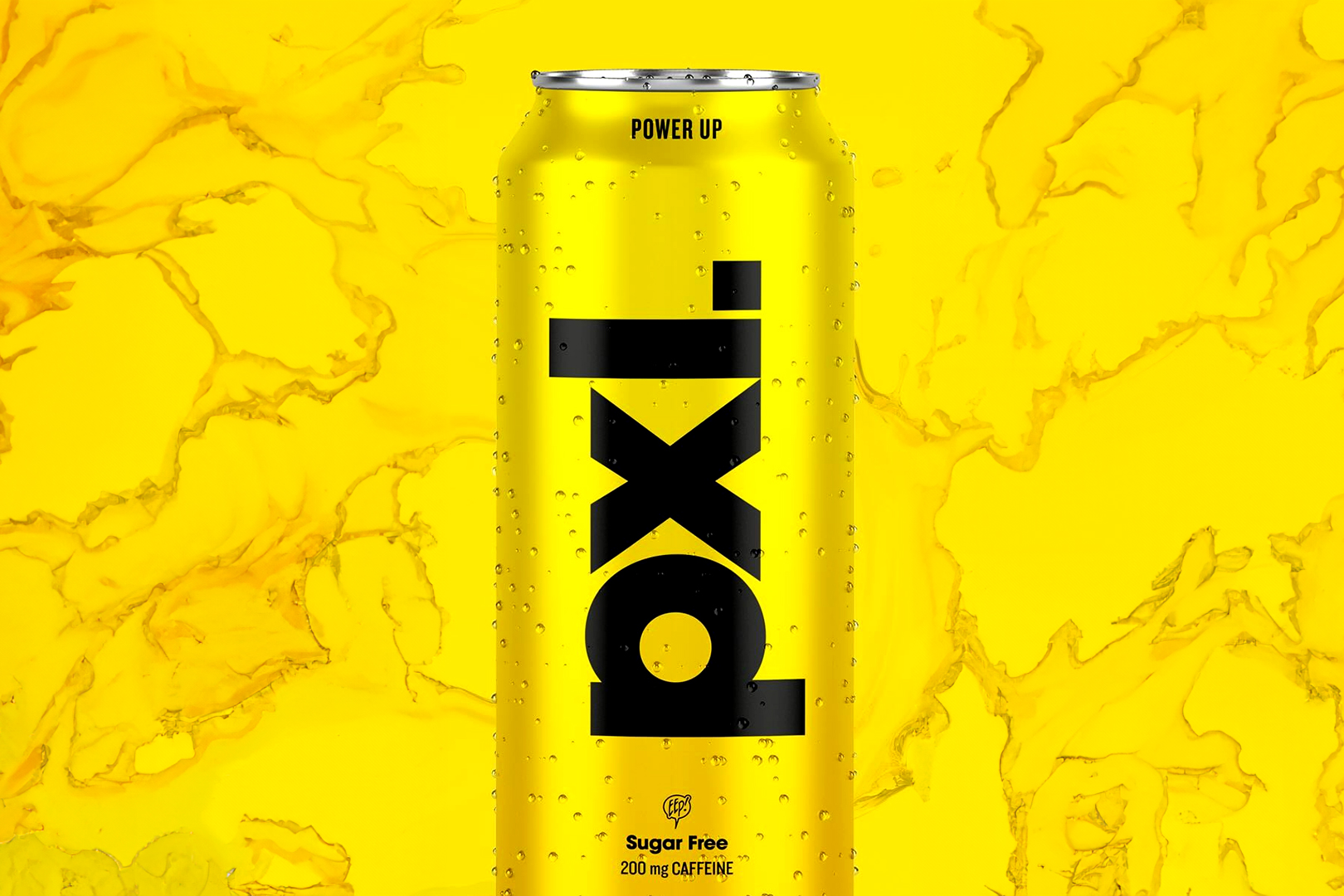 The gamer-marketed PXL Energy is one of the many functional beverages available in Sweden, featuring a typical blend of active ingredients, including a strong and uplifting 200mg of caffeine, without any sugar. The product debuted in two tastes, the sour lemonade recipe Liquid Lightning and the berry-themed Rock & Rage, then a couple of months ago, we got the authentic collaboration Ekon Elixir put together with Final Fantasy XVI, and it has plenty more extensions planned.
PXL Energy is running a sale, where it's heavily discounting cases of two dozen cans of its flagship energy drink to 349kr (31.69 USD), which is incredibly competitive in many markets around the world, let alone Sweden, working out to only $1.32 USD a piece. That offer is available for its two original tastes, Liquid Lightning and Rock & Rage, and the whole reason behind it is to simply clear out stock and not for no reason but to free up space and make way for new products and innovation.
PXL Energy has shown it can be incredibly creative, with its first-ever flavor extension being the Ekon Elixir blueberry and raspberry collaboration, where it partnered with the then-newly released video game Final Fantasy XVI. We'd definitely like to see the Swedish gaming beverage brand show us more of that, so the sale works both ways, where fans can save a lot of money and get more to be excited about.