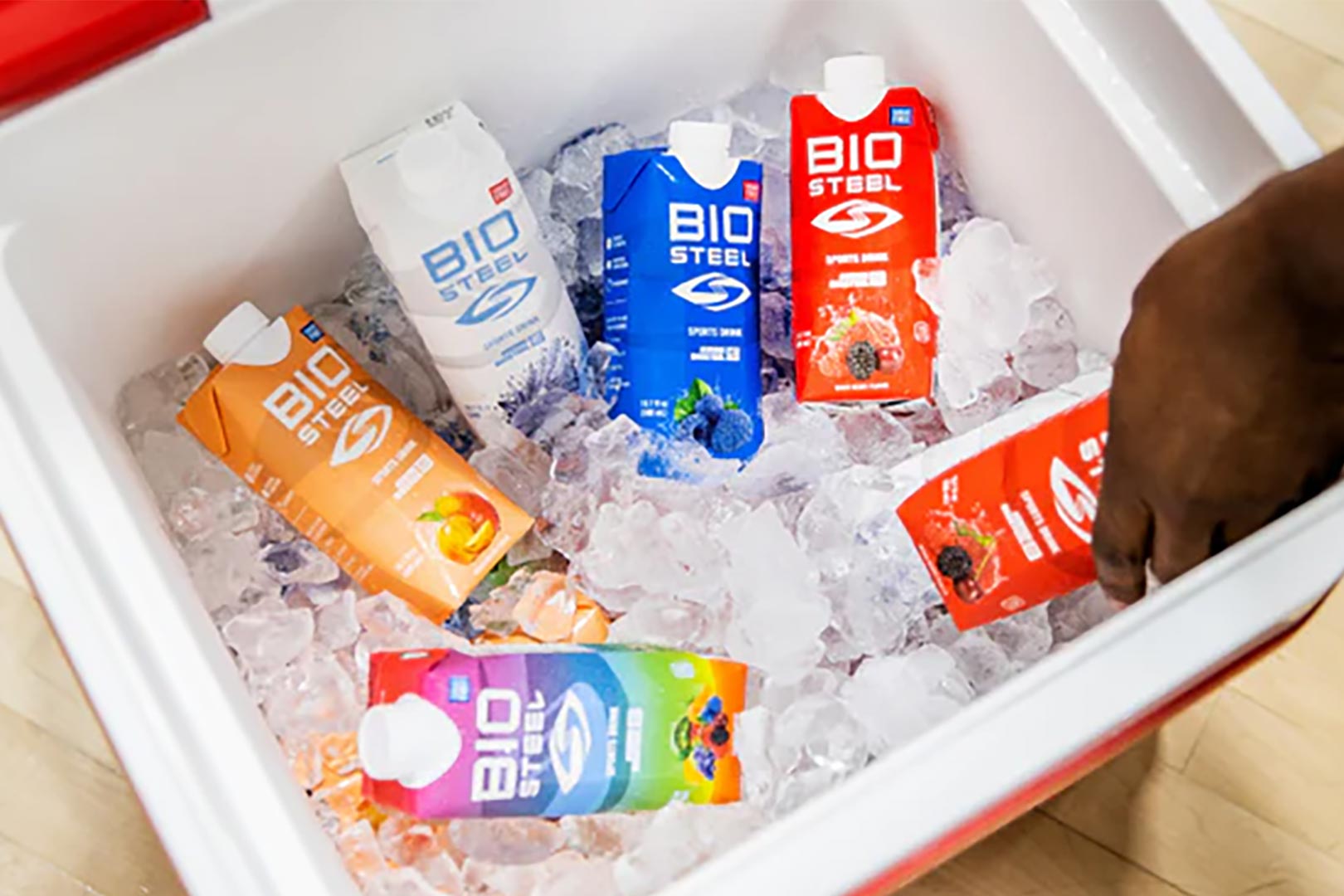 BioSteel is one of the more prominent players in the world of hydration when it comes to beverage and flavored powder supplements, and it keeps things interesting by adding new flavors to the menu of those products. Back in July, the brand released a traditional Cherry Lime flavor for its stick pack Hydration Mix, so again, it regularly expands the menus of its star products, although this week, the news is a bit different.
Canada's Canopy Growth announced that as a part of its cost-cutting measures, it would file for bankruptcy protection for its sports nutrition brand, which is, of course, BioSteel. The company's shares rose 9.6% after the announcement, which also revealed plans to reduce debt by $95 million (70,100,000 USD) in the next half-year. BioSteel accounts for about 60% of the company's first-quarter adjusted core loss, and Canopy is already under investigation by SEC over BioSteel's revenue reporting.
We're not sure how exactly all of this is going to affect BioSteel as a brand, its variety of hydration-supporting supplements, and where you can purchase them, but it certainly sounds like some noticeable changes are coming. The filing for bankruptcy has us curious about the future of BioSteel, including what and where the brand will be available, all of which we'll share when the information is available; for now, you can check out a story over on Reuters offering a bit more detail and insight.