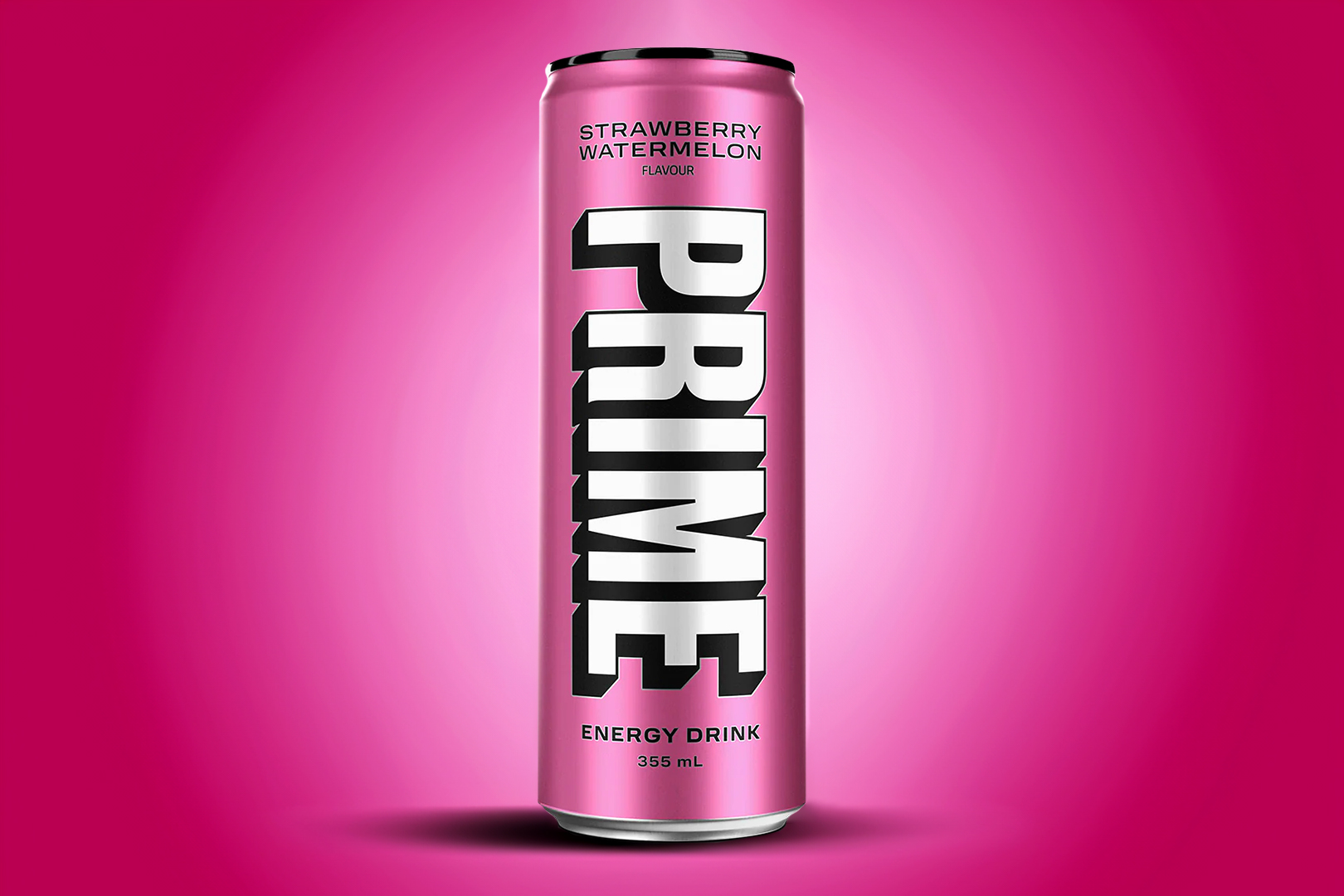 Logan Paul and KSI's hit beverage company, Prime, recently expanded its energy drink into Canada, putting together a version specifically for that market to meet all of the required rules and regulations. This includes English and French language on the can, a very visible "Health Canada" banner, and a lower 140mg of caffeine, so there are a lot of differences compared to the US edition of Prime Energy Drink that had been imported and put on shelves.
Fans of Prime in Australia will be pleased to know the beverage company has made the same sort of move in that part of the world, putting together a version of Prime Energy Drink specifically for Australia. The retail giant Nutrition Warehouse is now stocking the energy drink from Prime in four of its original flavors, with Blue Raspberry, Lemon Lime, Orange Mango, and Strawberry Watermelon, leaving out Tropical Punch and the recent Ice Pop.
The ingredients on the inside have been altered slightly, still featuring electrolytes for hydration, theanine, taurine, B vitamins, and a much lower level of caffeine compared to the US Prime Energy Drink's 200mg and even the 140mg in Canada's Prime Energy, with 110mg in a 355ml can. Australians can purchase their edition of the energy drink at Nutrition Warehouse locations or online at $6.50 (4.20 USD) a can and $156 (100.81 USD) for a case of 24.