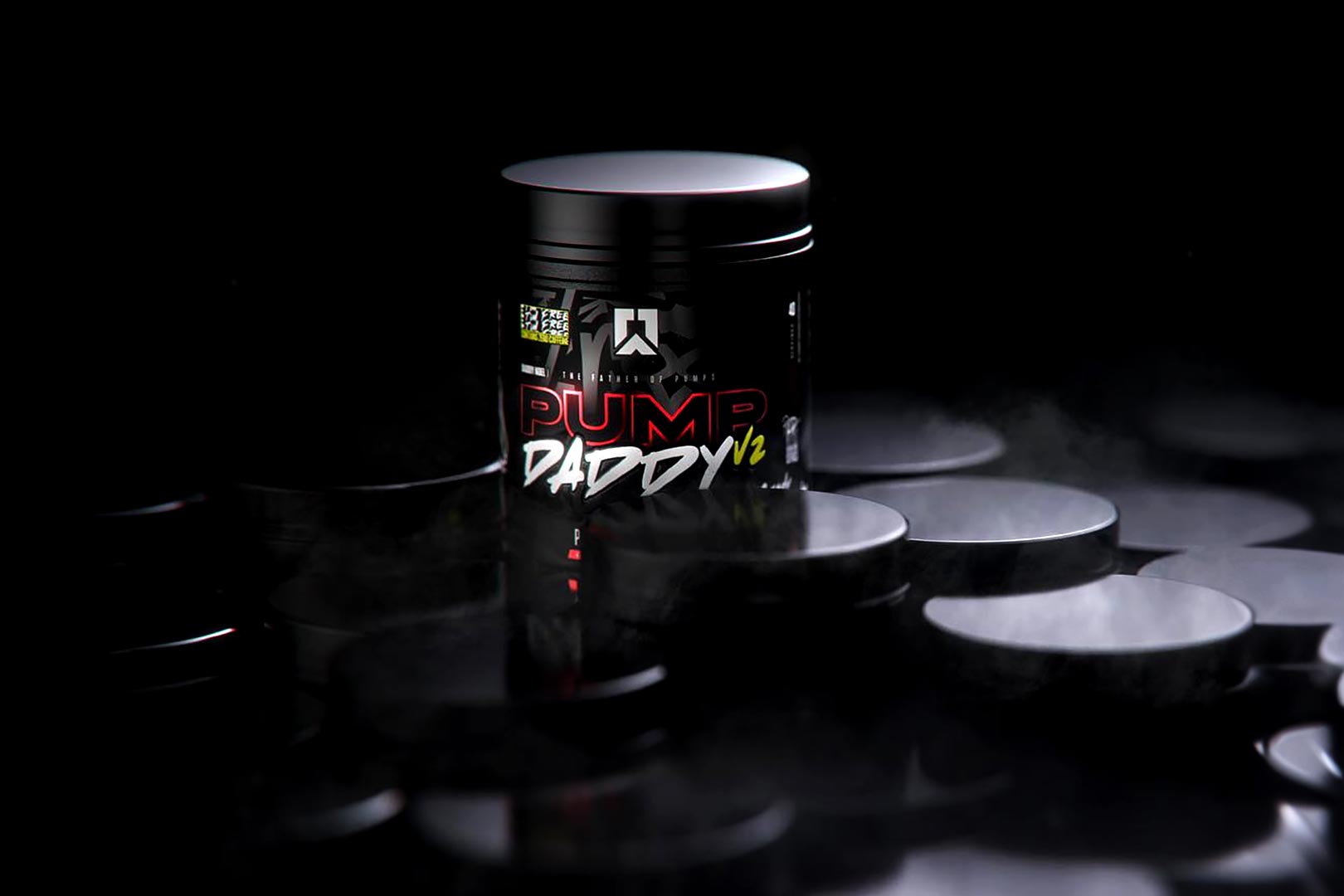 Over on RYSE's official online store, you can now get your hands on the stimulant-focused pre-workout Stim Daddy, although that's not the only advanced sports nutrition supplement the popular brand has rolled out. To go with the energy and focus-driving product, RYSE has dropped a new and improved sequel to the significantly less stimulating pre-workout, the stimulant-free pump-powering Pump Daddy named Pump Daddy V2.
Pump Daddy V2 is very similar to the original, with RYSE making only a few tweaks, adding and removing some ingredients, and altering the dosages of a couple of components. Adding and subtracting from the supplement is the 4g of HydroMax glycerol and 20mg of Thinkamine vincamine, which has been dropped, and being added, is 200mg of the premium pump ingredient CitraPeak and the electrolyte source pink Himalayan salt.
The other changes to the RYSE's Pump Daddy V2 are increases, where you get a lot more performance-enhancing beta-alanine at 6.4g, up from 4g, and the reliably pump-enhancing NO3-T betaine nitrate has jumped from 1.5g to a solid 2g in a maximum two-scoop serving. Everything else is much the same, including 5g of creatine monohydrate, 4g of betaine, 508mg of VasoDrive, 9g of pure citrulline, and 50mg of AstraGin for better absorption and efficacy.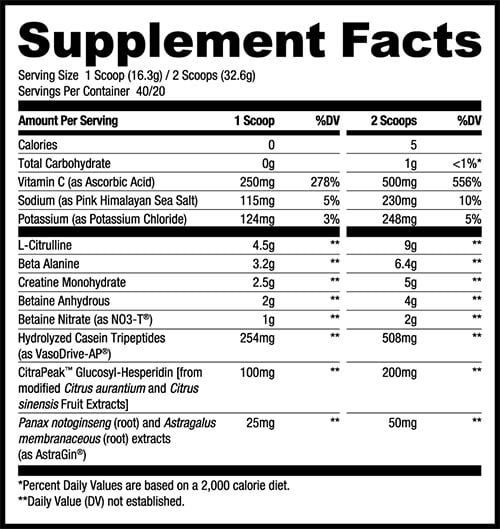 If you liked the first Pump Daddy, it's safe to say you'll enjoy the sequel, especially if you like the pump side of the supplement. The loss of Thinkamine certainly takes away the focus portion of the RYSE stimulant-free pre-workout. But, at the same time, it ramps up the performance and pumps with the extra beta-alanine and NO3-T nitrates, and added hydration support.
RYSE has priced Pump Daddy V2 the same as its other premium pre-workouts, Godzilla and Stim Daddy, at $56.99 for a full-size tub of 20 maximum servings. The supplement has two flavors on its menu, the same two as Stim Daddy in a classic Blue Raspberry and sweet Candy Watermelon. The brand does suggest stacking Stim Daddy and Pump Daddy V2, but it is worth mentioning there is some significant crossover, where the two together will give you 12.8g of beta-alanine and 15g of pure citrulline.