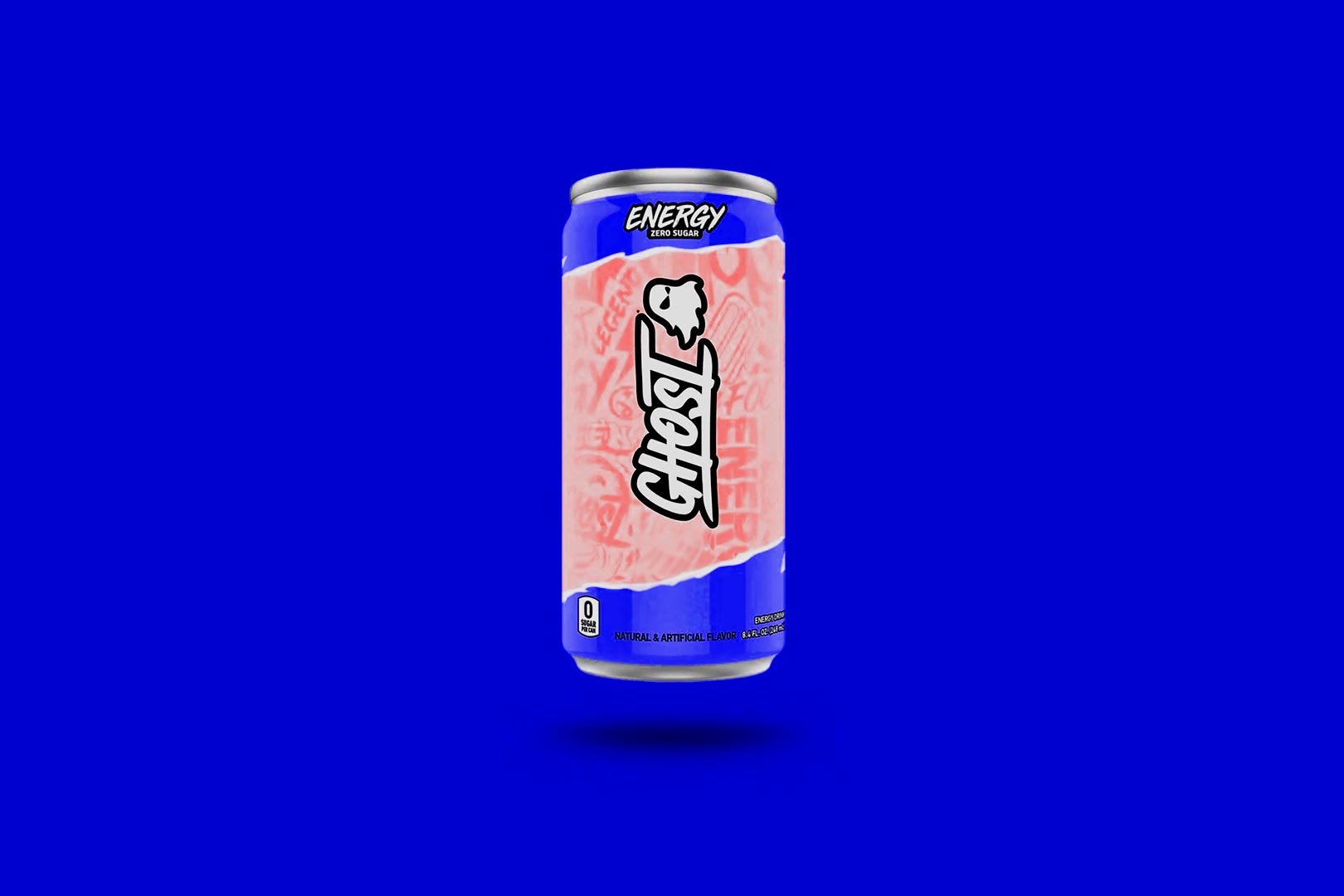 Ghost became the exclusive energy drink partner of the music festival giant Insomniac earlier this year, putting the Ghost Energy drink, including a special edition 8.4oz can, in all of its events and served at its bars. It's a huge partnership, to say the least, as Insomniac hosts several festivals across the year, including Electric Daisy Carnival or EDC, which Ghost put together its glow-in-the-dark Wide Awake Watermelon flavor for back in May.
Ghost has shared details on a project it is working on and, by the sounds of things, is likely to be released, that'll expand its offering at the bar and further strengthen its position in that market. The brand is putting together some sort of "traditional" flavor for the Ghost Energy drink that typically has a sort of caramel color to it. This will be an exclusive on-premise offering at bars and festivals, not something you'll find at the likes of GNC.
Our guess is what we call a traditional energy drink flavor, not necessarily similar but along the same lines as the likes of the original green Monster, the international classic Red Bull, and many others that are sprinkled throughout the market, especially in Europe. These "energy drink" flavors tend to have a syrupy, malty taste to them and feature a golden, dark yellow color. That fits in with Ghost describing its on-premise-exclusive effort as more refreshing, not as syrupy, and without that caramel-like tint.
No matter how the project turns out, it sounds like an extremely interesting flavor experience, especially if we're right on the money with our guess of a traditional energy drink-style flavor for the Ghost Energy drink. Loyal fans and collectors of the beverage will have to go the extra mile to get their hands on this one, venturing to a bar or festival serving the product, and we suspect it'll be in that on-premise size too in the pocket-sized 8.4oz.