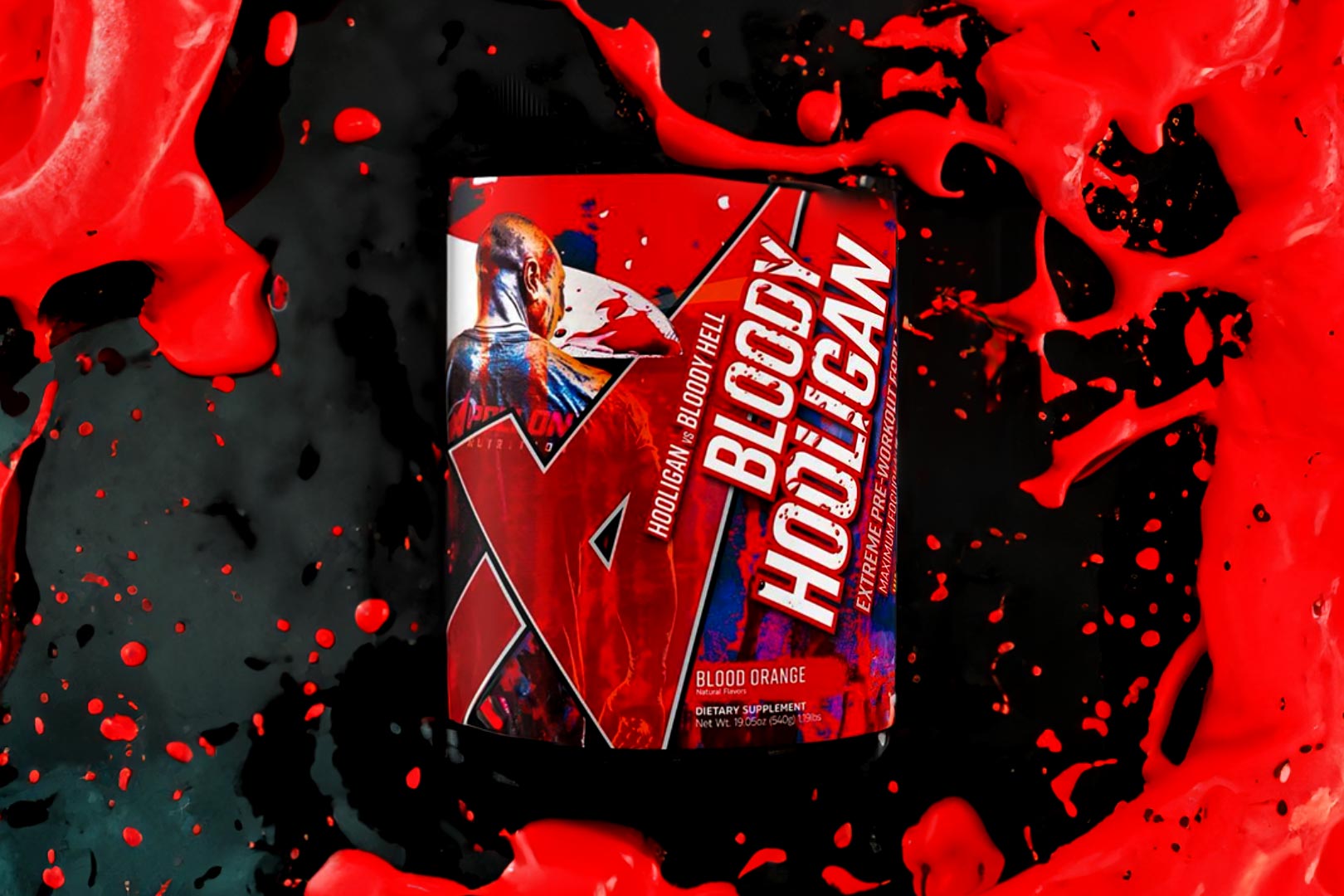 Apollon Nutrition has been doing something unique and interesting over the past couple of years, and that is combining two of its own supplements into a single limited edition item. The hardcore company did it in Timecop, merging Overtime and Bare Knuckle, and in Double Impact with a mix of Hooligan and Assassin. For Halloween, the brand is doing it once again, blending together two pre-workouts for Apollon Bloody Hooligan.
Bloody Hooligan from Apollon Nutrition is a hybrid product that fans and followers of the brand could probably guess which two items it clashes. The supplement itself is very much a pre-workout, comprehensively designed to support energy, foucs, pumps, and performance. It does lean more into the pump side of things, purely because Apollon Bloody Hooligan is a combination of the powerhouse Hooligan pre-workout and the stimulant-free, pump-enhancing capsule formula, Bloody Hell.
Apollon Nutrition has actually done things a bit differently but more straightforward in Bloody Hooligan as opposed to Timecop and Double Impact. It has taken every single ingredient in Hooligan and all three of the components in Bloody Hell and combined them. Basically, Apollon Bloody Hooligan is the result of taking Hooligan and Bloody Hell together; however, all jammed into the same powder product in a fitting Blood Orange flavor.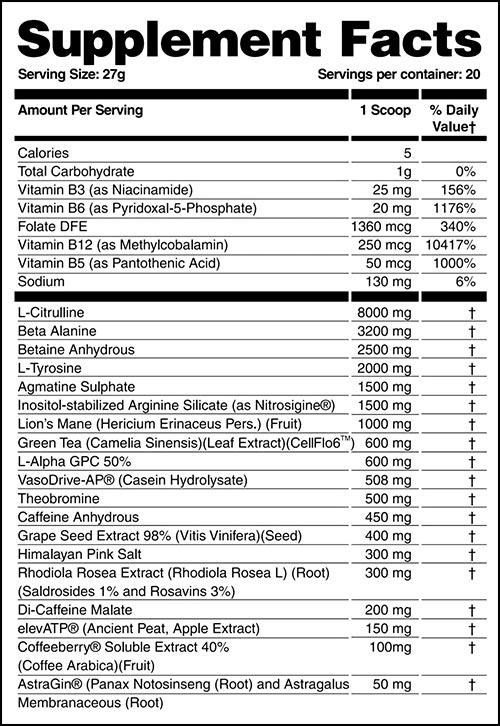 We've got the facts panel for Bloody Hooligan in the image above, outlining each of the ingredients and dosages in the supplement, including the potent blend of pump components with 8g of pure citrulline, 508mg of VasoDrive, 1.5g of Nitrosigine, 1.5g of agmatine, and 2.5g of betaine. That is all alongside everything else for other non-pump benefits like beta-alanine for performance and a strong combined 600mg of caffeine.
Apollon Bloody Hooligan is going live on the brand's website this coming Friday, a few days out from Halloween, but still plenty of time to get your hands on it and celebrate the occasion it's inspired by. Apollon Nutrition's latest hybrid combination product will have the same amount of servings per tub as Hooligan and Bloody Hell at 20, and the price is obviously more than either of them since it is a two-in-one, although ut's still a deal at $69.95.