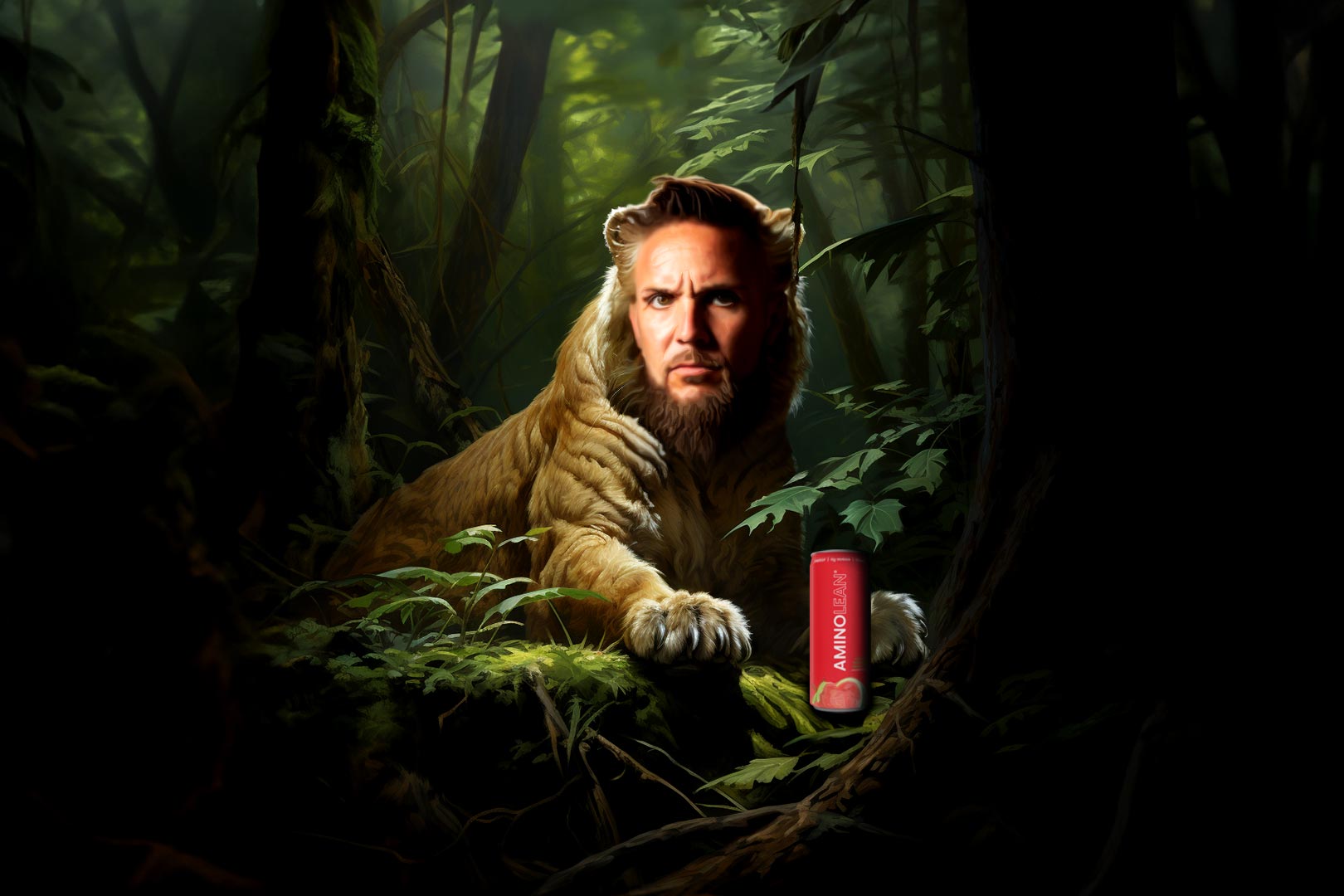 Lex Kovacs is a veteran in the sports nutrition industry, and his experience extends outside of traditional pill and powder supplements. He built his reputation and knowledge by globally growing and scaling well-known brands like Nutrakey and REPP Sports, and the two-time Clash Of The Cans champion, RAZE Energy Drink. Beginning this month, Lex is bringing his skills to the long-running company RSP Nutrition and its beverage AminoLean.
RSP Nutrition has undergone massive growth since introducing the AminoLean Energy Drink, which is similar to its original AminoLean supplement. The beverage features all nine EAAs for the "Amino" side, carnitine for the "Lean" portion, and a blend of InnovaTea natural caffeine and theobromine for energy. To keep up with demand and everything involved in the process of scaling, Lex Kovacs has been brought on as Vice President of Sales.
Lex certainly has the experience and proven track record to take RSP Nutrition and its entire catalog of products, especially the AminoLean Energy Drink, to the next level and beyond. You can expect to see numerous announcements involving developments, releases, and expansions from the supplement company moving forward here at Stack3d, and everything else Liger-like Lex and his fiercely competitive team have up their sleeve.