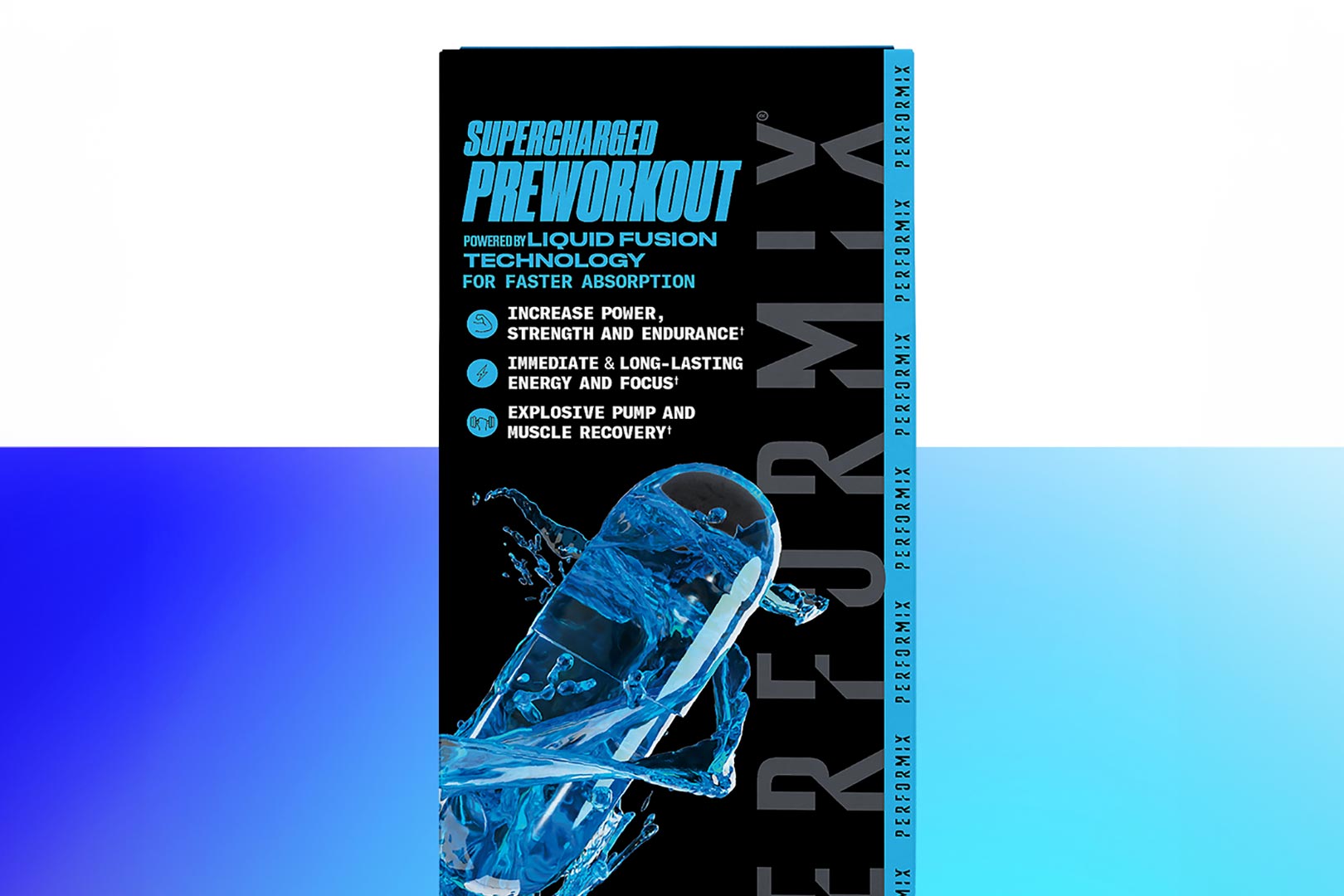 Performix Supercharged Preworkout is the energizing component of the new Supercharged Series, designed to give you the energy and focus to have a great workout. The interesting twist with the supplement, which is also the case for the other two entries in the collection in Supercharged Pump and Supercharged Recovery, is that it comes in capsule format, not flavored powder, although uniquely, these capsules are indeed flavored.
The components in Performix's Supercharged Preworkout are certainly going to give you an intense hit of energy and eye-opening focus. Furthermore, the brand does utilize an alternative delivery system with Liquid Fusion Technology. This is why the supplement's capsules look pretty different, with the purpose behind the advanced fusion technology being to rapidly improve absorption, so essentially, it begins working sooner.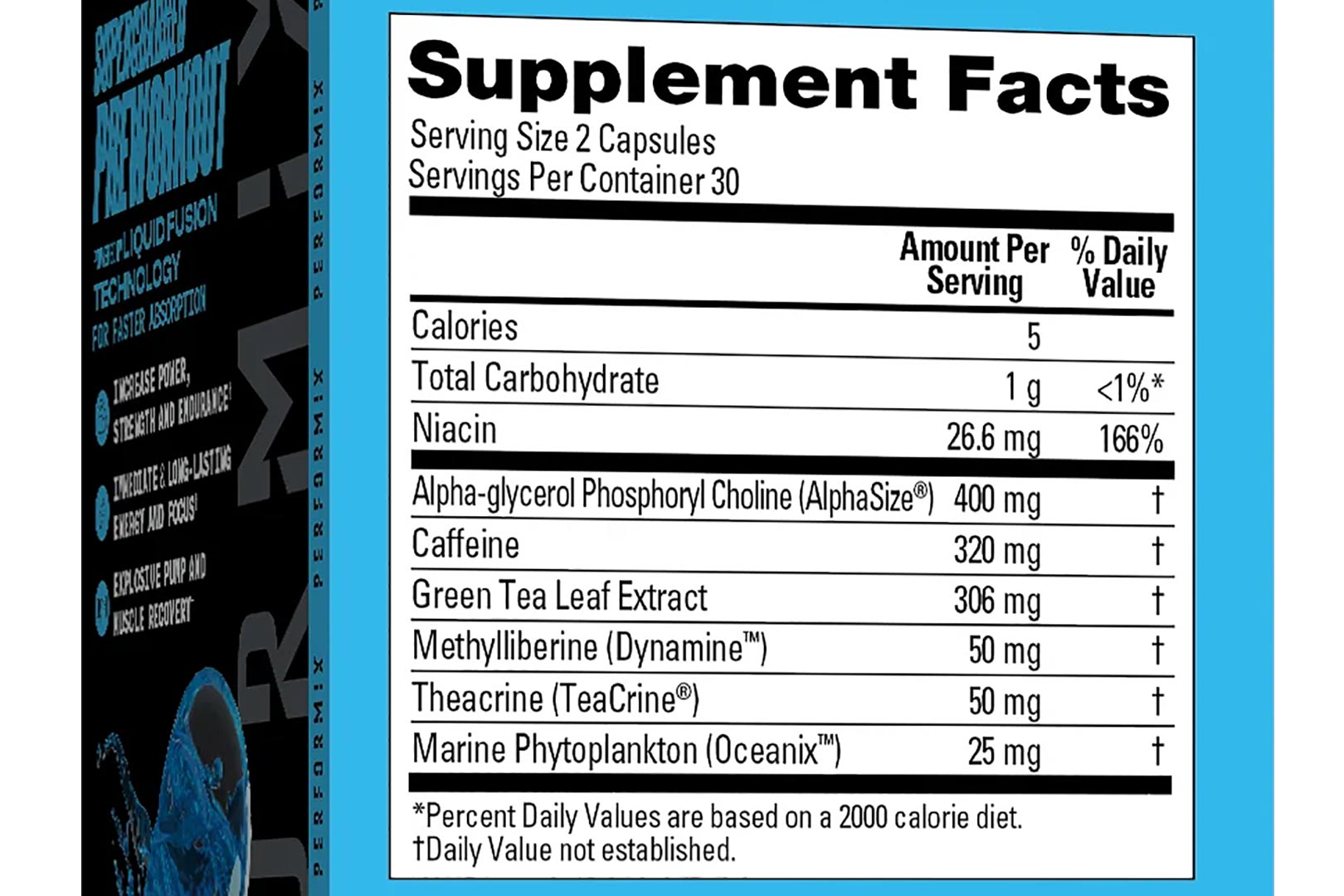 The components driving the energy and focus in Performix Supercharged Preworkout are mostly premium and proven, including Compound Solutions' dynamic pair of TeaCrine and Dynamine at 50mg each. There is also 400mg of AlphaSize alpha-GPC to further enhance focus, 306mg of green tea, a strong 300mg of caffeine that might hit harder than you'd expect with the delivery system, and Oceanix phytoplankton for performance.
Performix Supercharged Preworkout has the formula to deliver energy and focus, and all in the form of a compact two-capsule serving size, that you can conveniently carry around and throw down when needed. As mentioned, all of the Supercharged Series supplements have a flavor to their capsules, and for Preworkout that's Blue Raspberry. The product is hitting the market shortly and is available for pre-order directly at $49.99 a box.