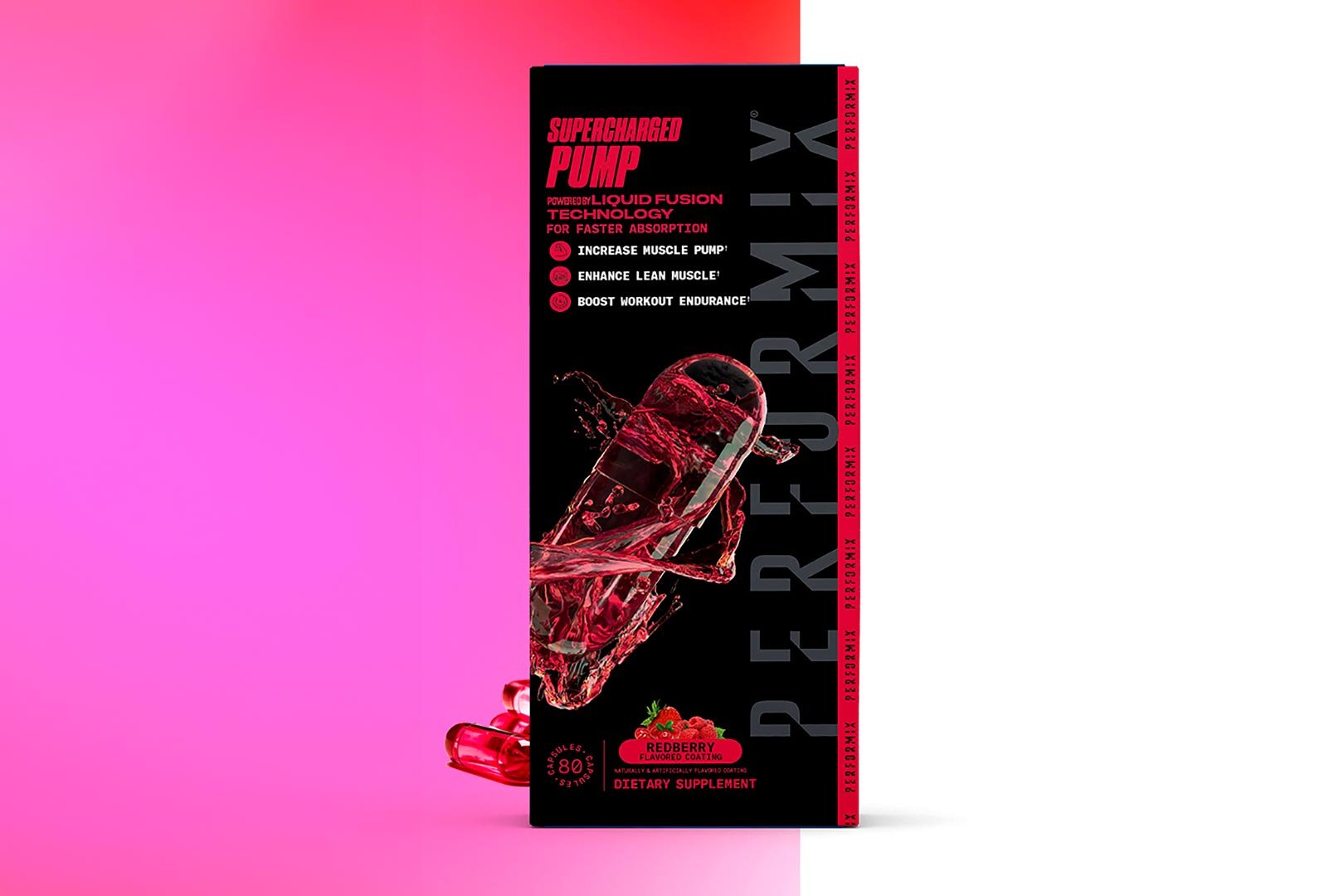 Following yesterday's breakdown of Supercharged Preworkout, we have the pump-powering partner from that same series in the spotlight today with the stimulant-free Performix Supercharged Pump. All of the supplements in the line are designed to deliver workout-based benefits, but instead of coming in flavored powder format, they're in compact and convenient capsules, and for an extra premium touch, they are flavored.
Performix Supercharged Pump is indeed the pump pre-workout of the Supercharged Series, designed to elevate and enhance muscle pumps during your workout, and each of its ingredients is included for that very purpose. You can seamlessly stack it with the other supplements in the collection in Supercharged Preworkout and Supercharged Recovery, especially Preworkout, which is all about increasing energy and focus.
Driving the pumps in Performix Supercharged Pump are four main components in vitamin C at 50mg, 50mg of betaine, 300mg of arginine ethyl ester, and the main feature of the formula is premium Nitrosigine at its full dose of 1.5g in a complete four-capsule serving. The supplement does incorporate the same Liquid Fusion Technology as Supercharged Preworkout and Recovery to ensure quick delivery and enhanced efficacy.
Performix Supercharged Pump, as well as Supercharged Preworkout and Recovery, are coming to market next month, and if you would like to secure yourself a bottle of 20 maximum servings of the pump member of the Supercharged Series, you can do so through the brand's website. Performix is currently taking pre-orders at $49.99 a box, and for those wondering about the flavor of Pump's capsules, is it a refreshing Redberry.