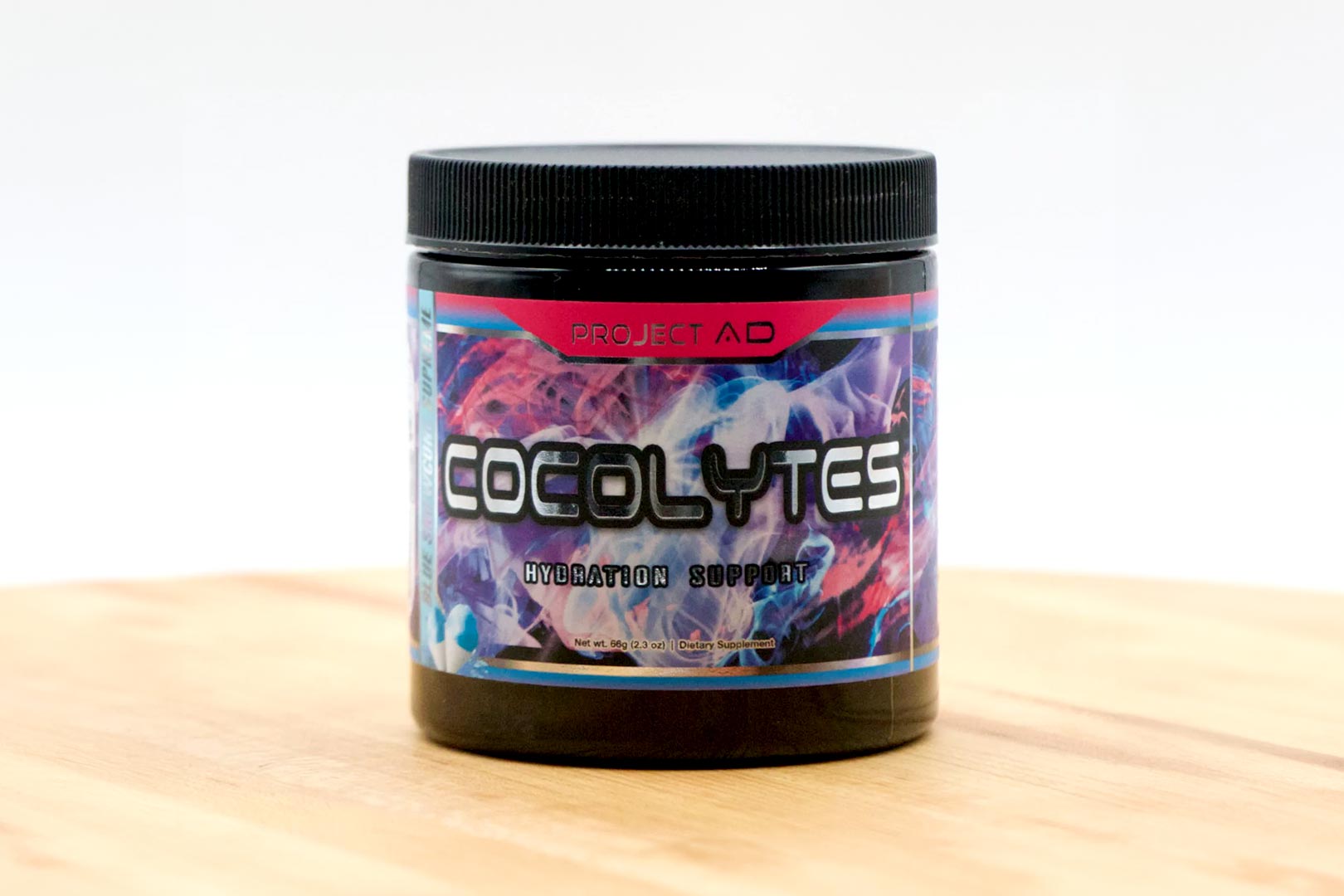 The category of hydration supplements is booming; in the last month alone, we saw beverage giant Body Armor confirm its stick-pack version of the premium Flash IV, the hugely successful PVL teased its entry into the space with Hydralyte, we were introduced to Jym Hydration, and Perfect Sports also confirmed its entry with HydroSplash. The reputable sports nutrition brand Anabolic Designs or Project AD has also dropped its hydration product this month with the cleverly named Cocolytes.
Project AD's Cocolytes is an electrolyte-filled product powered by a variety of sources, including premium OmniMin AC trace minerals, Himalayan pink salt, and, of course, with a name like that, coconut water is on the list as well at 500mg a serving. To add to the hydration, performance, and recovery benefits of the electrolytes, the brand has thrown 150mg of the natural sugar molecule d-ribose into Cocolytes to support ATP, improve energy, and even further enhance performance.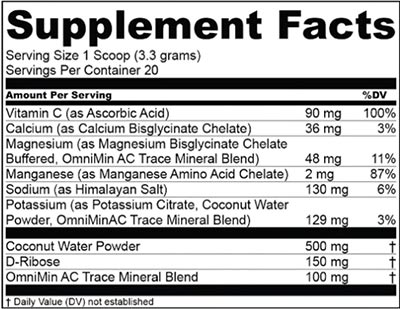 Cocolytes wraps all those ingredients in a flavored powder for you to throw in a shaker bottle and mix with water to have before, during, and after your workout, or in a bottle and sip throughout the day for comprehensive daily hydration. There are two flavors available for the supplement in Peach Mango and Blue Snowcone Supreme, and they do come at a premium price of $29.99, which isn't too bad, but that is for a tub of 20 servings, not the usual 30, working out to $1.50 per use.