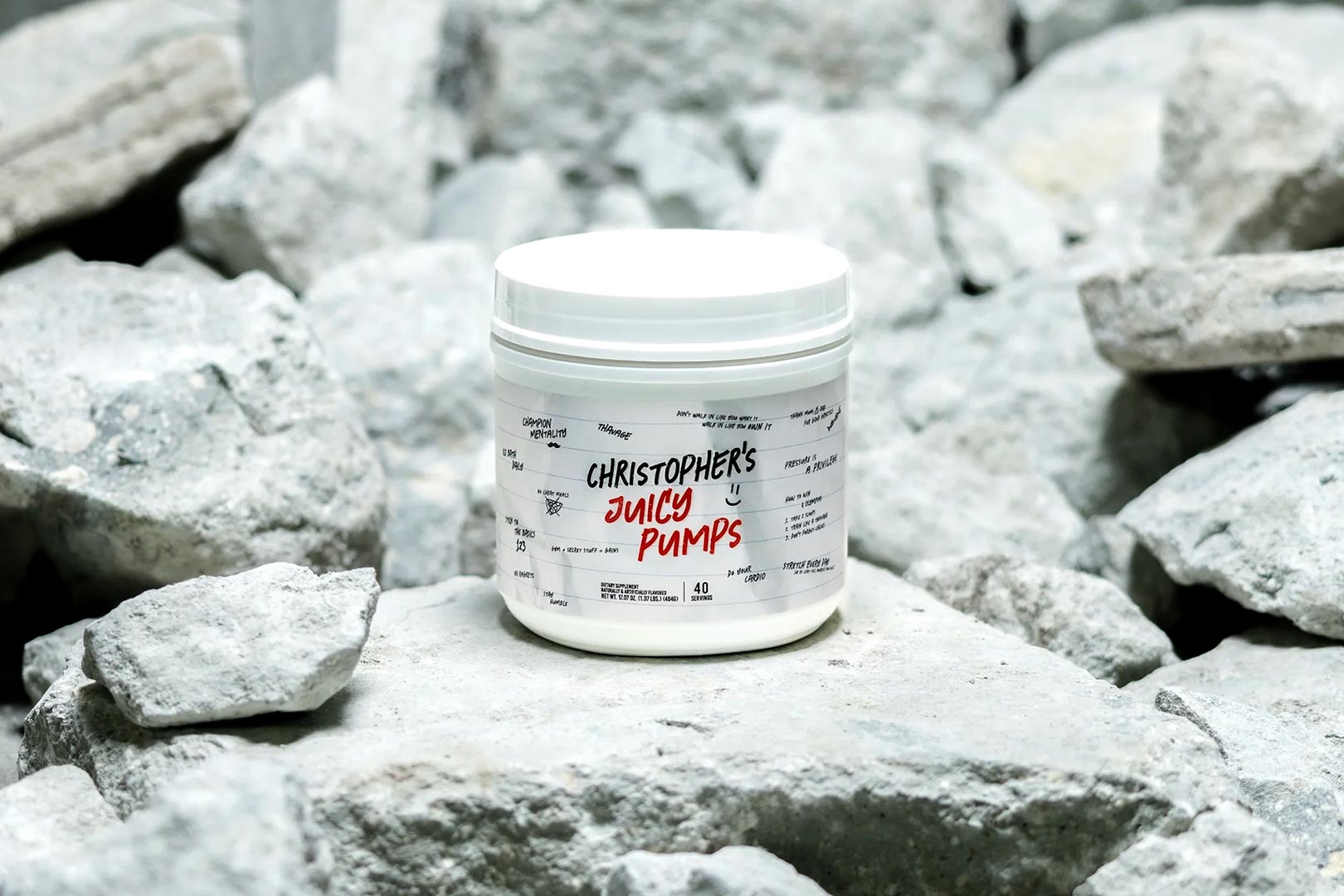 Raw Nutrition put out an intriguing product last year called Christopher's Secret Stuff, which wasn't a completely new supplement, secret product, or anything like that, but a special edition flavor of Chris Bumstead's CBUM Series pre-workout Thavage, hence the name Christopher's Secret Stuff. The brand kept the description of the actual flavor a mystery, only saying that it is what winning tastes like, leaving a lot up to the imagination.
In the lead-up to this year's Olympia Weekend, where Chris Bumstead hopes to become a five-time Classic Olympia champion, Raw Nutrition has launched another somewhat vague and intriguing supplement called Christopher's Juicy Pumps. The look and naming of the product is similar to Christopher's Secret Stuff in that it has a hand-drawn type design, with little notes in and around the "Christopher's" title, but this isn't a flavor of Thavage.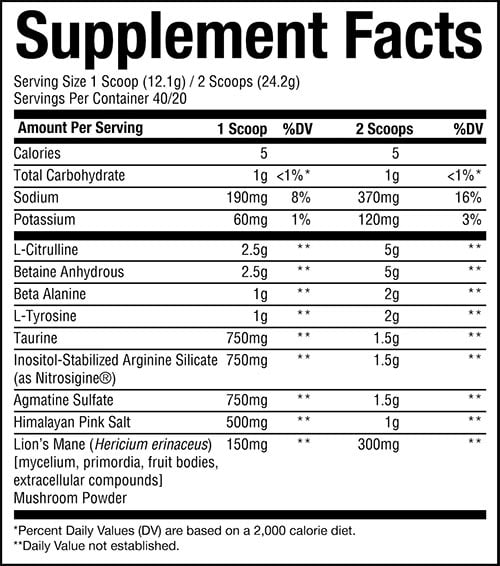 Raw Nutrition and Chris Bumstead's Christopher's Juicy Pumps is a special edition flavor of the brand's already available, stimulant-free pump pre-workout named Pump. Juicy Pumps has all of the same ingredients and dosages, including 5g each of pure citrulline and betaine for powerful pumps, and 2g of tyrosine and 300mg of lion's mane for focus. It also costs exactly the same at $39.99 for a tub of 20 maximum servings, although the mystery remains once again, as we don't know what Juicy Pumps taste like.