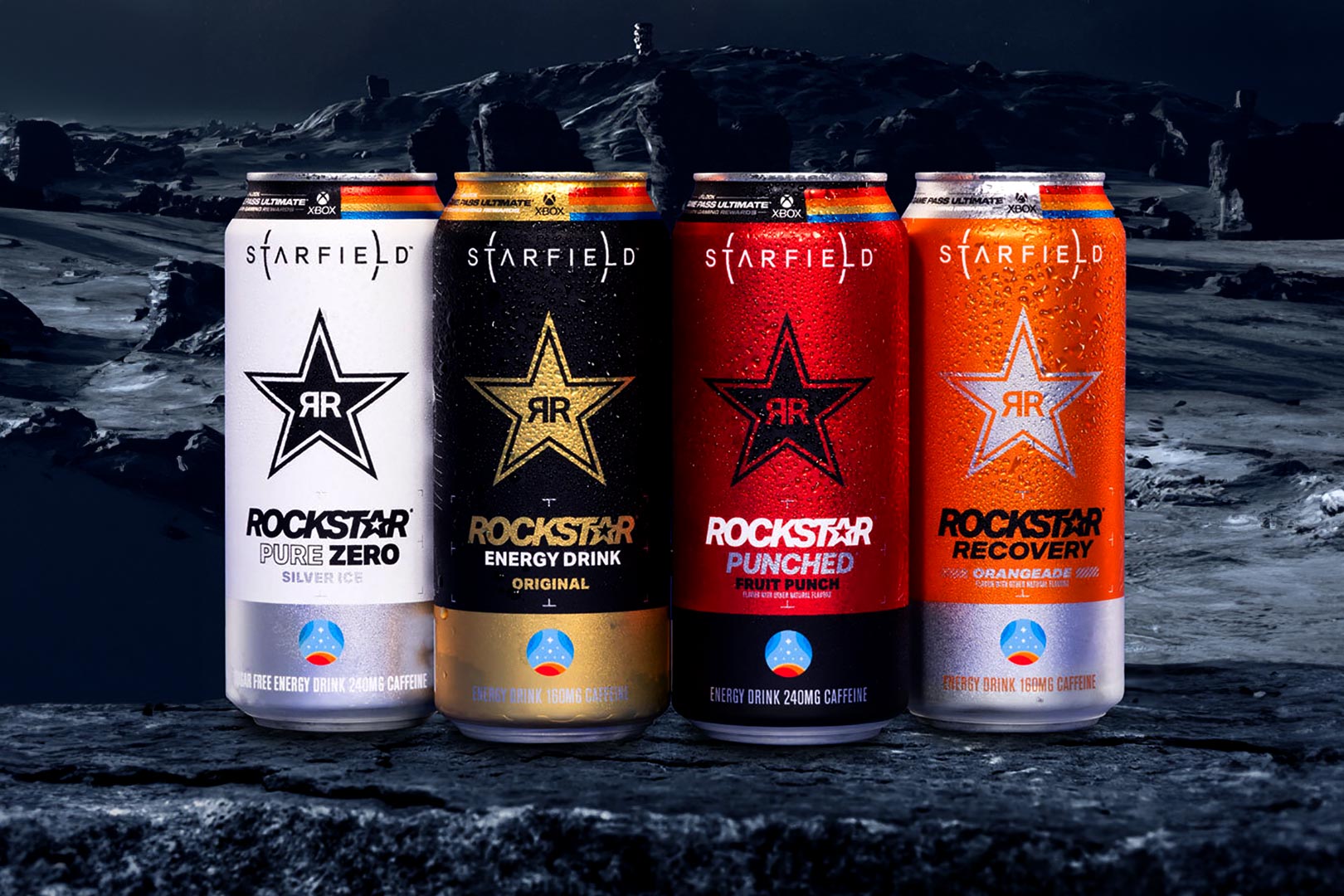 To go with the highly-anticipated release of the blockbuster video game Starfield, Rockstar has done what we've seen it do with a few other major titles like Cyberpunk and Halo: Infinite and put together a set of special edition cans. The beverage brand has tied the products into a sweepstakes, where you can use the codes under the tabs of the specially marked cans to redeem for gaming rewards and a massive grand prize that you can go in the draw to win.
Rockstar and Starfield's tab code rewards include a free month of Xbox's Game Pass Ultimate, points that you can build up and put toward in-game rewards, and an entry into the draw for a Starfield-inspired Corvette. You can see what the prized vehicle looks like in the image below, and give yourself a chance to take it home when entries open this Monday. It's a fun and easy way to be rewarded as a gamer, even more so if you're already buying Rockstar energy drinks.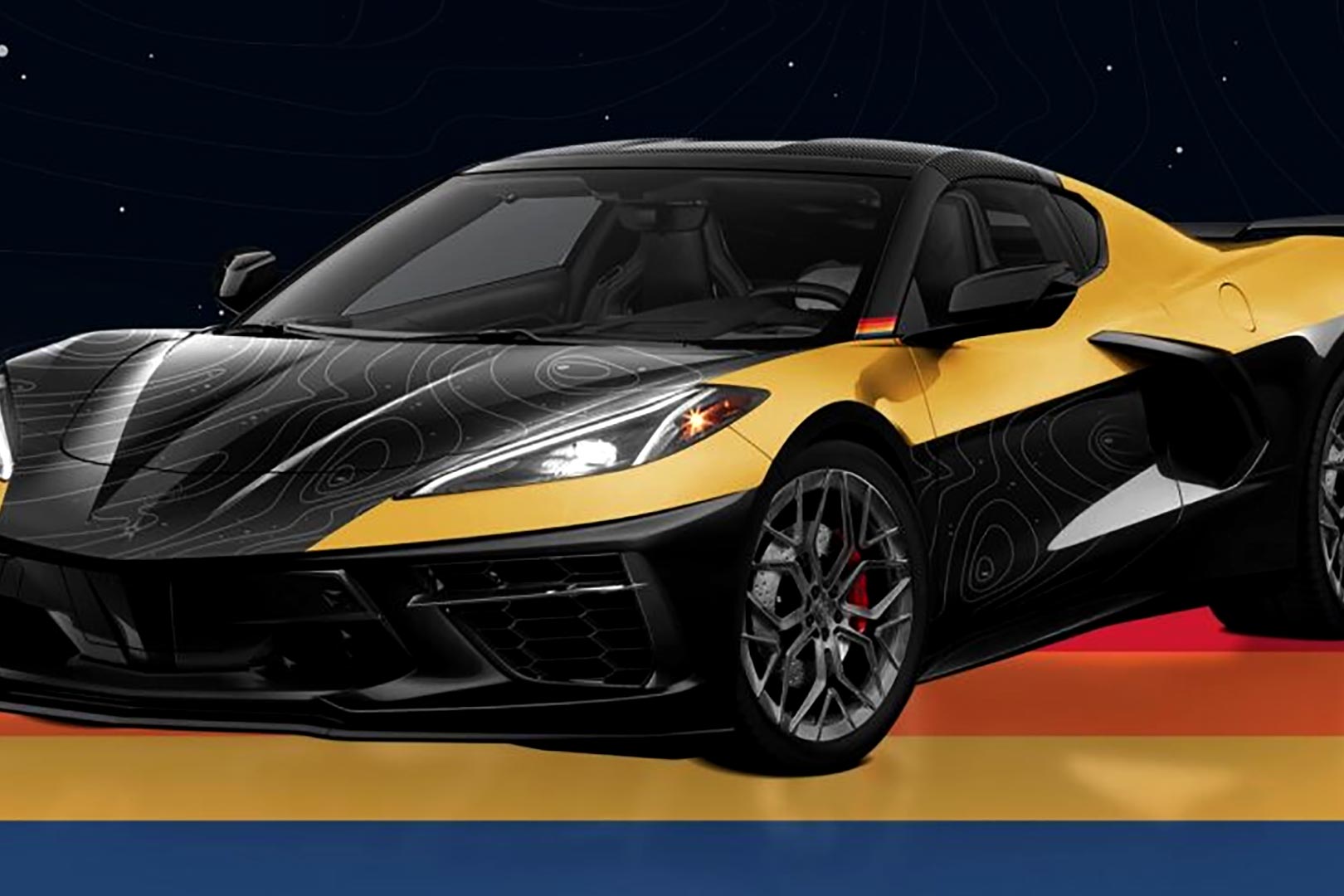 There are four products for fans to crack open and get a code from under the tab to redeem at doritosdewrockstar.com, including the classic Original Rockstar Energy Drink, the Fruit Punch Rockstar Punched, Orangeade Rockstar Recovery, and one of our favorites, the sweet Silver Ice Rockstar Pure Zero. You can tell the specially marked cans from their regular counterparts by simply looking at them from the front, as they have a limited edition Starfield theme to them, including a callout around the neck and the logo of the video game.