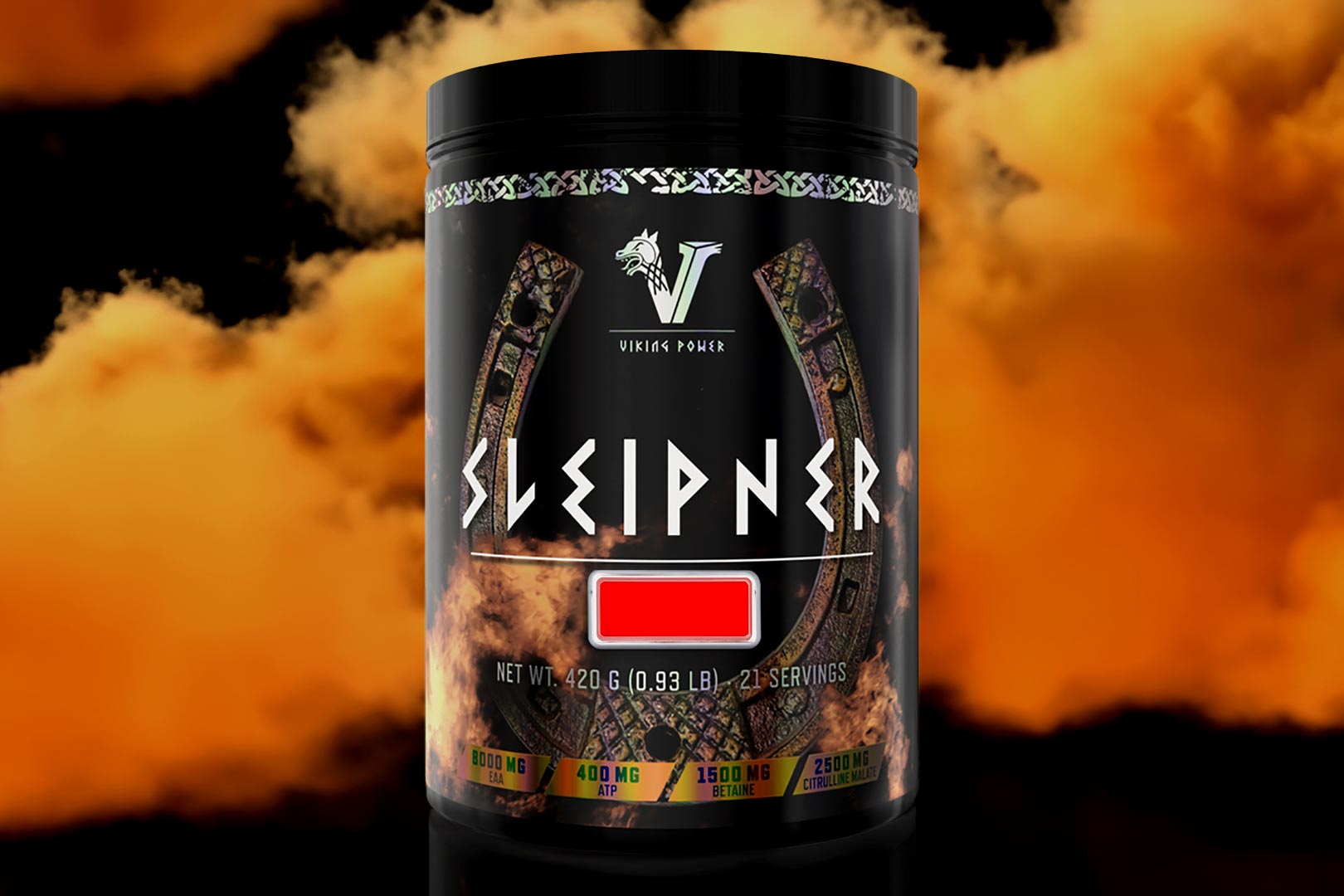 If you're a fan of the Swedish powerhouse Viking Power, and we imagine a lot of you are after the absolutely incredible year it's had pumping out some genuinely impressive supplements, there is an opportunity that's surfaced to try one of its top products at a strong discount. Back in February, you may remember the house brand of the retailer Proteinbolaget dropped two more flavors of its amino cocktail Sleipner in Pear and Strawberry, joining the supplement's original option, Sour Cola.
Proteinbolaget and Viking Power have had a bit of a mix-up, where a batch of the more recent Strawberry Sleipner has been produced but labeled as something completely different, specifically, the previously only flavor in Sour Cola. Basically, the product does indeed say Sour Cola Sleipner on the outside, although it is Strawberry on the inside. Obviously, this can't be sold with all of the correctly labeled units, and to reward anyone for taking a mislabeled tub, the brand will give you 30% off.
If you don't mind your Strawberry Sleipner saying Sour Cola on the outside, Proteinbolaget is discounting the Viking Power amino supplement with a combined 8g of EAAs, from 299 kr down to 209 kr (18.75 USD), which is a damn good deal. You get 21 servings of that 8g of EAAs in every bottle of Viking Power's Sleipner, but that's not all; it is genuinely quite a well-rounded intra-workout, also featuring 2.5g of citrulline malate, glutamine, taurine, ATP, electrolytes, and choline for focus.